23 Feb 2015
Phuket Yacht Show fails to materialise
After much skepticism over whether the first Phuket Yacht Show would take place, it has been announced that the first edition of the show has been postponed due to 'circumstances beyond their control'.
It had been scheduled to take place from the 12-15 February at the Phuket Yacht Haven Marina, which is being redeveloped to become the largest superyacht marina in Asia. The marina owners and the show organisers say the current conditions mean it would be preferable for the show to be at a later date. No specific alternative dates have so far been announced.
The postponement has apparently been the result of a push from Thai government officials to have it later in the year. There has also been a proposal by industry experts and the show's organisers to increase the number of superyachts coming into Thai waters from the Mediterranean for the winter season.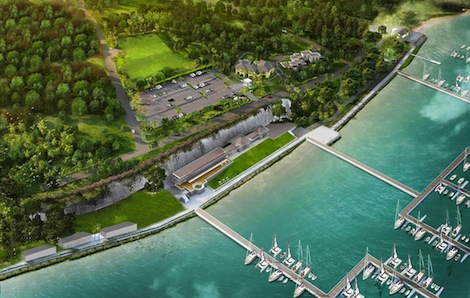 Andy Treadwell, managing director of organisers 3L Events, explained, "Both my team and the Yacht Haven Marina team have all worked really hard to get the show off the ground this year. It's a massive project, and a highly significant one for yachting in Asia, but we all agree that it would be better to delay until conditions are perfect."
He continued,: "What is most important is the fantastic interest the event's launch has sparked in the industry – we can see it's going to become a key event, and a real catalyst for the development of the yachting industry here. And the main point was the focus on charter, so it's also exciting to have had a positive reaction from the Thai government – this could give a serious boost to the industry worldwide."
The hope from the government is to develop Phuket as an international yachting hub. However, this momentum will now shift to the upcoming Asia Pacific Yachting Conferences and the Singapore Yacht Show.
Add a comment
Other Events News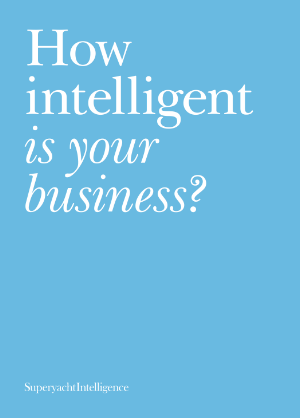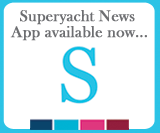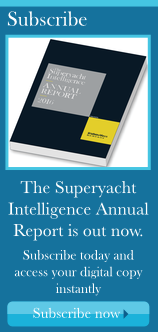 Tenders and Toys
SuperyachtIndex.com
Latest Premium Listings
Cummins Inc.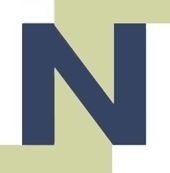 Nlightened Software Ltd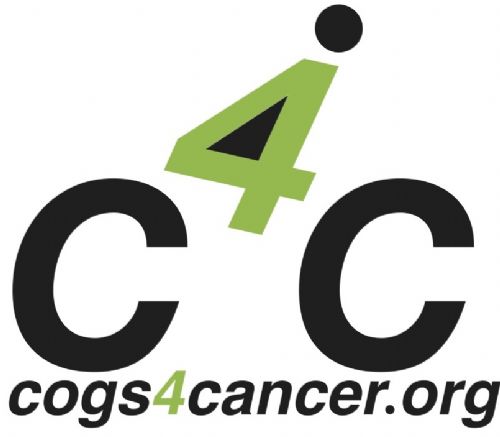 Cogs 4 Cancer
Zytexx International Ltd
Melita Marine Group
Raytheon Anschuetz
Kahlenberg Industries, Inc.
Featured Listings