5 Feb 2015
SMM: Fiscal announced for 2015!
"There is currently a tax conundrum where owners want to reduce their running costs, whilst their captains struggle to cope with these new complexities; European fiscal harmonisation can fix that."
Stephen Coleclough, Consultant at Mishcon de Reya and Secretary General at Confederation Fiscale Européene, speaking at the Global Superyacht Forum 2014.

The 2015 edition of Superyacht Management Meeting (SMM): Fiscal has been confirmed. The event, held on 28 April in Monaco, will provide a platform for attendees to devise a strategy for the effective lobbying of the European Commission, on the subject of fiscal harmonisation and superyacht-specific legislation. This project is groundbreaking in its ambition, and in a new era of prudent management, is something that top industry professionals should be a part of.
The agenda of 2015's Management Meeting is rooted in the hugely successful Fiscal workshop at the Global Superyacht Forum in 2014. The workshop, led by Stephen Coleclough, culminated in a standing ovation after his declaration that fiscal harmonisation for Europe is a realistic goal, and one that the superyacht community should work together to attain.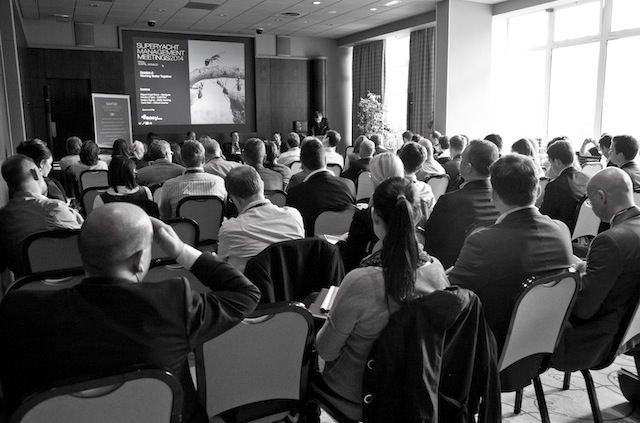 SMM Fiscal combines intimate workshops with informative keynote sessions


This Fiscal Management Meeting is an opportunity to become a stakeholder in an initiative that could transform the future of the superyacht industry. The one-day meeting will provide 100 industry professionals, as well as representatives from Brussels, a forum to affect real change by creating a white paper for the European Commission. The content of the Management Meeting's workshops and keynote sessions will shape the fiscal landscape of the superyacht market.
Delegates of the Fiscal Management Meeting are invited to close the day with a networking dinner. This promises a relaxed environment to discuss the event and connect with other superyacht professionals, to further determine the future of the fiscal market.
Delegate tickets are priced from just €400.00. Register today and be part of this revolutionary event at
www.SuperyachtManagementMeetings.com.

EASYTAX proudly sponsors the Superyacht Management Meeting: Fiscal.

For further information, please contact Project Coordinator Clara Saladich by emailing clara@thesuperyachtgroup.com or calling + 44 (0) 207 924 4004
Profile links
Superyacht Management Meeting: Fiscal
Add a comment
Other Events News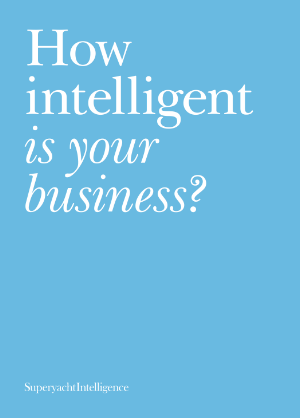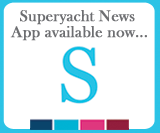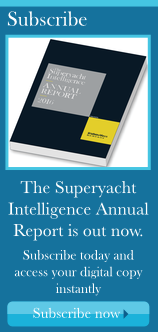 Tenders and Toys
SuperyachtIndex.com
Latest Premium Listings
Cummins Inc.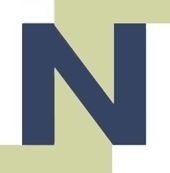 Nlightened Software Ltd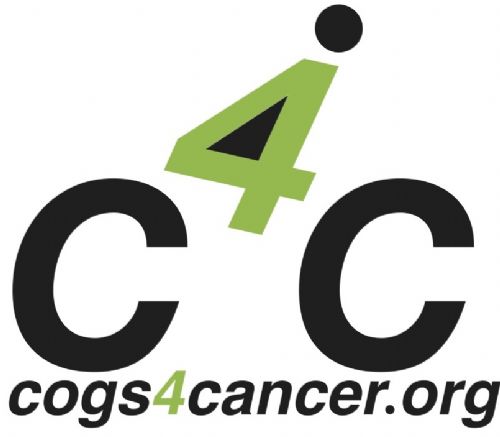 Cogs 4 Cancer
Zytexx International Ltd
Melita Marine Group
Raytheon Anschuetz
Kahlenberg Industries, Inc.
Featured Listings