3 Feb 2015
Quality control kicks off the Italian Superyacht Forum agenda
European editor, Justin Ratcliffe kicked off the sixth edition of the Italian Superyacht Forum, which was attended by a record number of 300-plus delegates, with an evaluation of the state of the industry.


Using data from the soon-to-be released Superyacht Intelligence Annual Report 2015, he identified a modest rise in output over the last 12 months. While the disparity between orders and deliveries has spiralled somewhat in recent years, he said the slow shift back towards parity is a sign of encouragement for the industry.
However, he did warn that of all the shipyards currently building, "almost 50 per cent only have one yacht in build", leaving them edging towards a precipice already toppled over by a number of high profile yards if they don't replace that one order.
"The statistics suggest the outlook is more positive", Ratcliffe concluded, "and I'd predict modest, more sustainable growth - all factors being equal. There's a well-worn phrase, 'cautious optimism' but I'd prescribe a little less 'cautious' and a little more 'optimistic'."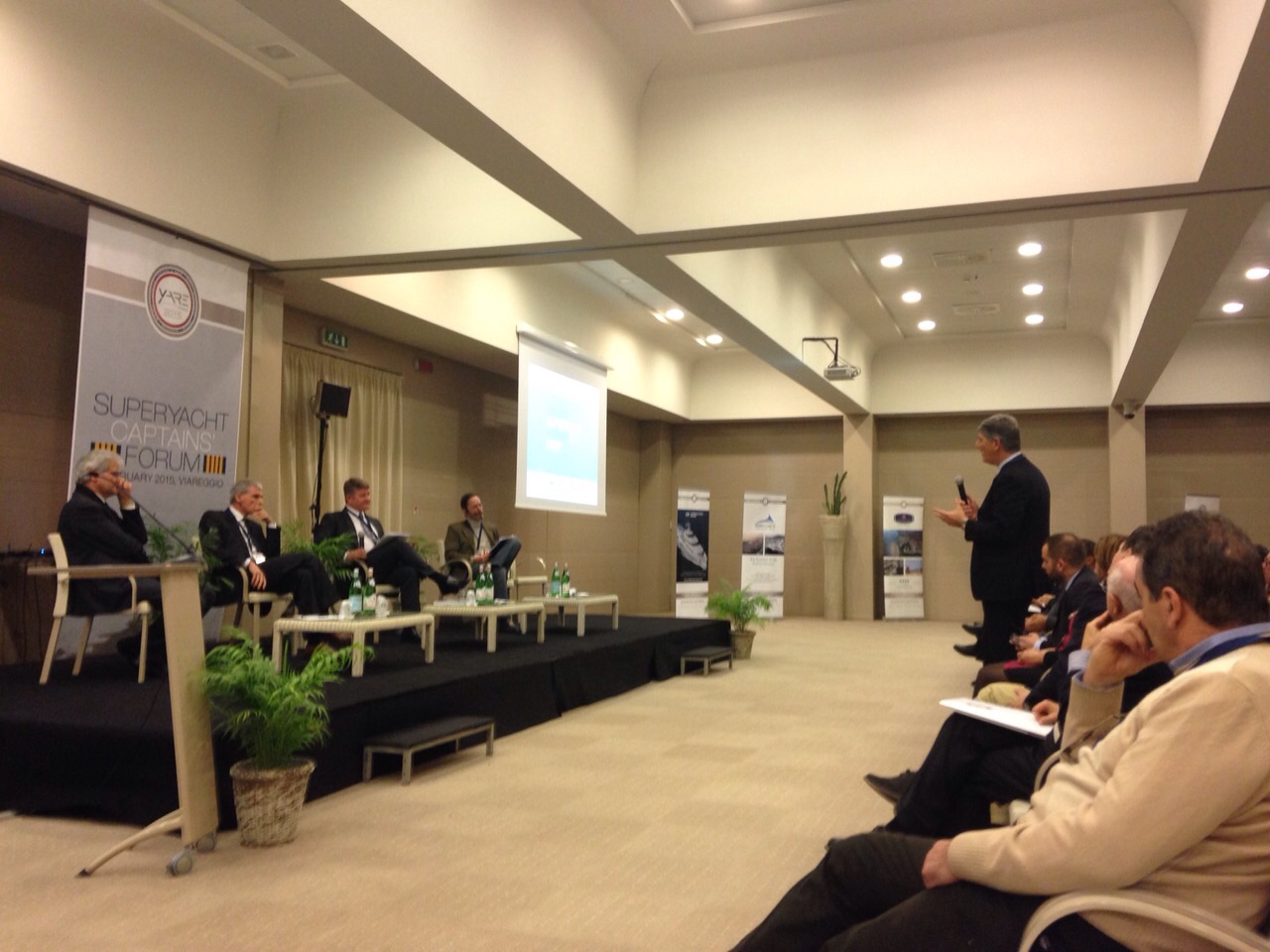 Ratcliffe then invited Vincenzo Poerio, CEO of Benetti; Franco Torre, total quality manager at Perini Navi; and Simon Turner, sales broker at Camper & Nicholsons, on to the stage to discuss refit, warranty and after-sales service, which inevitably morphed into a discussion of broader Italian quality.
Torre, whose yard is one of the world's leading proponents of sailing yacht construction, echoed Ratcliffe's earlier point about the market's embattled state. "The sailing market has only historically had four to six clients each year", he explained. "There are three or four competitors going for those clients so it's just a question of who gets the business."
Turner recounted a disappointing refit experience he had recently endured through a client and, after some agreement from the crowd, it was accepted that the issue is not a lack of quality, but due to problems with subcontractors and small enterprises. Poerio responded, "the first rule is to find a professional yard. If you want a good job let us hire the companies but don't choose [a poorly managed] yard and then complain."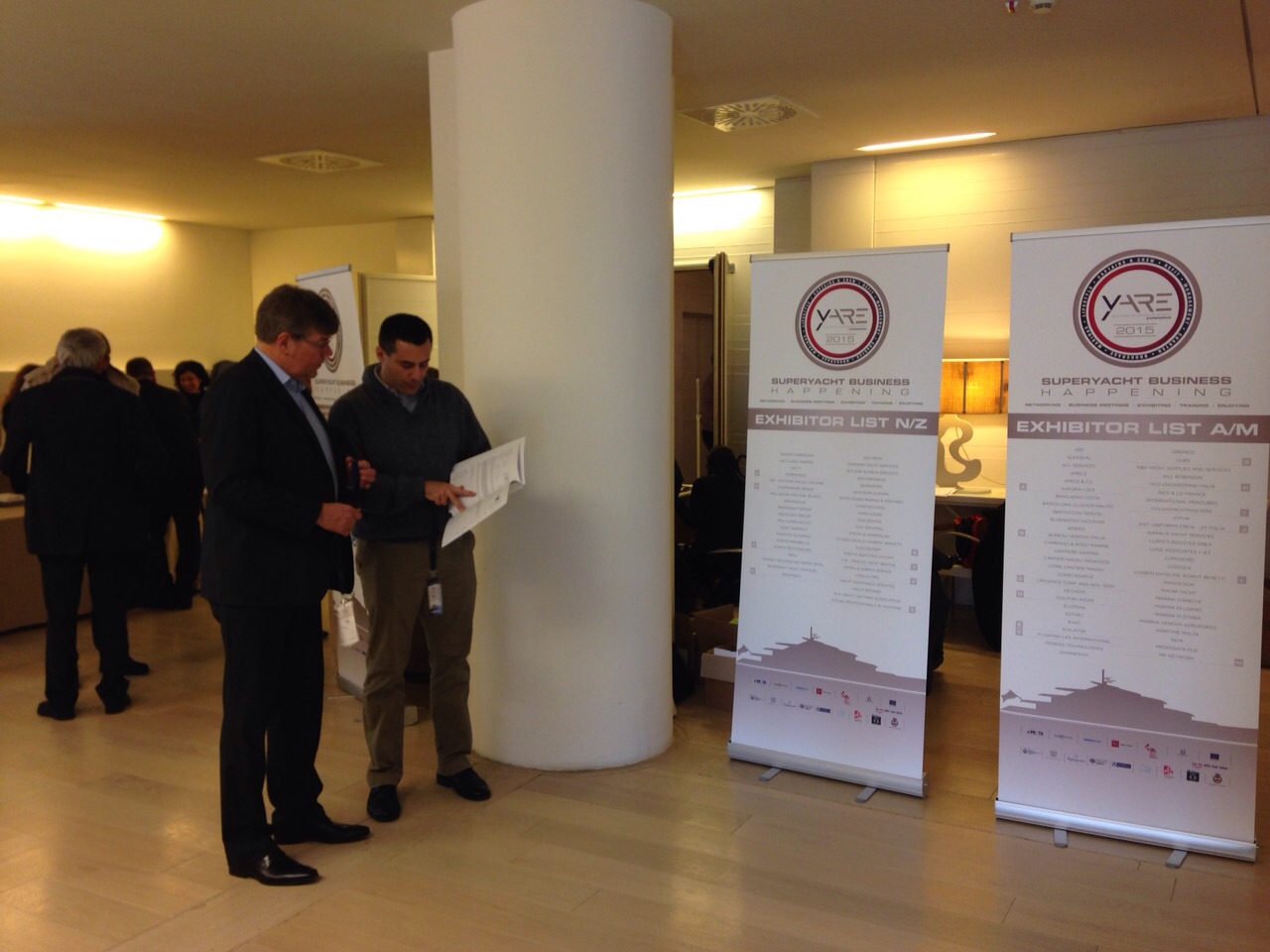 Although Torre questioned how the quality could be quite so bad if Italy's refit market is so big, conversation soon turned to an accepted problem of supply chain management. "Italy is a country of artisans", said Poerio, "but cost and time doesn't matter".
While he said he supports small business, he said he desired "organisation".
Ratcliffe then pushed back on behalf of the yards highlighting the practice of yachts delivered in the spring, staying in the Med and then coming back to the yard with a raft of warranty claims. Turner agreed that this was unacceptable, suggesting that new build, in reality, isn't really finished for another two years after its launch.
The issue of quality then raised some agreement from the panel that clients were coming to Italy with expectations of a cheaper yacht, but presenting yards with northern European spec sheets. "I can't build a yacht with the same materials for 30 or 40 per cent less", Poerio explained. He said that he has already proposed to SYBAss that the association introduces quantified quality standards but it was the northern European yards that put up the most resistance.
One prescient point from Poerio, whose yard has recently secured two 100m+ orders, was that the gigayacht phenomenon will not last. In prophetic terms he said the 100m+ market "will be dead in five or six years."
Profile links
Camper & Nicholsons International
Add a comment
Other Events News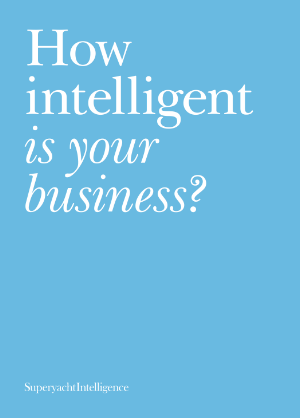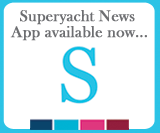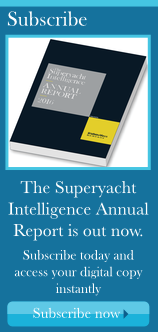 Tenders and Toys
SuperyachtIndex.com
Latest Premium Listings
Cummins Inc.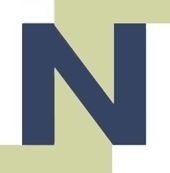 Nlightened Software Ltd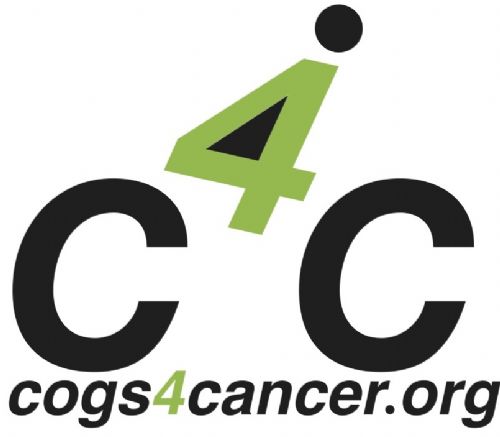 Cogs 4 Cancer
Zytexx International Ltd
Melita Marine Group
Raytheon Anschuetz
Kahlenberg Industries, Inc.
Featured Listings