10 Dec 2014
Burgess is booming in Antigua
With a fleet of 10 yachts in attendance, Burgess has a strong presence at this year's Antigua Charter Yacht Show. Director Neil Moore explains that it is very important for the company to be here.
"For us we have a great fleet of yachts in the show and we are happy because we are all grouped together so we have more of a presence and it's easier to manage," Moore says. "We have had a good turnout of brokers on all of them which is what it is all about."
While some attendees are saying that the show is quieter than usual, Moore disagrees; "From my perspective it has been about the same as usual. What is fair to say is that there are a lot of boats here and they are all in three locations so I think it seems that way because everyone is spread out. I have heard a few smaller brokerage houses haven't come this year, but in large I see a lot of familiar faces and a lot of new faces as well.
"From our company perspective we have grown our charter business about 13 per cent on last year. We are comfortable with that but there are always more charters and it is still not a buoyant market. No matter what brokerage house you are I think every charter is hard-run and every negotiation is intense because supply still outweighs demand. But it is coming back year on year."
Director of Burgess, Neil Moore

Following the absorption of Burgess' company OceanStyle, SuperyachtNews.com asks if this has proved to be the right decision. "OceanStyle started off to work the semi-custom market and those yachts have all become bigger, so it was merging more and more," he explains. "From an internal perspective it made a lot of sense because there was a lot of crossover from where OceanStyle stopped and Burgess started and as the market is developing the crossover became greater. There's always a for and against for these things but Burgess as a brand is something that has been around for coming up to 40 years and is well developed, so it was the logical decision."
Looking forward to 2015, Moore is happy with the company's position. "It has been a good year for us for sales this year, which are strong pillars of our business as a whole," he concludes. "So going into 2015 we are in a good position. From a charter point of view it is too early to tell for the Caribbean because up until this point clients have been focused on Christmas and New Year. We are seeing a lot of enquiries and a higher number of bookings already for next summer in the Med, but there will always be the divide of advanced bookings and last minute bookings by the very nature of our clientele."
Add a comment
Other Events News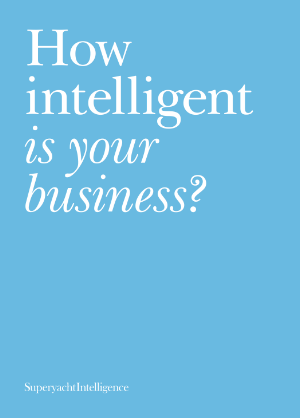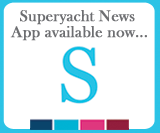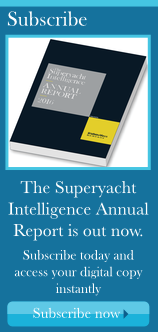 Tenders and Toys
SuperyachtIndex.com
Latest Premium Listings
Cummins Inc.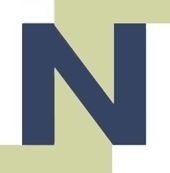 Nlightened Software Ltd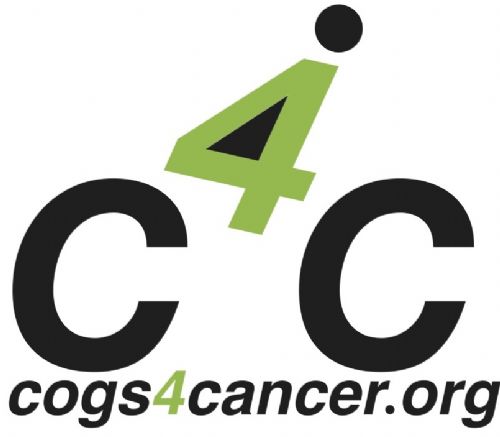 Cogs 4 Cancer
Zytexx International Ltd
Melita Marine Group
Raytheon Anschuetz
Kahlenberg Industries, Inc.
Featured Listings