17 Nov 2014
Global Superyacht Forum's 20th anniversary kicks off with 20/20 vision
The 20th anniversary edition of the Global Superyacht Forum (GSF) began today with over 400 delegates in attendance.
Chairman Martin Redmayne commenced the forum with a presentation on his 20/20 visions, in reference to the 20th anniversary as well as the year 2020.
Focusing on service as an area that the industry will be forced to change, Redmayne explained "service is key". "We must evolve to become a service based industry, delivering the best service at the best value," said Redmayne, urging the audience to use the opportunity that GSF presents to improve. "We have lots of problems and we have to be able to stand up and discuss them openly. Let's use the next three days to clarify the industry's vision."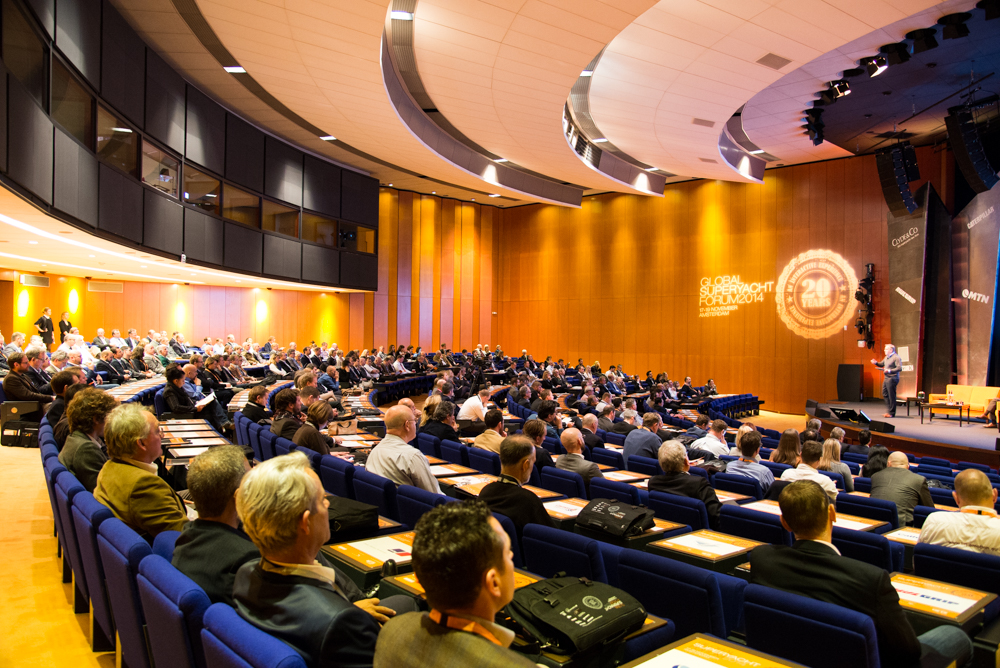 Martin Redmayne begins the 20th anniversary edition of the Global Superyacht Forum
Looking at the growth of the fleet, both in terms of number and size of vessel itself, lead the conversation. In 1995 there were 1,841 yachts above 30m on the water; in 2014 there are 4,973. Incredibly, the largest yacht 20 years ago was
Montkaj
, sitting at 2,000gt; today,
Azzam
is the largest at 18,000gt - a monumental increase.
In 1995 there were 365 billionaires in the world; Forbes predicts there will be 2,500 by 2020 - a huge pool of potential customers. Redmayne encouraged the audience by stating, "everyone knows about superyachts", highlighting that we as an industry are more high-profile than ever before.
Examining this generation of superyacht owners, we must realise that "financial control is more frequently at the forefront of owners' minds," he added.
Redmayne raised the key points GSF will be addressing over the next few days, encouraging delegates to make the most of the event and use it as a tool to develop as a united industry.
Profile links
Add a comment
Other Events News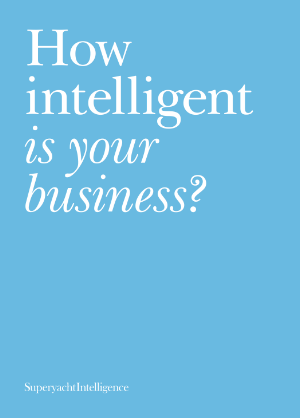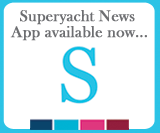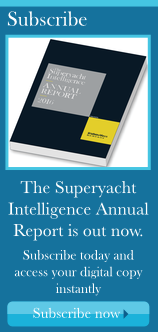 Tenders and Toys
SuperyachtIndex.com
Latest Premium Listings
Cummins Inc.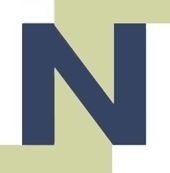 Nlightened Software Ltd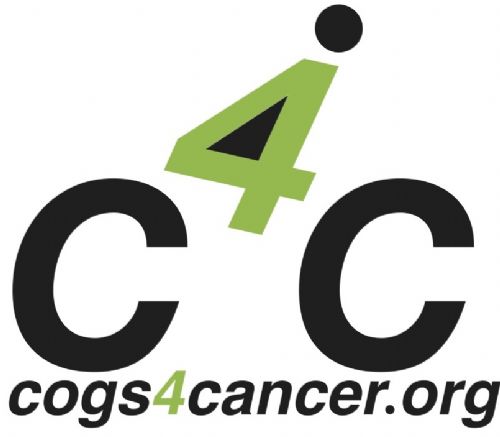 Cogs 4 Cancer
Zytexx International Ltd
Melita Marine Group
Raytheon Anschuetz
Kahlenberg Industries, Inc.
Featured Listings