15 Nov 2014
10 reasons to attend the Global Superyacht Forum: No. 2
The countdown to the Global Superyacht Forum is almost over, we continue with the second reason to be in Amsterdam on Monday.
2. Have your say in the debates & keynotes designed to grow the Industry
The theme of this year's Global Superyacht Forum is an Interactive Experience for all attendees. During the three days, every delegate is actively encouraged to contribute to discussions, debate the facts and question one another to ensure every voice in the superyacht industry is heard.
Each keynote session ends with a Q+A where the microphone is turned over to the audience to ask questions and garner more information from the range of inspiring and experts speakers we have this year; from
Tim Delaney
's 'Thinking that Transforms, Change that Inspires', to
Alexandra Cousteau
's 'Victory for the Oceans' and the BV80 case study with
Patrick Coote
, Peer Ostendorff,
Peder Eidsgaard
,
Ben Harrison
and
Andrew Thomas
, all speakers will answer your concerns, queries and comments. Feeling a little shy? Email Chairman
Martin H. Redmayne
throughout the keynotes to submit a question anonymously (
martin@thesuperyachtgroup.com
).
Designed to improve attendees' aim, as well as shake up the discussion, this year the Superyacht Events' team have organised stressballs to be distributed throughout the audience. Disagree with what a keynote speaker is saying? Throw your stressball to the stage and raise your concerns.
Following their huge success at the Global Superyacht Forum in 2013, the workshops and focus groups at this year's Forum have been specifically tailored to the interests, needs and concerns of the industry. With 19 over three days, these intimate sessions allow candid discussions behind closed doors to really affect change in the industry. Chaired by an expert in their field, the workshops are an open stage to air grievances, share experiences and grow the industry to be bigger and better for all.
Finally, a platform to express your opinions and get involved in debates is social media. Tweet
@SuperyachtEvent
or use the hashtag #GSForum2014 to engage with other delegates, comment on the programme or ask a question!
Missed reasons three to ten?
3. Engage with over 300 senior decision-makers that advise owners globally.
4: Meet the industry's top Shipyards, Yacht Managers and Designers
5. Be part of 19 workshops and focus groups that will solve key issues and propose real change.
To view the full programme of the Global Superyacht Forum, please click here.
The Global Superyacht Forum will be held from 17 – 19 November 2014 in Amsterdam. To secure your place at the event and join leading companies and individuals in debating the future of superyachts, visit www.globalsuperyachtforum.com/register or call +44 (0) 207 924 4004.
Profile links
Add a comment
Other Events News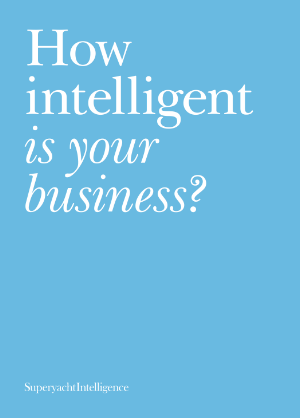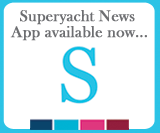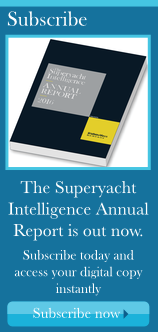 Tenders and Toys
SuperyachtIndex.com
Latest Premium Listings
Cummins Inc.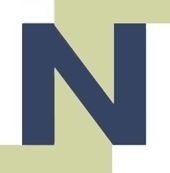 Nlightened Software Ltd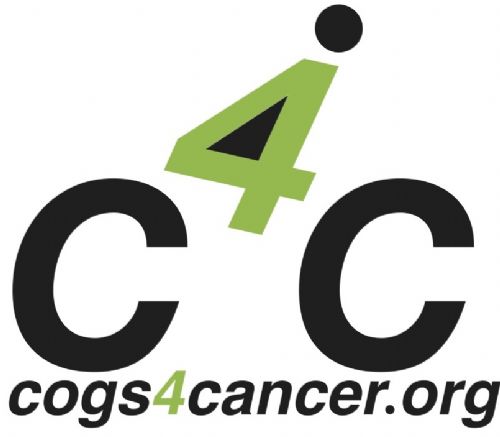 Cogs 4 Cancer
Zytexx International Ltd
Melita Marine Group
Raytheon Anschuetz
Kahlenberg Industries, Inc.
Featured Listings