9 Nov 2014
10 reasons to attend the Global Superyacht Forum: No. 8
We continue our countdown of the top ten reasons to attend this year's Global Superyacht Forum, with eight days to go, here is our eighth reason:
8. Get real insight into where the market is heading from a new build, refit, brokerage and operation perspective.
The first session of the Global Superyacht Forum sees experts
Roberto Giorgi
and
Stefano Tositti
take to the stage for 'The Shipping Forecast'. This session promises a candid discussion of how the superyacht industry can learn from the experiences and operation of the shipping community.
Monday's 'Breaking Brokerage' session brings together five key industry figures to dissect and debate the luxury wealth industry.
Bob Atkinson
, Partner of B Capital;
Simon Cardiff
a consultant for Issues in Superyacht Ownership;
Oliver Corlette
, MD of Porto Montenegro;
Marcello Maggi
, founder of MMYB and
Laurent Perignon
will join Martin H. Redmayne on stage. The crux of this session asks its participants one question: 'Are there any elements we can adapt from outsiders that could enhance the superyacht industry's current sales process?'
The final session of the Global Superyacht Forum 2014 on Wednesday 19 November, is the 'BV80 Case Study' with
Patrick Coote
and Peer Ostendorff of Blohm+Voss,
Peder Eidsgaard
and
Ben Harrison
, directors of Eidsgaard Design and
Andrew Thomas
of Inaria discussing the research, creative design, marketing and presentation of BV80. The session will explore Blohm+Voss' decision to move into the semi-custom build market, as well as the design process and how BV80 was brought to life.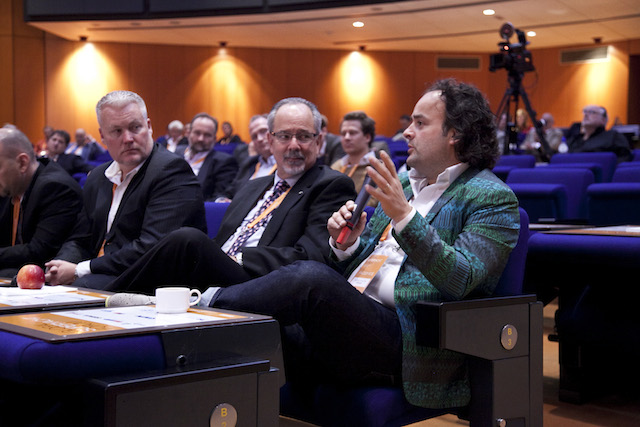 Throughout its three days, the Global Superyacht Forum's focus groups and workshops give their attendees an exclusive opportunity to debate trends, gain insight and raise issues with key industry players. These intimate sessions cover a diverse range of subjects; many specifically focused on the new-build, refit, brokerage and operation sectors that are chaired by leading experts in their field.
Monday 17 November:
Owners:
"Can we present a clearer picture of the realities of ownership?"
Martin Redmayne,
The Superyacht Group
Materials:
"Bleeding edge technology and materials, or just bleedings owners dry?"
Greg Marshall,
Gregory C. Marshall Naval Architect
Scrap Market:
"How can we get rid of a depreciating fleet -- refreshing or retiring?"
Henk de Vries,
Koninklijke De Vries Scheepsbouw
Ask The Experts: Class Societies:
A panel of experts engage in a candid exchange about the process of class approval.
Engeljan de Boer,
Lloyd's Register and Fiorenzo Spadoni, RINA.
Tuesday 18 November:
Brokerage:
"When did brokers become the bad guys, can we change their image?"
Toby Maclaurin
, Ocean Independence
Engines & Propulsions:
"There's no such thing as good vibrations?"
Stefan Mueller,
MTU Friedrichshafen
Wednesday 19 November:
Design
: "Can we integrate the whole process -- from ideas to engineering to operation?"
Marnix Hoekstra,
Vripack and
James Roy
, BMT Nigel Gee
Regulations:
"We need rules and regulations that fit superyaychts, can we pre-empt or develop a better way of regulating?"
Peter Southgate,
Wright Maritime Group
Stay tuned as the countdown continues! Tomorrow no. 7: how the Global Superyacht Forum connects you with brand new clients.
To view the full programme of the Global Superyacht Forum, please click here.
The Global Superyacht Forum will be held from 17 – 19 November 2014 in Amsterdam. To secure your place at the event and join leading companies and individuals in debating the future of superyachts, visit www.globalsuperyachtforum.com/register or call +44 (0) 207 924 4004.
Profile links
Add a comment
Other Events News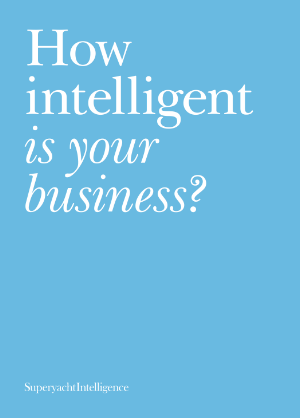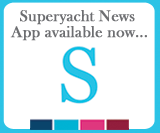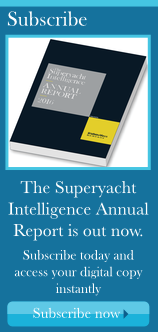 Tenders and Toys
SuperyachtIndex.com
Latest Premium Listings
Cummins Inc.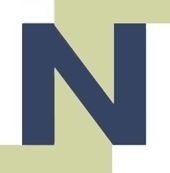 Nlightened Software Ltd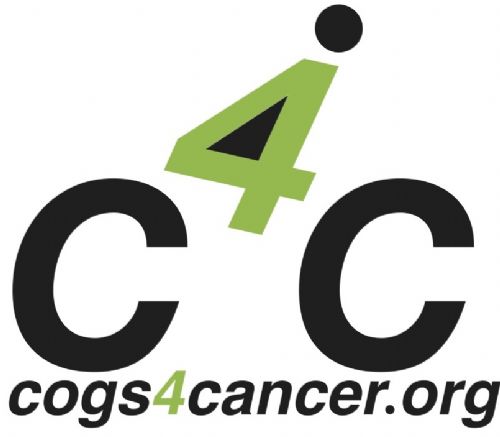 Cogs 4 Cancer
Zytexx International Ltd
Melita Marine Group
Raytheon Anschuetz
Kahlenberg Industries, Inc.
Featured Listings