6 Nov 2014
Speaker Spotlight: Marcello Maggi
Marcello Maggi, with almost 30 years in the superyacht industry, is participating in the keynote session 'Breaking Brokerage' at the Global Superyacht Forum on Monday 17 November. A co-founder of International Shipyards Ancona (ISA) and his own company Marcello Maggi Yachting Boutique (MMYB), Maggi brings his years of experience and knowledge of the Italian superyacht industry to this year's event.
What is one of your most interesting projects to date?
M. Maggi: I have been in the superyacht business since 1986, from working on the creation of new projects and designs to actually building them. I have worked on over 70 megayacht projects to date, but probably the one I have to give most credit is MY AZZURRA, delivered in 1988, for the amount of knowledge I received from working with all professional people involved in the build.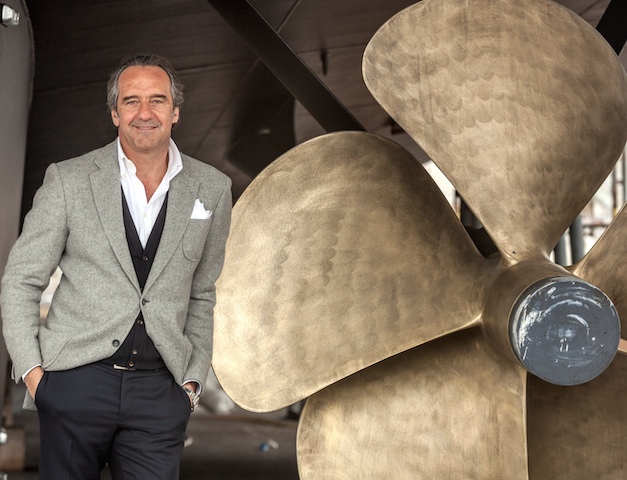 What is your involvement with the superyacht industry?
M. Maggi: I worked on the development of CRN shipyard until 2001 when I became one of the founding partners of the shipyard ISA in Ancona. In 2013, I left the yard to launch my own company, Marcello Maggi Yachting Boutique (MMYB), to build yachts and act as an Owner's Representative. This is an industry that requires so much personal involvement and a very long learning curve, probably infinite, as we are always challenged to create a better product. I think that the ideas we all put in the "pot" of the superyacht industry contribute in making the market so unique.
Why do you think events like the Global Superyacht Forum are so important?
M. Maggi: Comparing experiences is an extremely important way to understand the evolution of our business, and this includes techniques, design and markets.
What are some interesting changes you are seeing in your field at the moment?
M. Maggi: Since the launch of MMYB I try to respond to the market change, which in my opinion, is the need of high quality yachts with a shorter lead-time, while still keeping the end quality of the build product to the highest level.
If you could choose one topic for discussion at this year's Global Superyacht Forum, what would it be?
M. Maggi: Future technologies for low emission yachts. Compare experiences of different industries and see how we can adapt this in out world. This is the future.
Marcello is participating in the 'Breaking Brokerage' session at GSF. To view the full programme, please click
here
.
The Global Superyacht Forum will be held from 17 – 19 November 2014 in Amsterdam. To secure your place at the event and join leading companies and individuals in debating the future of superyachts, visit www.globalsuperyachtforum.com/register or call +44 (0) 207 924 4004.
Profile links
Add a comment
Other Events News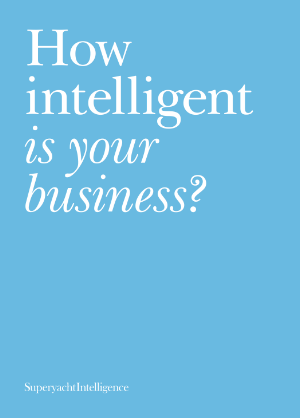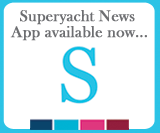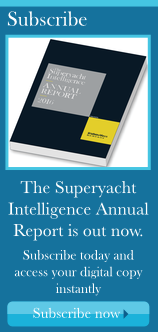 Tenders and Toys
SuperyachtIndex.com
Latest Premium Listings
Cummins Inc.
Fraser Yachts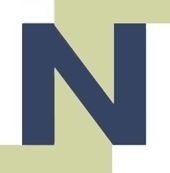 Nlightened Software Ltd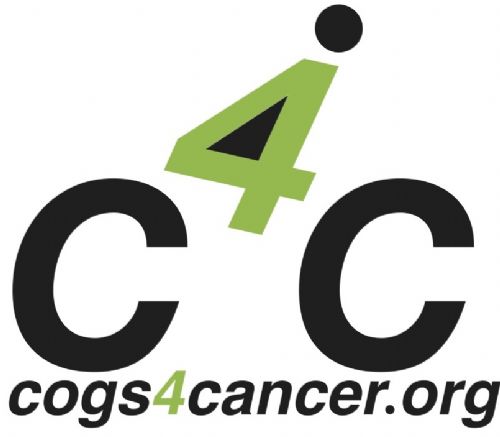 Cogs 4 Cancer
Zytexx International Ltd
Melita Marine Group
Raytheon Anschuetz
Featured Listings