28 Oct 2014
Speaker Spotlight: Rob Henderson
Rob Henderson promises to brings fresh approach to this year's Global Superyacht Forum (GSF). Knowledge Platform Coordinator at UNStudio, Henderson's role incorporates design projects with architectural theory to encourage innovations and refine existing knowledge. Alongside Mark Vernooij, Henderson will present the interactive session 'Conspicuous Contribution and Going From Great to Good' on day two of the Global Superyacht Forum.
What is one of your most interesting career highlights to date?
R. Henderson: Leading the Knowledge Platform initiative at UNStudio has made a great impact on my thinking about design and strategies. The best part of it is that we are beginning to have a positive impact not only within architecture, but also in other design and production fields. We are influencing the way our consultants, clients and manufacturing partners are working, as well.
What is your involvement with the superyacht industry?
R. Henderson: I'm now collaborating with The Superyacht Group for the second time [Henderson delivered a keynote presentation at SuperyachtDESIGN week 2014]. I'm excited to extend the conversation that we started in June around 'contribution'. There was a synergy between the research projects that I presented and some of the goals of the super yacht industry. Within the industry there is great opportunity for design, technological and sustainable innovation. We want to tap into that potential.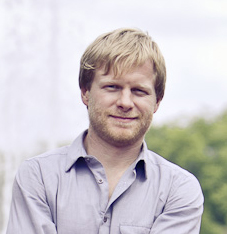 You're hosting 'Conspicuous Contribution and Going From Great to Good' with Mark Vernooij on day two of GSF. Can you tell us what the audience can expect throughout your session?
R. Henderson: We're going to bring an exciting format to our session at the GSF this year. The audience will be challenged to approach their work from a fresh perspective and understand how they can engage global issues from within the industry.
What are some interesting changes you are seeing in your field at the moment?
R. Henderson: The field of design is always shifting. For me the application of our understanding of the complexities of the building process, from concepts and planning, to details, logistics and atmospheres, into other fields is a wonderful and timely endeavour. Then the reverse is also true, that other design and production industries can have a positive effect on architecture. It's about the leveraging of design thinking and processes for greater challenges.

The focus groups and workshops this year each aim to solve a problem in the industry, what's one issue in the superyacht market that you'd like to address?

R. Henderson: There are two topics that are intricately intertwined that I hope to take great strides in: Martin Redmayne's idea 'Conspicuous Contribution' that we spoke about in June and my co-presenter Mark Vernooij's idea 'From great to Good'. It's not only about what can be done within the super yacht industry? but what impact could the industry make in the greater world?
Rob is participating in Tuesday 18 November's session '
Conspicuous Contribution and Going From Great to Good
'. To view the full programme, please click
here
.
The Global Superyacht Forum will be held from 17 – 19 November 2014 in Amsterdam. To secure your place at the event and join leading companies and individuals in debating the future of superyachts, visit www.globalsuperyachtforum.com/register or call +44 (0) 207 904 4004.
Profile links
Add a comment
Other Events News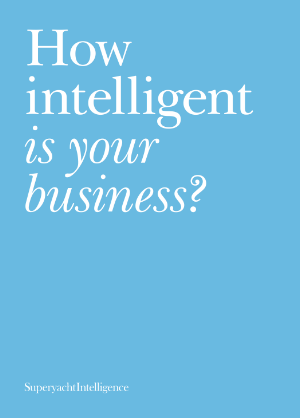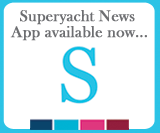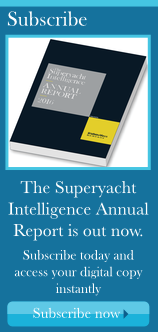 Tenders and Toys
SuperyachtIndex.com
Latest Premium Listings
Cummins Inc.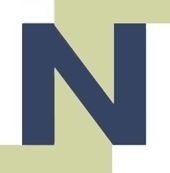 Nlightened Software Ltd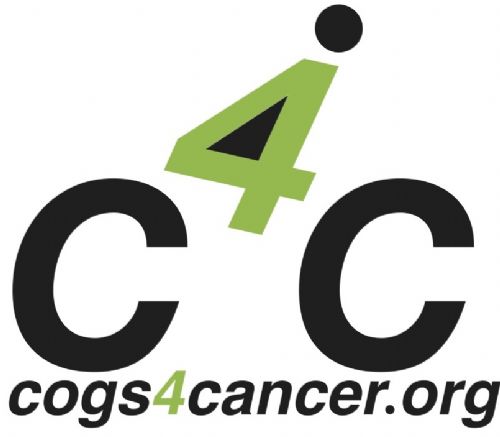 Cogs 4 Cancer
Zytexx International Ltd
Melita Marine Group
Raytheon Anschuetz
Kahlenberg Industries, Inc.
Featured Listings