14 Oct 2014
Global Superyacht Forum Speaker Spotlight: Alexandra Cousteau
A life of adventure, exploration and ocean advocacy is a family tradition for Alexandra Cousteau who continues the work of her renowned grandfather Jacques-Yves Cousteau and her father Philippe Cousteau. The keynote speaker on the third day of the Global Superyacht Forum this November, Cousteau will host the session entitled 'Victory for the Oceans' and will discuss the role of superyachts in marine conservation, improving the current state of our oceans, and exciting Cousteau family stories. Founder of Blue Legacy and senior advisor for Oceana, as well as being on the Board of Directors for the Global Water Challenger, Cousteau brings a passion for environment issues and progressive ideas on water conservation and restoration.


What is one of your most interesting projects to date?

A. Cousteau: As a senior advisor to Oceana, which is the largest ocean advocacy organization in the world, I've had the chance to join several research expeditions in Europe including a trip to the Baltic Sea where we dove in its famously brackish (and freezing) water, ran tests to study the water column and captured some beautiful underwater footage with the help of an ROV (Remotely Operated Underwater Vehicle) - all to better understand the conservation needs of the area. We found a sea that is badly in need of protections, but we're using our research to propose concrete steps that can be taken now to protect habitat and marine animals. There's an urgency to make change here, but it's all very possible.


What is your involvement with the superyacht industry and why do you feel it is important?


A. Cousteau: The Superyacht industry is made up of people who love and depend on the oceans for their livelihoods, so it's a great venue at which to talk about conservation needs and the urgency we have to protect the oceans. This is a group of people who are already invested in the oceans in one way or another and whose businesses often depend on our ability to keep the oceans healthy, so it's a natural fit to be there and share my story.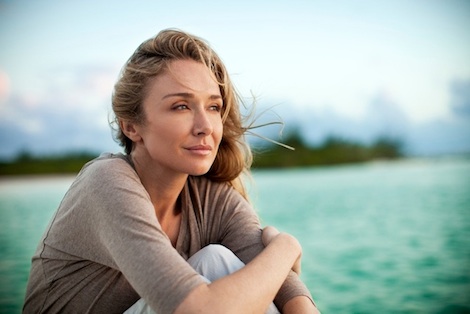 What are some interesting and exciting changes you are seeing in your field at the moment?

A. Cousteau: 
It's an exciting time for conservation as some very influential people are stepping up to the plate and helping protect the world's oceans. Former New York mayor Michael Bloomberg and his foundation recently launched the Vibrant Oceans Initiative which is a $53 million grant that will help Oceana and others restore fish populations in Brazil, The Philippines and Chile. At the same time, Leonardo DiCaprio committed $3 million to Oceana's conservation efforts and another $7 million later in the year for more ocean conservation work. On top of that, President Obama announced plans to create the world's largest marine reserve in the Pacific Ocean. There's a lot of momentum right now and I'm incredibly optimistic about our ability to continue making positive change for the oceans.

If you could choose one topic for discussion at this year's Global Superyacht Forum, what would it be?

A. Cousteau: 
Marine conservation is the most natural topic given the connection this industry has to the ocean. The oceans are at a tipping point right now with fish catch continuing to shrink, acidification changing the chemistry of the oceans, and many iconic marine species like sharks and sea turtles being threatened with extinction. Despite the daunting threats, we still have time to turn things around, so this story can still have a happy ending. I want people to know this and encourage them to get involved. Start at www.oceana.org and help us win more victories for the oceans.
Alexandra Cousteau will deliver a keynote presentation on Day 3, Wednesday November 19 from 10:00 - 11:30. For full details on the programme please click here.
The Global Superyacht Forum will be held from 17 – 19 November 2014 in Amsterdam. To secure your place at the event and join leading companies and individuals in debating the future of superyachts, visit www.globalsuperyachtforum.com/register or call +44 (0) 207 904 4004.
Add a comment
Other Events News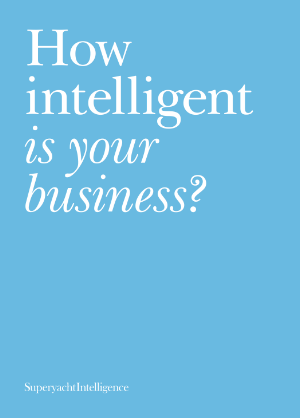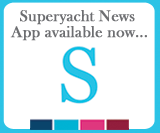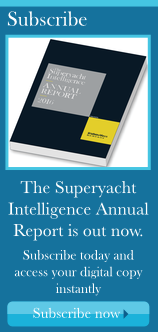 Tenders and Toys
SuperyachtIndex.com
Latest Premium Listings
Cummins Inc.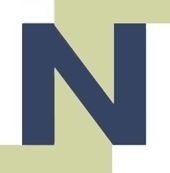 Nlightened Software Ltd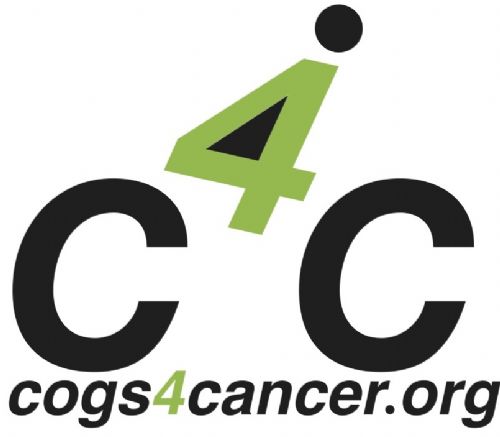 Cogs 4 Cancer
Zytexx International Ltd
Melita Marine Group
Raytheon Anschuetz
Kahlenberg Industries, Inc.
Featured Listings