3 Jul 2014
The US' biggest charter show reports growth
The Newport Charter Show, the largest of the superyacht charter shows in the United States has concluded in Newport, Rhode Island, with a distinct sense from both brokers and yachts in attendance that business is returning to yachting. With 15 yachts over 30m in attendance and over 50 brokerage houses represented, the show gave brokers and captains alike a chance to take stock and asses the health of the US charter market in the North East.
"We had more yachts than last year and the size has really increased," said Nancy Piffard, show director. "We're attracting the yachts that want to do New England chartering, so seeing an increase in numbers for that is not only good for the show, it's indicative of increasing interest in this region. Yachts and brokers are feeling the viability of Newport as show."
"This is the only charter show in the US, and it is extremely important for boats to participate in it if they hope to join the New England charter market," said Ann Vernon-Poux, executive director of the Florida Yacht Brokers Association. "There is a synergy in Newport that you just don't have anywhere else, especially in the summer. There is no other sailing community like it, and whether you are cruising by sail or motor there are no better summer cruising grounds than those of New England."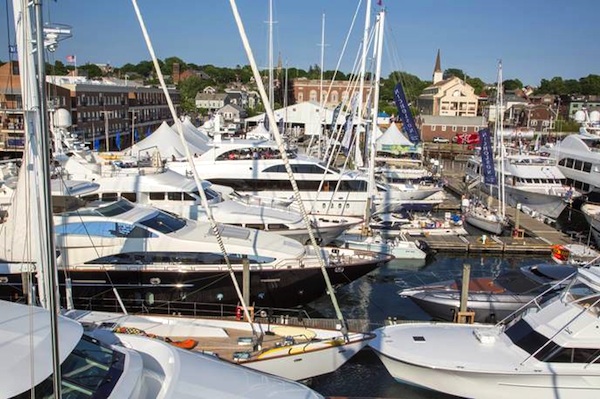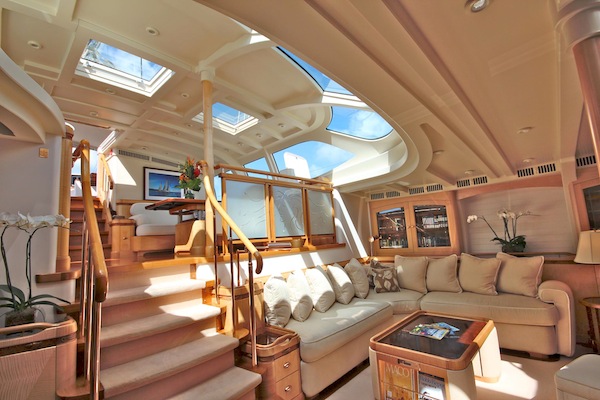 Interior view of the 42m sailing vessel
Asolare
(formerly
Scheherazade
), just one of the larger yachts that showcased the potential cruising opportunities in New England
.
With sponsorship from Newport Shipyard, the Port of Saint Maarten, IGY Marinas, superyacht suppliers West Marine, insurance company Marsh, and SevenStar & Dockwise Yacht Transport among others, the event included a regulatory overview of the implications of the Maritime Labor Code for captains, brokers and insurers. There was also a drone-flying competition for captains and culinary competitions for the galley crews.
Piffard added that the State of Rhode Island has been very supportive of the show, along with Discover Newport and other constituents of local and state government. "I would like to see yachting and chartering in New England feature more prominently in the tourism advertising that's produced in Rhode Island and other states in the area. For a while there was really nothing out there about promoting this region, but it's definitely coming back."
Profile links
Newport Shipyard (American Shipyard, LLC)
Sevenstar Yacht Transport B.V.
Add a comment
Other Events News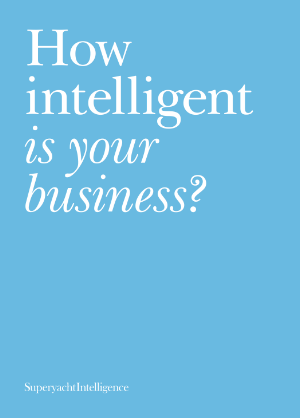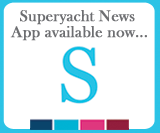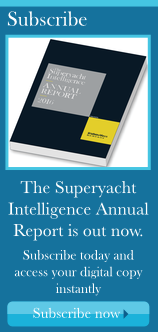 Tenders and Toys
SuperyachtIndex.com
Latest Premium Listings
Cummins Inc.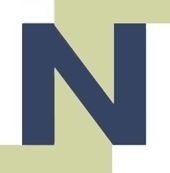 Nlightened Software Ltd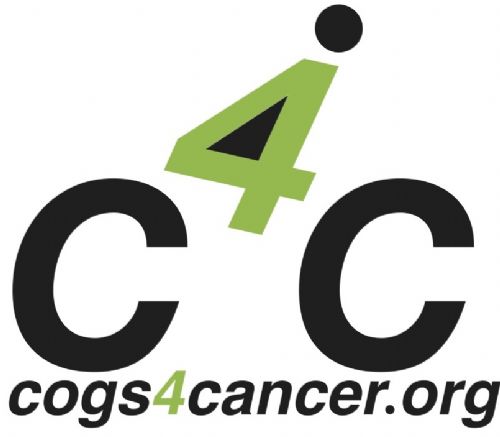 Cogs 4 Cancer
Zytexx International Ltd
Melita Marine Group
Raytheon Anschuetz
Kahlenberg Industries, Inc.
Featured Listings