6 Jun 2014
HISWA Holland Yachting Group Press Tour: Day Five
The 2014 HISWA Holland Yachting Group Press Tour concluded with a visit to the recently completed Mulder shipyard. As head of sales, Nick Mulder said the facility had been built in line with the company's prudent long-term strategy for organic growth. Up until now Mulder has built at the lower end of the superyacht size spectrum, despite having the space now to build up to 50m. As Mulder explained, "we have the capability to build up to 50 metres but we won't over-exert ourselves."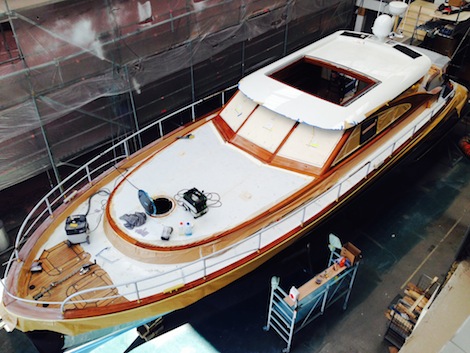 This will see a 31m vessel delivered to her owner in the coming weeks, and following that, the arrival in August of a 34m hull, currently under construction off-site, which will assume the main focus of the yard until her delivery in summer 2015.
Mulder is "a conservative family", he said and that is why the company prefers to expand the scope of its projects incrementally, rather than jump dramatically in size. "Once the 34m is out of its warranty period," Mulder said, "we might do a 36-metre but we don't want to rush things."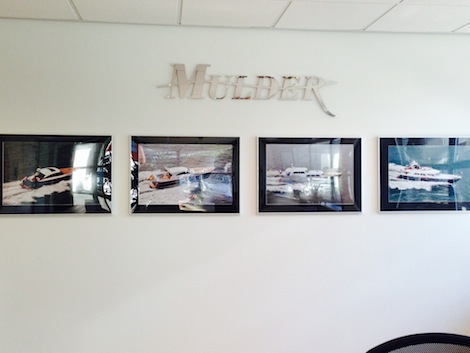 With the 2014 tour concluded, it is more apparent than ever of the residual benefits it affords to companies and journalists alike. While it is replicated elsewhere it is yet to be matched abroad and this seems ponderous. Because spending a week embedded in the Dutch Superyacht industry underlines its supremacy, in terms of breadth and underlying quality. It's organisers should be praised for their efforts but it does beg the question, 'why is this tactic not being more heavily invested by national bodies across the globe?'
Profile links
Add a comment
Other Events News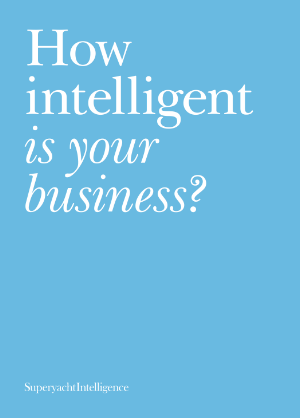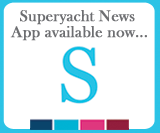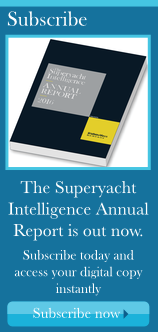 Tenders and Toys
SuperyachtIndex.com
Latest Premium Listings
Cummins Inc.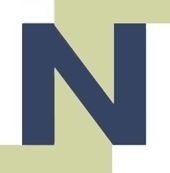 Nlightened Software Ltd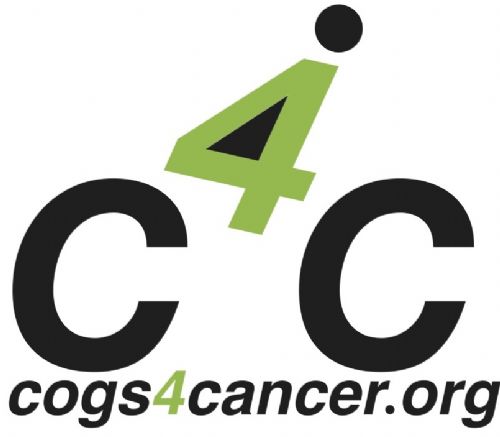 Cogs 4 Cancer
Zytexx International Ltd
Melita Marine Group
Raytheon Anschuetz
Kahlenberg Industries, Inc.
Featured Listings