29 May 2014
Pendennis Cup race two: Racing hots up with wind in their sails
Day two of the Pendennis Cup saw stronger north-westerly winds which were set to create a more dramatic day on the water, especially among the larger yachts. The better sailing conditions allowed the fleet to explore more of the extended course, which was set from the shoreline, close into Gylly Beach, and then further out to sea towards Gul Rock.
Sailing on board 64m
Adix
, the largest yacht in the 2014 fleet, SuperyachtNews.com was able to experience some of the action first hand. This included an eventful start to the race when the yacht sailed too close to one of the buoys on the starting line and dragged it a fair way down the course, which of course provided a talking point at the post-race bar!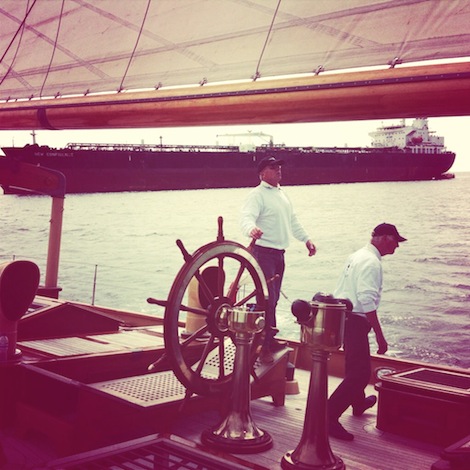 On board Adix with Captain Paul Goss at the helm.

The longer race gave the larger yachts an opportunity to maintain momentum and speed, with a consistent 15-20 knot breeze throughout the day. After another close finish,
Velacarina
and
Christopher
completed the course in joint first position, on corrected time, in the Pendennis Cup fleet, and
Cerinthe
was victorious in the Little Dennis fleet.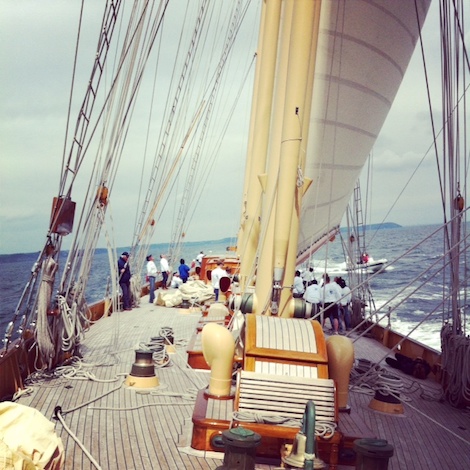 In the Pendennis Cup fleet, the results were as follows:
1.
Velacarina
and
Christopher
3.
Breakaway
4.
Mariette of 1915
5.
Kelpie of Falmouth
6.
Adix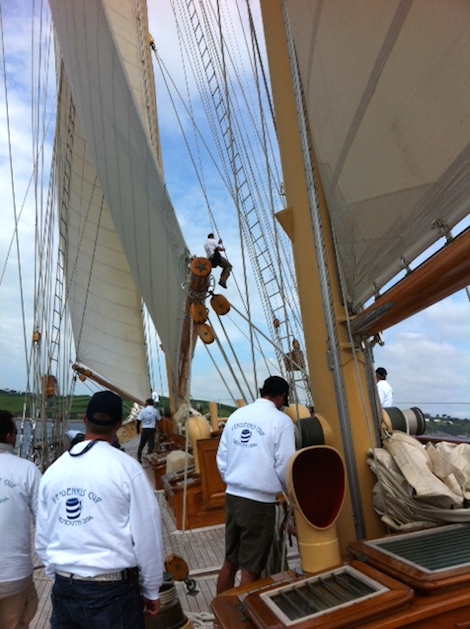 Despite the presence of SuperyachtNews.com on board, Adix trailed its more compact opponents on day two.

In the Little Dennis Cup fleet, the results were as follows:
1.
Cerinthe
2.
Firebrand
3.
Cuilaun
4.
Zarik

Thursday is a lay day for all the boats in Falmouth, which will see the fleet's crews able to make any necessary repairs for the final two days of racing. Pendennis will be hosting a VIP lunch for owners and sponsors followed by a tour of the new facilities at the shipyard.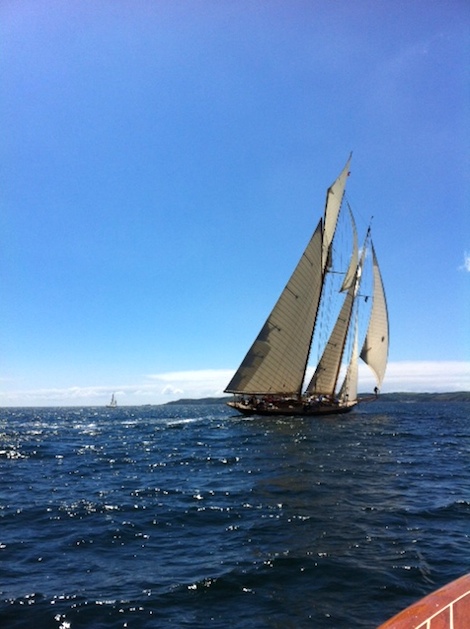 Mariette of 1915.

After just two days spent at the Pendennis Cup, it is clear to see why it is so popular among the attendant owners. Different to many other superyacht regattas, the cup has a relaxed atmosphere, and the organisers do well to keep the event informal. "The owners are very happy down here," explained Duane Macphail of Palm Beach Yachts International, "They can enjoy and show off their boats in a very unobtrusive way."
Profile links
Add a comment
Other Events News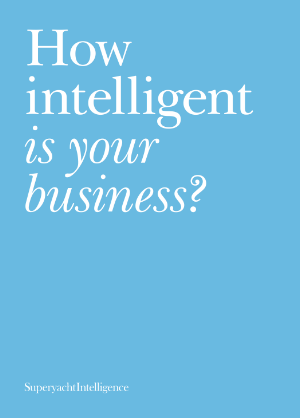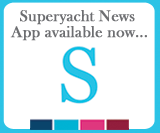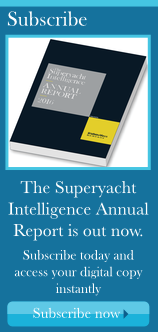 Tenders and Toys
SuperyachtIndex.com
Latest Premium Listings
Cummins Inc.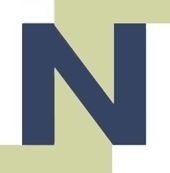 Nlightened Software Ltd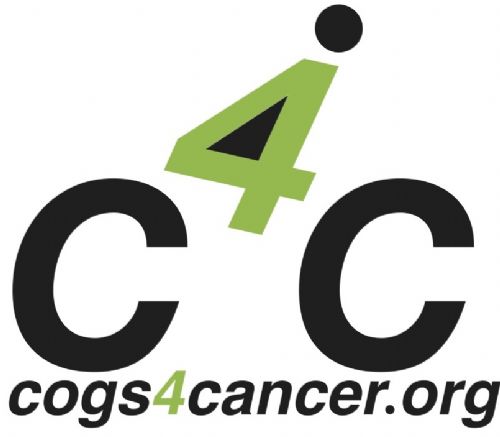 Cogs 4 Cancer
Zytexx International Ltd
Melita Marine Group
Raytheon Anschuetz
Kahlenberg Industries, Inc.
Featured Listings