21 Mar 2014
Far from the madding crowd
The Palm Beach Boat Show, organised by Show Management — the same firm that runs the Fort Lauderdale and Miami boats shows — is being well received by the superyacht market clients here. Smaller and more relaxed than FLIBS, and with better access control than the Miami show, exhibitors in the superyacht sector, including local brokers Worth Avenue Yachts, Moran Yacht and Ship, IYC and builders Horizon and Burger, all indicated a sense that the smaller show offered a high calibre of visitor.
"It's a calmer show, but it's a really good show for us," said Jillian Forrest of Horizon Yachts. "We're getting a consistent level of enquiry and the people who come here tend to know what they want," she said. "We're able to show five yachts here and we're having some very positive meetings," said Burger's Ron Cleveringa.
Palm Beach, with it's historic and iconic 'The Breakers' hotel, is just across the intracoastal waterway. The show itself is held in the West Palm Beach marina, at a point in the waterway markedly wider than is available in Fort Lauderdale, which has likely helped draw some large yachts, including two of Delta's biggest: 73m
Laurel
and 50m
Arianna
.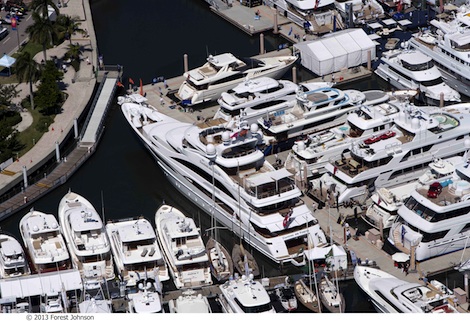 A day prior to the show, the US Superyacht Association held its first two-day summit, gathering the US industry together for networking and business development. Over 150 delegates attended and the event was described as a success by attendees.
Also the day before the show, a gathering of like-minded yacht-interested parties attended an evening get-together in the scenic "tranquility room" of West Palm Beach's mathematical investment geniuses Intech, organised by Robert Silvani of Morgan Stanley.
The Mayor of West Palm Beach, Jeri Muoio welcomed the distinguished group, and the business benefits of the city were showcased by the CEO of the Business Development Board, Kelly Smallridge. Featured speakers included Marco Mazzu of Fincantieri Yachts, builder of the 134m
Serene
, who presented the company's diverse vision of 70m+ yacht building philosophy. Also speaking was James Henderson, CEO of Ferretti Group America, whose new showroom on Worth Avenue in Palm Beach features a Riva in-store and has resulted in impulse buys, he said. Superyacht industry trends were presented by The Superyacht Report's business editor, Don Hoyt Gorman.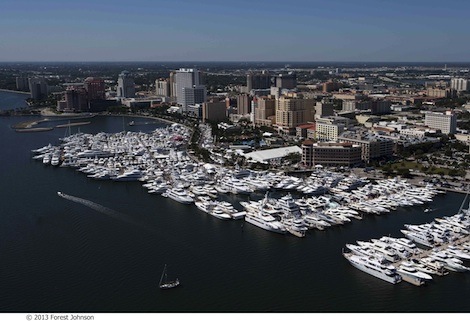 Profile links
Add a comment
Other Events News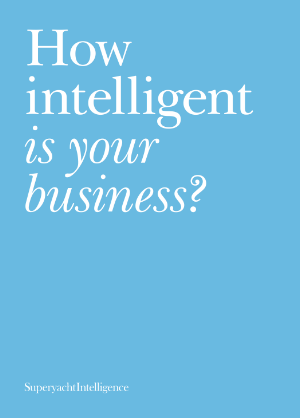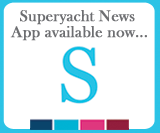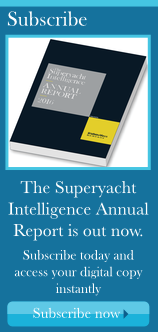 Tenders and Toys
SuperyachtIndex.com
Latest Premium Listings
Cummins Inc.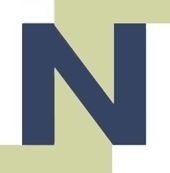 Nlightened Software Ltd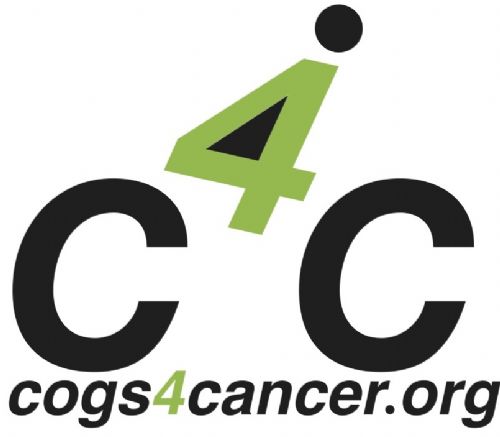 Cogs 4 Cancer
Zytexx International Ltd
Melita Marine Group
Raytheon Anschuetz
Kahlenberg Industries, Inc.
Featured Listings