20 Mar 2014
Big or bust?
The Lloyd's Register Foundation (LRF), the charity that owns Lloyd's Register, has staged a forum on the impact and application of big data, a phenomenon that holds great sway over the superyacht industry as the complexity of projects surges.
The forum, led by LRF's Professor Richard Clegg and Sir Mark Walport, the UK's government chief scientific advisor, and guest speakers Professor Sir Nigel Shadbolt of Southampton University, and Dermot Joyce, CEO of Liberata, opened the debate with a review of the challenges and opportunities created by big data.
A number of key themes surfaced during the debate - data privacy and security; the impact of big data on the resilience of supply chains; the education and skills needed to capitalise on opportunities; applications of crowd-sourced data; open data standards and the need for effective curation, persistence & migration of data; and how businesses which fail to adapt will face competition from niche organisations outside of their traditional competition base.
A panel that included Mr Alan Walker, head of policy at the Royal Academy of Engineering, also highlighted the pivotal role that big data will begin to play in the 'maintenance of built environments' such as superyachts.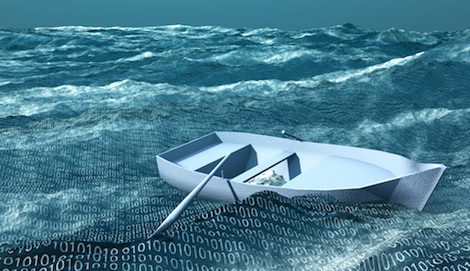 This was a theme that had been discussed at the Royal Academy a week beforehand, when Iridium's VP of Americas & Global M2M services, David Wigglesworth said that big data is emerging as the new mechanism for fleet management. Its analysis, Wigglesworth said, can identify the methodologies, processes and applications that produce high economic returns or save on costs.
As Wigglesworth relayed to the audience, IBM's CEO, Virginia Rometty believes these capabilities position big data at the "predictive stage" but the savvy businesses are already working towards the "prescriptive stage", where big data will produce systems and networks that are semi-autonomous. One can already envisage the myriad benefits this would afford a superyacht's operation and maintenance.
And the potential to harness data in order to provide more effective management of refit projects was top of the agenda at the recent ICOMIA Refit Group meeting in Nice. In its attempts to standardise the arbitrary process of refit worklist formulation and costing, the group is attempting to develop a universal means of submitting information of required work that can be consumed by yards in the same fashion.
If this data-centric project, which would universalise the coding for specific works, succeeds it will, in the words of Astilleros de Mallorca's Stefan Enders, who attended the event, "permeate every level of the refit sector."
Profile links
Add a comment
Other Events News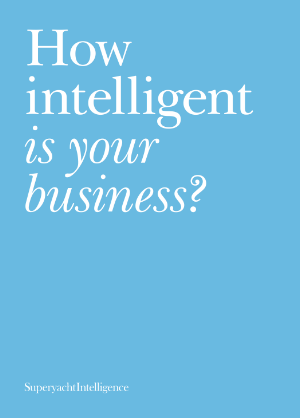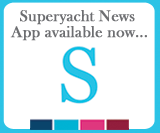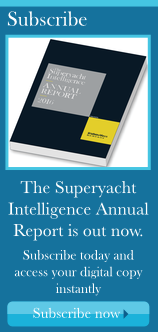 Tenders and Toys
SuperyachtIndex.com
Latest Premium Listings
Cummins Inc.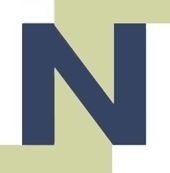 Nlightened Software Ltd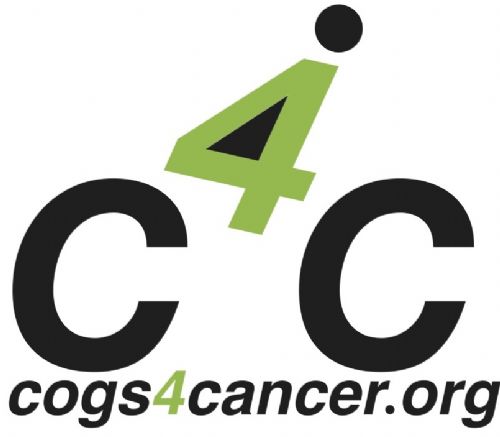 Cogs 4 Cancer
Zytexx International Ltd
Melita Marine Group
Raytheon Anschuetz
Kahlenberg Industries, Inc.
Featured Listings