24 Jan 2014
Millennium Cup 2015 to be hosted in the Bay of Islands
Organisers of the New Zealand Millennium Cup, which bills itself as the premier superyacht regatta of the South Pacific, have announced that the event will next be contested as part of the popular Bay of Islands Sailing Week in January 2015. The Bay of Islands are a hugely popular cruising destination in New Zealand and racing in these waters will prove an attractive prospect for visiting yachts.
The 2014 Bay of Islands Sailing Week included over 70 yachts contesting three days of intense racing across several divisions and four race courses utilising the inner harbour between Paihia and Russell and the outer bay toward Cape Brett. Well known yachting Kiwi personality Peter Montgomery officially announced the link-up between the New Zealand Millennium Cup and the Bay of Islands Sailing Week at the prize-giving for this year's regatta on Friday 24 January.
Peter Busfield, CEO of the New Zealand Marine Export Group which hosts the New Zealand Millennium Cup, says creating a dedicated superyacht race series within the Bay of Islands Sailing Week offers superyacht owners a fantastic opportunity to enjoy this increasingly popular regatta in one of New Zealand's most attractive and popular marine playgrounds.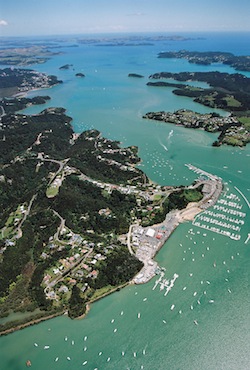 Opua in the popular Bay of Islands
"For owners, guests and crew, the opportunity to sail a series of five races across three days in their own superyacht division within the well-run Bay of Islands Sailing Week regatta will be a lot of fun and have a real Kiwi vibe," Busfield said. "The regatta's outer race courses offer deep water, great breezes and the splendour of racing past beautiful coves and islands in the third week of January, the height of the New Zealand summer."
As hosts of the New Zealand Millennium Cup the NZ Marine Export Group will ensure the focus is on superyacht owners, guests and crew being able to enjoy a fun, relaxed and competitive regatta. The timing, being mid-late January, works well for many superyachts who head to New Zealand for summer cruising, working their way down country from the Bay of Islands to Auckland and further south. Many often have maintenance and refit work completed with one of the many expert suppliers around New Zealand. "Incorporating the New Zealand Millennium Cup in a vibrant and well-run regatta offers another attraction for a superyacht to visit New Zealand and maybe stay longer," said Busfield. "We also envisage a flow-on benefit to Auckland and beyond from a larger number of superyachts and other cruising yachts visiting the Bay of Islands."
The New Zealand Millennium Cup was established in 2000 where 70 sail and motor superyachts raced to Kawau Island and enjoyed Kiwi hospitality. It has been contested four times since then with racing taking place in Auckland's Hauraki Gulf.

"We feel sure the move to Bay of Islands will benefit our participants, the New Zealand marine industry and the country as a whole by attracting greater numbers of superyacht owners and their guests who will enjoy many other aspects of New Zealand – our world-class wines, food, tourism activities, golf courses and accommodation – while they're in the country," said chairman of the NZ Marine Export Group Stuart Robinson.
The chairman of the Bay of Islands Sailing Week Ray Haslar is excited that this already successful regatta will continue to expand with the addition of a superyacht division and chairman of Far North Holdings Ross Blackman is equally enthusiastic given the economic boost these international yachts will bring to the region.
Profile links
Add a comment
Other Events News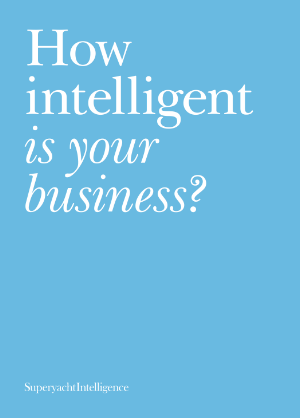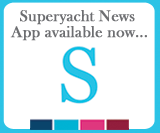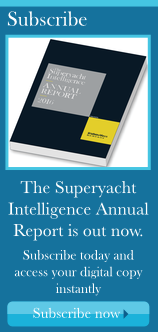 Tenders and Toys
SuperyachtIndex.com
Latest Premium Listings
Cummins Inc.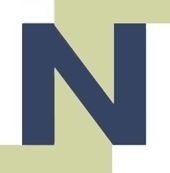 Nlightened Software Ltd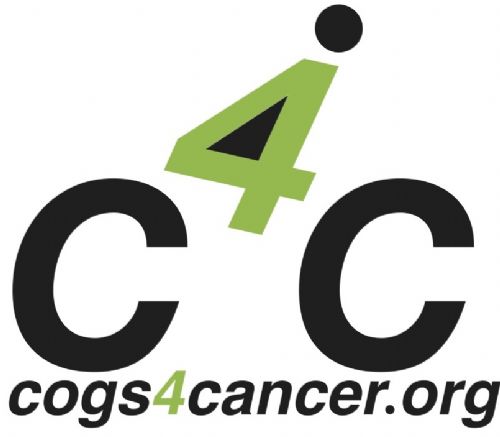 Cogs 4 Cancer
Zytexx International Ltd
Melita Marine Group
Raytheon Anschuetz
Kahlenberg Industries, Inc.
Featured Listings