17 Jan 2014
Global Superyacht Forum 2013 - lessons from the maestros
Stephen White, CEO of Setai Yachts, talked frankly concerning the reality of service on superyachts, during session two of the
Global Superyacht Forum 2013
.
"The industry has, obviously, mushroomed in the last ten years; we all know that, we've all been part of it and we've all been part of its growth. Just staying within the yachting industry and expecting the yachting industry to fulfil those positions is, I believe, naïve and short-sighted.
"The yachts, in my view, have come divided on board… We need to learn from the larger industries outside. We need to learn from, for example, the boutique hotels, the five-star hotels. We need to learn how they look after their clients, how they maintain their client repertoires and their clients bases and use that within our industry.
"If we can't keep a continuity to service, an owner will come on board, say, a 50-metre one spring. He'll have a certain level of service. Then he'll come on board in the summer and there have been two changes of crew. So the whole dynamic of the crew has changed.
"There needs to be a mechanism developed by the industry within over the next couple of years to give the owners the level of service that they require."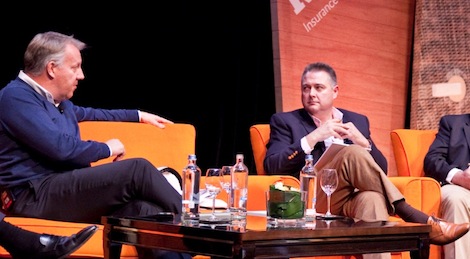 For more on this discussion and others, you can download the transcripts here. These are free to every Global Superyacht Forum delegate, and available to purchase by those who did not attend. Join us for GSF's 20th anniversary in 2014! Contact Suzie Hine for sponsorship and delegate opportunities, on +44 (0) 207 801 1014 or email suzie@thesuperyachtgroup.com.
Profile links
Add a comment
Other Events News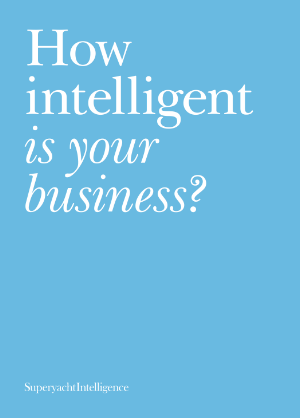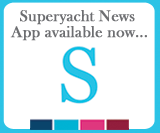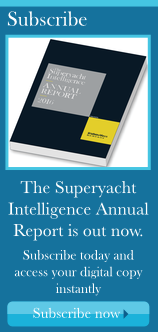 Tenders and Toys
SuperyachtIndex.com
Latest Premium Listings
Cummins Inc.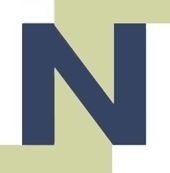 Nlightened Software Ltd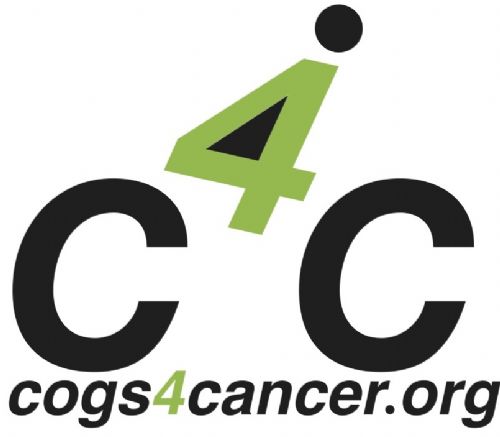 Cogs 4 Cancer
Zytexx International Ltd
Melita Marine Group
Raytheon Anschuetz
Kahlenberg Industries, Inc.
Featured Listings