10 Dec 2013
Lines of communication need to be open says Insurance think tank
In the final installment of the 2013 Superyacht Management Meetings, an intimate meeting was staged in the city of London to discuss and dissect the biggest insurance issues seen by the market this year. The opening case study took stock of the biggest issues to make headlines this year. Most notably, the sinkings of M/Y
Yogi
and the
Costa Concordia
were hot topics leading to a heated debate amongst the expert panelists and 45 delegates in attendance. While issues with confidentiality limit the amount of information divulged to the greater public, Adrian McCourt of Watkins Superyachts believes it comes down to "asking how is the risk managed? If we're not addressing this issue, then we won't get an answer."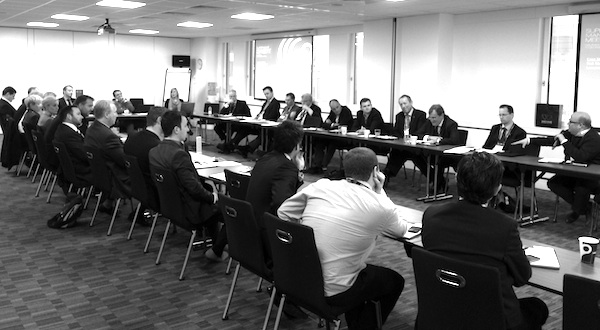 Delving into the grey area of coverage during new build and refit, yard and insurers were battling out the issue of where fault should lie if something goes wrong onsite? Jay Tooker of Holman Fenwick Willan stated that while it's widely accepted that the shipyard should assume the risk, the question needs to lie with why that is the case. In the experience of Rob Papworth of Compositeworks, "in the shipyard, a well managed project will be much better managed and profitable. In the ICOMIA Refit Group Guidelines, there is a section on good refit governance to determine what is necessary to manage a project. Unfortunately this doesn't always happen in the real world and it invariably comes down to cost."
The back and forth seen during issues of crew liability proves the point that there is still much to be done in this sector. With the Maritime Labour Convention, 2006 newly enforced, many questions and levels of lack of clarity remain. Nick Saul, CEO at BachmannHR says this is due to the fact that there are "different interpretations between flag, class, port".
The days discussions were concluded by a final session recapping the meeting's main issues, making movements towards a clearer future. Ultimately, Martin Baum of Pantaenius believes "we need a unified approach and, we as an insurance industry need to be more confident when working with yacht owners and managers." While Paul Miller of R&Q Marine Services (Yachtsure24) believes "the boundaries between insurers and managers need to be clarified as managers sometimes overstep their boundaries by giving advice that they are not licensed to do so". Discussions flowed into the networking drinks in what closed another successful Superyacht Management Meeting for 2013.
We would like to thank our sponsor, R&Q Marine (Yachtsure24).
Profile links
Watkins Superyachts
R&Q Marine Services (Yachtsure24)
Monaco Marine La Ciotat
Holman Fenwick & Willan
BachmannHR Group Ltd
Willis Limited
Pantaenius
Add a comment
Other Events News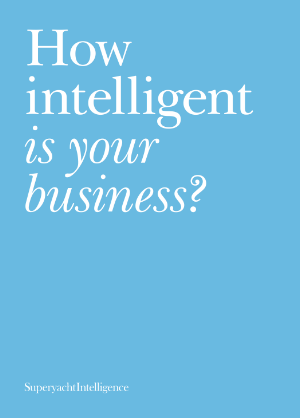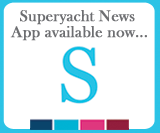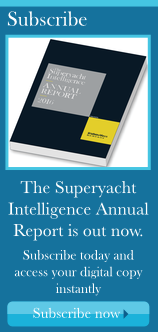 Tenders and Toys
SuperyachtIndex.com
Latest Premium Listings
Cummins Inc.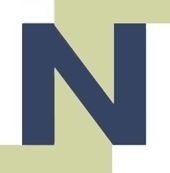 Nlightened Software Ltd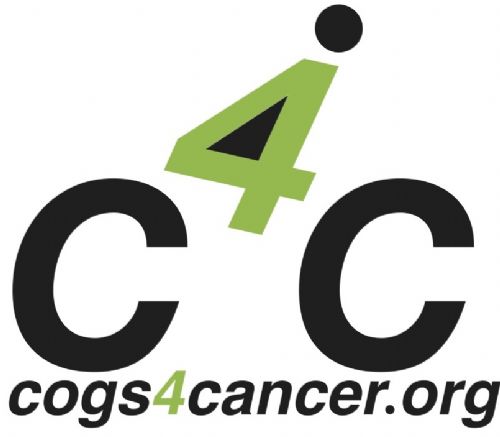 Cogs 4 Cancer
Zytexx International Ltd
Melita Marine Group
Raytheon Anschuetz
Kahlenberg Industries, Inc.
Featured Listings