2 Oct 2013
Columbus Sport Hybrid 40M on the market in Monaco
The Palumbo Shipyards group has expressed its happiness with the successful exhibition, and world debut, of its Columbus Sport Hybrid 40M at the Monaco Yacht Show.
A spokesperson for the group said, 'Columbus Yachts is very proud that the Columbus Sport Hybrid 40M is the first motoryacht to be RINA classified with the additional class notation "Hybrid Propulsion (Y)" along with "Green Star Plus Platinum" and AUT CCS (Y), the latter being another innovation studied with RINA to fulfil the need of having unmanned machinery services, even not having a control room inside the machinery spaces.'
The Columbus Sport Hybrid 40M was brought to the show to be exhibited to buy. She had originally been built for an owner, but since her launch the owner has opted to put her up for sale.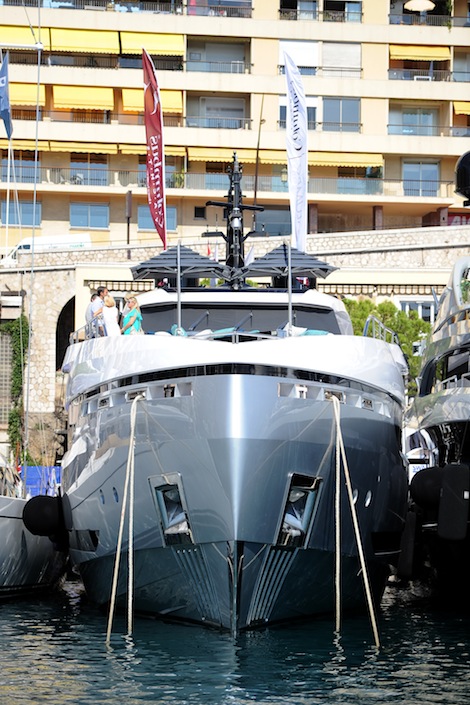 The hybrid propulsion system, which propels the yacht to a top speed of 23 knots, running off fuel, and eight knots when switched to electric power, comprises two electric motors operating at a fixed RPM running off the diesel generator and connected to the ship's gearbox through a Power Take In system. In shaft generator mode the electric motors will be driven by the prime movers, generating up to 120kW of power. This will allow the diesel generators to be switched off, reducing fuel consumption and emissions and simultaneously reducing noise and vibration levels.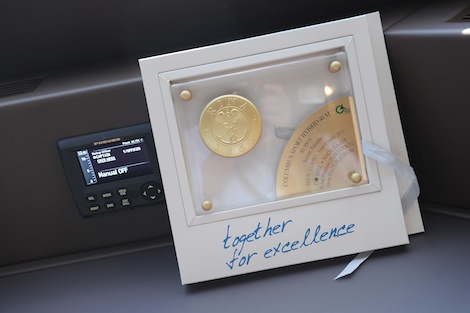 There is a full report on the Columbus Sport Hybrid 40M published in issue 147 of
The Superyacht Report.
Profile links
Add a comment
Other Events News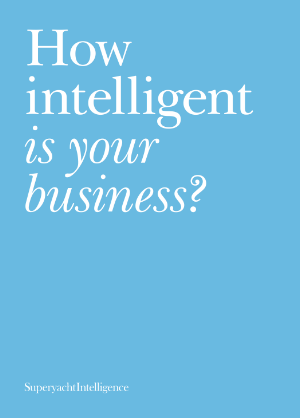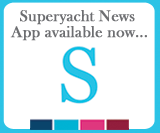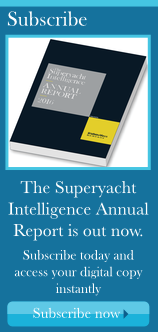 Tenders and Toys
SuperyachtIndex.com
Latest Premium Listings
Cummins Inc.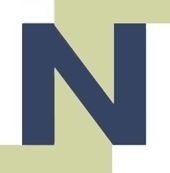 Nlightened Software Ltd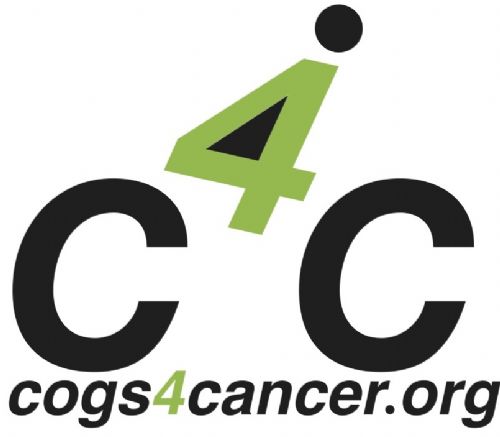 Cogs 4 Cancer
Zytexx International Ltd
Melita Marine Group
Raytheon Anschuetz
Kahlenberg Industries, Inc.
Featured Listings