23 Sep 2013
MAST to provide security services for Cantiere delle Marche
Maritime Asset Security and Training (MAST) Ltd will formalise an agreement with Cantiere delle Marche (CdM) at the Monaco Yacht Show by signing a contract that will see the company become the exclusive supplier of security services for all CdM explorer yachts.
The contract will see MAST consult on appropriate security solutions throughout the build process, including on board systems and security software, risk awareness training and advice.
MAST's role will also extend to after-sales support in the form of intelligence reporting when passage planning, a dedicated 24/7 help line for assistance, advice on various country and port security protocols and, if necessary, emergency responses.
Iain Davie, head of sales at MAST's yacht division said: "We are delighted to have been selected as CdM's exclusive security partner. CdM is hugely well respected - their elegance in design, high engineering and finishing quality, and long range reliability attracts owners who wish to explore new waters in luxurious comfort and discover cruising grounds further afield. Adding our extensive experience in marine security to the yacht during build and our support after launch will enhance the whole experience. We feel that MAST's careful scrutiny and unparalleled expertise fits perfectly with CdM's ethos of quality and attention to detail. We share a clear vision - to give owners that ultimate luxury: peace of mind."
Vasco Buonpensiere, sales and marketing director at CdM added: "We pride ourselves on expert craftsmanship; we do not believe it is enough to just meet classification standards - we go further. Our designs, our systems and much of the equipment we install are not just of superyacht standards, they are found in many superyachts today. We feel that MAST is the ideal partner; superyacht security for our owners is a perfect continuation of this philosophy. We pride ourselves in our after-sales levels of service, we do not just wave goodbye to a yacht after launch, we continue our care and levels of service way into the yacht's life. Again, the on-going security services MAST provides our owners is the perfect fit."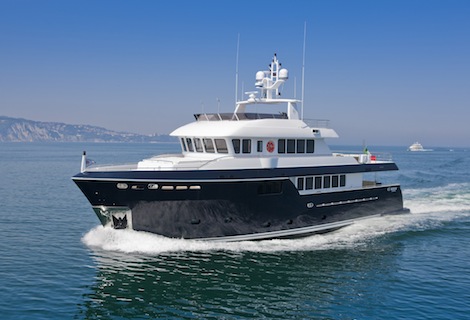 Profile links
MAST - Maritime Asset Security and Training Ltd
Cantiere Delle Marche Costruzioni Navali S.R.L.
Add a comment
Other Events News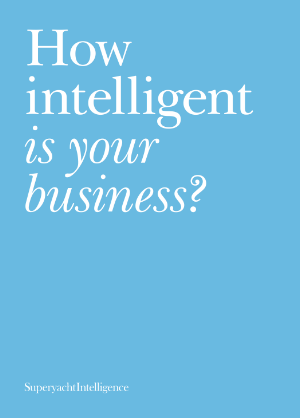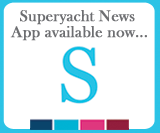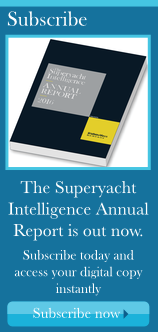 Tenders and Toys
SuperyachtIndex.com
Latest Premium Listings
Cummins Inc.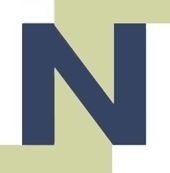 Nlightened Software Ltd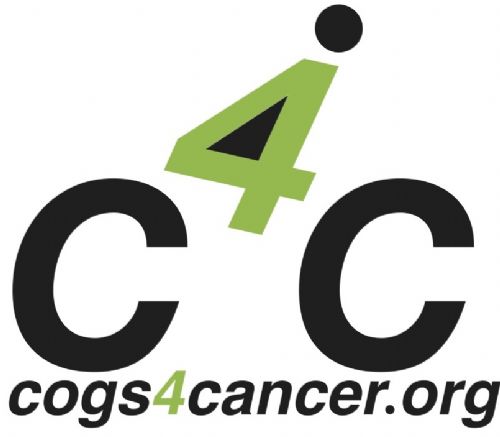 Cogs 4 Cancer
Zytexx International Ltd
Melita Marine Group
Raytheon Anschuetz
Kahlenberg Industries, Inc.
Featured Listings