18 Sep 2013
Invenia Technologies launches new Medical Division
Invenia Technologies has launched their new Invenia Technologies Medical Division, which they will present at the Monaco Yacht Show and FLIBS.
"Invenia's Medical Division now provides another option in the marketplace for vessels to obtain their required medical kits and supplies, 24/7 doctor access and state of the art telemedicine equipment. We provide the highest level of quality customer service and medical expertise, which is critical in the yachting sector," said Carmen Foy, CEO of Invenia Technologies LLC. "This new division fits seamlessly with Invenia's worldwide environmental testing and crew drug testing divisions"
Invenia Technologies Medical Division provides complete Class A, B & C medical kits that meet all yacht registry requirements and provides replenishment and refurbishment for all existing vessel medical kits. Invenia has designed a kit specifically for the injury prone Sportfish market as well as kits for Paediatric, small and large Tender Kits and Diving Kits. A full range of medical supplies such as defibrillators, medical oxygen, trauma packs and stretchers is also available.
Other services include The First Call (TFC) a 24/7 Direct to Doctor call service located within the Aberdeen Royal Infirmary. Invenia also offers state of the art telemedicine with Safe Triage System (STS), a light, portable tablet PC with video/still photo capability plus all wireless enabled equipment for capturing vital signs such as Blood Pressure, Pulse, Oxygen Saturation, 12 lead ECG and Glucose levels and transmits this data in real time, directly to the doctors.
Invenia Technologies has also announced the appointments of Rebecca Castellano RN, in Fort Lauderdale, Florida as Manager of Sales in the USA/Caribbean and Nicholas Stael von Holstein, in Palma de Mallorca, Spain, as Manager of Sales in Europe. Both formerly with Ocean Medical International, they bring the extensive expertise and knowledge that the yachting market expects.
Add a comment
Other Events News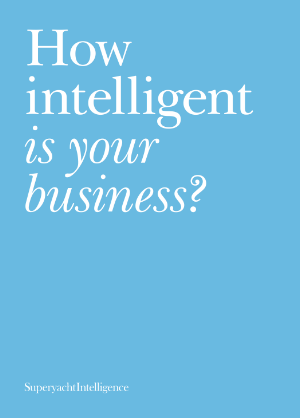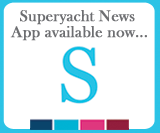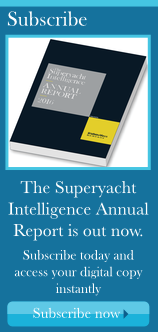 Tenders and Toys
SuperyachtIndex.com
Latest Premium Listings
Cummins Inc.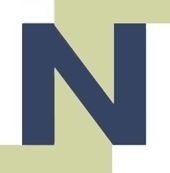 Nlightened Software Ltd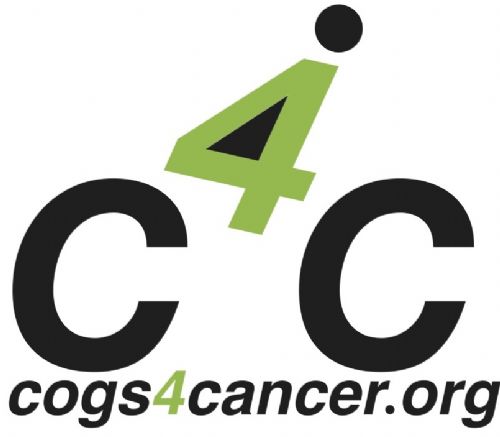 Cogs 4 Cancer
Zytexx International Ltd
Melita Marine Group
Raytheon Anschuetz
Kahlenberg Industries, Inc.
Featured Listings