17 Sep 2013
Exclusive owners, captains & VIPs Monaco Welcome Party
On the first evening of the Monaco Yacht Show, Wednesday 25 September, 150 VIPs will be welcomed to the private restaurant Virage, at the heart of Monaco's harbour. The guest list of owners, captains, representatives of the charter and management industry will be treated to a cool and relaxing party courtesy of Palmarina, the new and exciting superyacht hub on the Bodrum peninsular in Turkey.
This will be an opportunity to meet and network with many of the leading names in the superyacht market, in a sophisticated and private environment, away from the noise and congestion that is sometimes typical of the social mayhem we all encounter with boat show event clashes and wide-ranging guest lists. There will obviously be a Turkish flavour to the evening and a chance to witness the incredible facilities and investment the Palmarina team have put into the new multi-faceted six-star marina development.
The management team will be on site to meet and engage with guests and extend further warm invitations to visit their marina over the coming months. Having witnessed the marina this summer, I can honestly say that it is truly a benchmark example of the latest ultra-high quality marina projects that seem so often discussed and developed in the current market, but sometimes do not make it beyond a concept stage.
The Palmarina Bodrum has, for the past few months, been operating and fine tuning its facilities and its management are confident of becoming the Mediterranean's premier luxury lifestyle marina. It is easy to suggest that many other marinas and investors will witness the group's investment and philosophy, and then develop their own aims and objectives to match or surpass what they have achieved.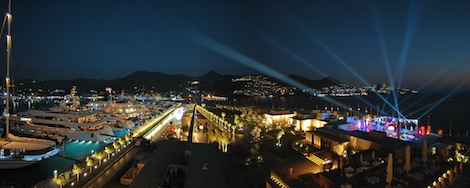 Palmarina, on the Bodrum peninsula.


The VIP Welcome Party will be a refreshingly relaxed event with, not only the privacy and exclusivity that Virage affords, in such close proximity to the Monaco Yacht Show, but with a champagne, chill-out atmosphere we are confident that all of the VIPs who attend will find it hard to leave the comfort and relaxation that the party will deliver, all the way through until midnight, something that is part of the mission at Palmarina itself - service and quality that makes you want to stay longer.
We recognise that there are so many events happening throughout the Monaco Yacht Show, especially on the first evening, so it is important to highlight that if you are on the guest list and have other cocktail receptions to attend, then you are very welcome to join the party at any time, as we understand the obligations and commitments everyone has. So even if you are still on your yacht at 10:00pm and have eaten too many canapes, come down to Virage for a more relaxed evening with Palmarina.
Please note, the event will operate a VIP Guest list and invitations will be sent out personally this week by email, so if you have not received your invitation or you know you are part of our Superyacht Owners' VIP network and are intending to be in Monaco on Wednesday night, then please contact Georgina Lucey of
The Superyacht Events Agency
:
georgina@superyachtevents.com
and let her know your plans.
Profile links
Add a comment
Other Events News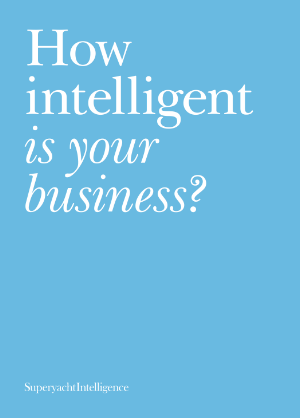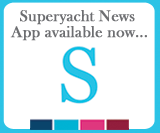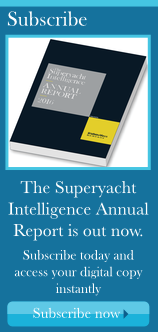 Tenders and Toys
SuperyachtIndex.com
Latest Premium Listings
Cummins Inc.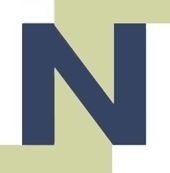 Nlightened Software Ltd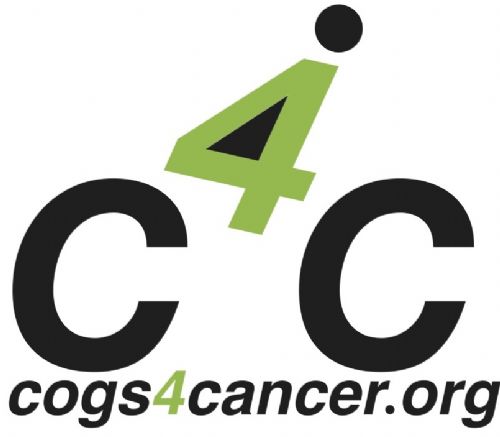 Cogs 4 Cancer
Zytexx International Ltd
Melita Marine Group
Raytheon Anschuetz
Kahlenberg Industries, Inc.
Featured Listings