13 Sep 2013
Dates for ASMEX 2014 announced
The Australian International Marine Export Group (AIMEX) and Superyacht Australia has announced the dates for the fourth Australian Superyacht and Marine Export Conference (ASMEX); the key conference for the marine export and superyacht industry in Australia. ASMEX 2014 will be held on Tuesday 20th and Wednesday 21st May, 2014 at Sanctuary Cove's InterContinental Resort, Queensland.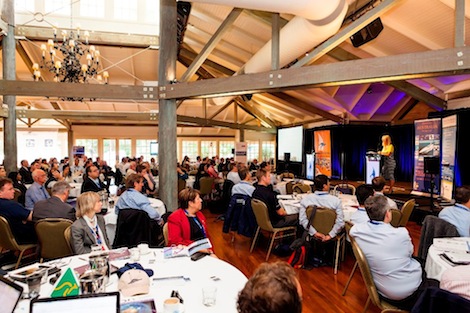 ASMEX 2013

AIMEX and Superyacht Australia organise the ASMEX conference for businesses focused on the marine export and superyacht sectors providing a platform for sharing of information and the opportunity to do business with industry. The 2013 delegate list comprised of a high calibre of industry representation with many of the delegates representing key international boat builders and distributors providing unique opportunities to do business with and learn about new markets. The ASMEX programme is being developed currently with a strong emphasis on ensuring a focused and informative conference. SuperyachtNews.com will bring readers more information on the conference programme as it is released.
For the fourth consecutive year the conference will partner with the Sanctuary Cove International Boat Show (SCIBS) held 22 - 25 May 22. "ASMEX is one of the leading marine export conferences in Australia and it's a great event to have on site at Sanctuary Cove in the lead up to the Sanctuary Cove International Boat Show," said Johan Hasser, Sales, Events and Sponsorship Manager of Mulpha Sanctuary Cove. "The event has gained significant momentum over the past three years and is set to attract an even greater presence of international delegates in its fourth annual meeting in 2014. The conference has become renowned for its provision of quality information, valuable networking and providing the industry with opportunities, solutions and outcomes. Logistically, many of our exhibitors and international delegations are already on site so it makes for a very productive and successful industry networking week for attendees and the inclusion of the ASMEX Awards celebrations add to the excitement and exposure for all key stakeholders."
Profile Links

AIMEX

Superyacht Australia


Add a comment
Other Events News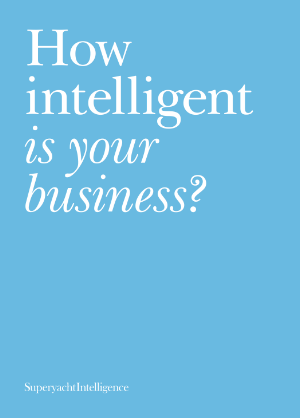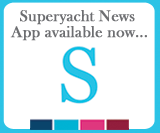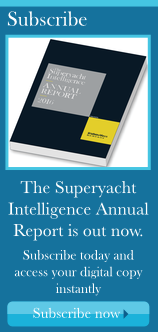 Tenders and Toys
SuperyachtIndex.com
Latest Premium Listings
Cummins Inc.
Fraser Yachts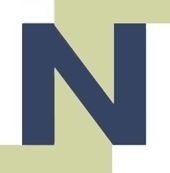 Nlightened Software Ltd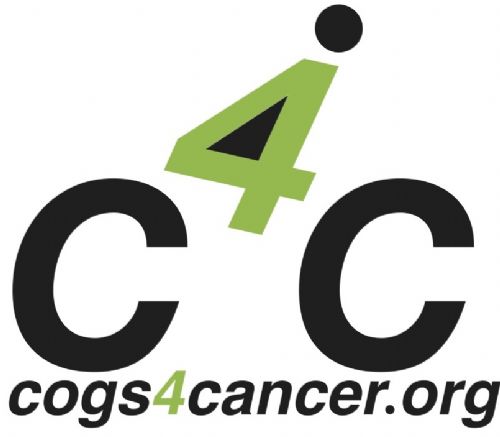 Cogs 4 Cancer
Zytexx International Ltd
Melita Marine Group
Raytheon Anschuetz
Featured Listings