8 Aug 2013
Exhibitors largely positive about Sydney International Boat Show
The 25th edition of the Sydney International Boat Show (SIBS) was fairly well received by exhibitors and visitors alike, despite numbers of visitors being noticeably down on previous years. Held in Darling Harbour from August 1-5 the show welcomed more than 250 national and international exhibitors, with 59,000 visitors coming through over the course of five days. Although superyacht related exhibitors were low in numbers, there was nonethless a good representation of businesses with large yacht divisions. SuperyachtNews.com spoke to some of the key superyacht companies who were at the show.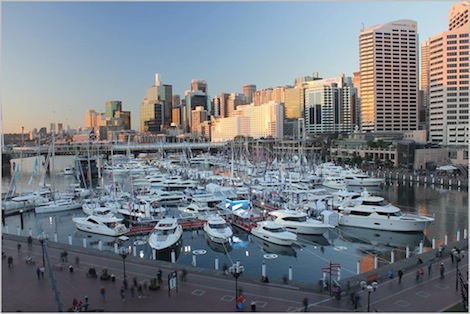 Darling Harbour

Muir Winches
Muir Winches were one of the few superyacht related exhibitors, and their feedback on the show was good. "We were quite pleased with the show in general and felt that whilst the numbers were down the quality of the visitors was strong and as a result we had some pleasing sales off the stand and leads to follow up after the show," said Matthew Johnston, Managing Director of Muir. Muir has been going from strength to strength and was awarded the title of 2013 Superyacht Industry Business of the Year (Manufacturer) at the 2013 Club Marine Australian Marine Export & Superyacht Industry Awards in April.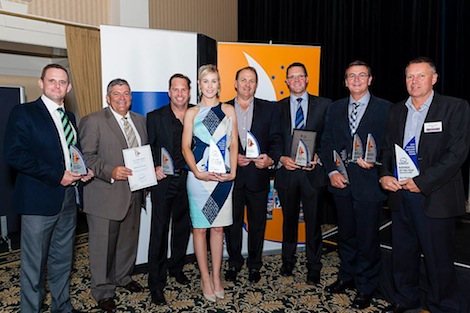 Muir receiving their '2013 Superyacht Industry Business of the Year' Award

Muir had a wide range of the company's pleasure winches on display, including their horizontal, vertical and drum winch ranges. "Our range is constantly under review there have been some exciting new products developed and improved over the last 12-18 months," said Jonhston. These developments include development of Muir's small to medium sized megayacht range to include more 316 stainless steel components. "Through development and better procurement, Muir is able to offer a lighter, stronger stainless steel product for the equivalent price (or better) than our previous chrome bronze range," he explained. This news is a major development that will see Muir become much more competitive in the market for semi-production and production yachts between 25m and 50m.
Australian Superyachts / Gulf Craft
Captain Richard Morris, Managing Director of Australian Superyachts, was also complimentary about the quality of visitors seen at the show. The company had two stands at the show, one promoting both their Yacht Charter, Yacht Management, Crew Training & Recruitment Services and a marina presence exhibiting the Gulf Craft Majesty Yachts range, which they are the Australian agents for.
"Even though the weather was perfect, exhibitor and visitor numbers were down, however we made contact with both existing and new clients and look forward to progressing those leads; some of whom intend to proceed to contract in the next few weeks," said Morris. "As this was the last show to be held at Darling Harbour it will be interesting to see what happens next year with the move to a location about 1 kilometre away, next to Sydney Superyacht Marina."
Alloy Yachts
The biggest superyacht builder on site, Alloy Yachts were exhibiting for the first time after many years hiatus. "Darling Harbour is a fantastic location and there was a really good turn out by exhibitors and show visitors alike," said Chris Brown, project co-ordinator at Alloy Yachts. "I was amazed at the range and quantity of products that some exhibitors had on display - it really was the place to be in Australia if you were in the market for a small to medium sized boat or marine related products and services, but for those interested in the larger end of the boat market, with the exception of Alloy Yachts, there was very little in the way of representation from the superyacht sector. It was great getting the chance to meet some of the rep's from the Australian BIA and AIMEX groups and also meeting up with many of the Australian suppliers we have been dealing with over the years."
A team of apprentices from the yard were also representing New Zealand at the Trans Tasman Boating Challenge, having won the Marine Trades Challenge in Auckland in February. Good preparation meant that the team came away with an impressive overall result, achieving first place in the 'Best Built Boat' category, and second place for the on water race. "Alloy Yachts has not been to the Sydney Boat Show for many years but we went over to support our team of apprentices," said Tony Hambrook, Managing Director of Alloy Yachts. "We think they did an excellent job and we are very proud of them."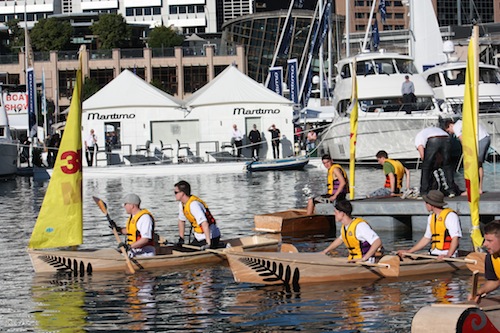 Alloy apprentices on the water for the Trans Tasman Boating Challenge

Sydney City Marine
Sydney City Marine (SCM) returned to the show once again. "The show is an ideal opportunity for the marine industry to connect with both marine businesses and boat owners," said Greg Byrne, Commercial Sales Manager at SCM. "The 2013 show proved to be a success for SCM and whilst overall attendance was slighty down, the level of interest, enquiries, and quote requests was higher than previous years. The stand had consistently high traffic from boat owners across the spectrum."
Located in the heart of city, the marina regularly welcomes superyachts, and offers a range of services including a comprehensive refit and maintenance service. The yard has recently welcomed five superyachts of 37m, 40m, 46m, 52m and 54m
Noble House
.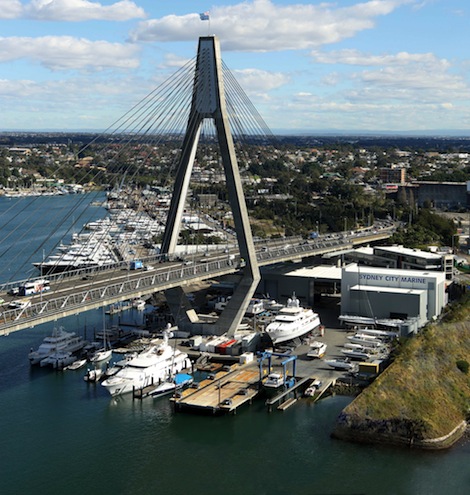 Sydney City Marine

Doyle Sails

"Although the show was slightly down in numbers, the quality of inquiries seemed to be very good," said Chris McMaster, Managing Director of Doyle Sails New Zealand who were exhibiting together with Doyle Sails Australia. "Doyle has a lot of room to grow within the Sydney market which is why we are putting major emphasis on supporting the local industry over there, by attending shows, through sponsorship and building customer relationships."
Doyle, like many other companies, is keenly aware of the potential of the Australian market. Key sail clients include
Kokomo
, built for an Australian owner, the record breaking Orma 60
Team Australia
, on show at SIBS, and 30m
Ragamuffin 100
which just took line honours in the Transpac 2013 race. This faith in the Australian market is not misplaced: a recent report by the Boston Consulting Group showed that the number of Australian millionaires rose by 30,000 in 2012, a real reflection of growing wealth in the country.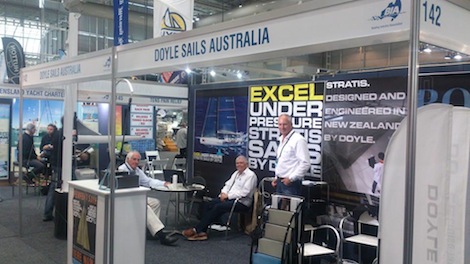 The Doyle stand


New Show Location


Dates for the 2014 Show have been announced as 31 July – 4 August. SIBS has been hosted in the same location throughout its history, but with Darling Harbour due for redevelopment between 2014 and 2016, the event will now move to a temporary site for the next three years. A purpose-built, temporary facility at Glebe Island will house the exhibits previously displayed within the Sydney Convention and Exhibition Centre and the floating marina in Cockle Bay, always a major component of the show, which will stay in its present location on-water at Cockle Bay.
Add a comment
Other Events News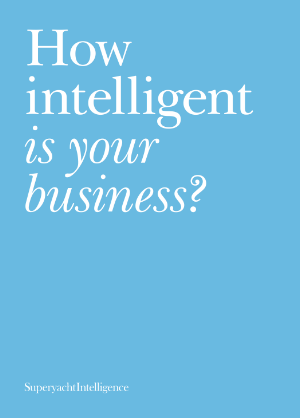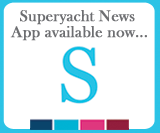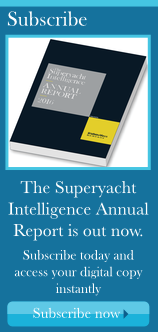 Tenders and Toys
SuperyachtIndex.com
Latest Premium Listings

ASEA POWER SYSTEMS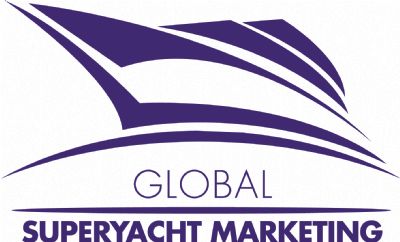 Global Superyacht Marketing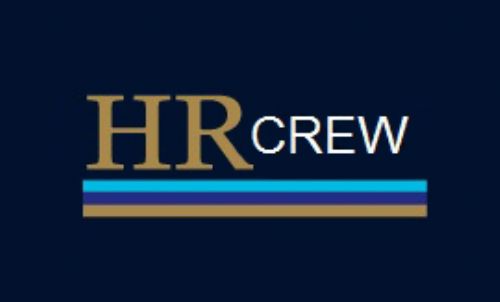 HILL ROBINSON CREW

Struik & Hamerslag B.V.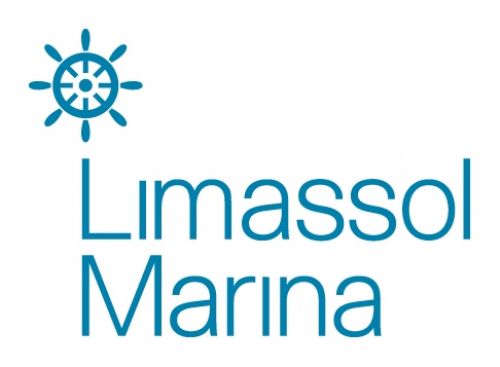 Limassol Marina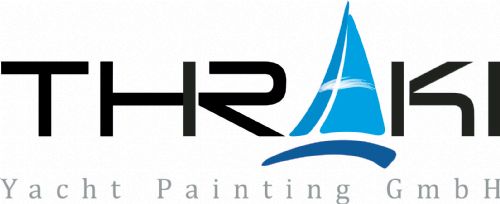 Thraki Yacht Painting GmbH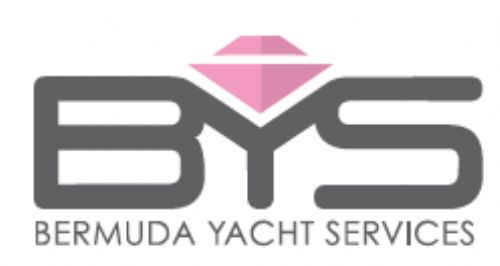 Bermuda Yacht Services
Featured Listings