26 Jun 2013
Malta most likely to detain yachts at port
Day two of the Barcelona Superyacht Management Meetings began with three in depth presentations delivered by port state control experts. Focusing on issues of port state control and security, Richard Eastham of Regs4Yachts opened the meeting by highlighting the current data from Paris MoU.
With details on which ports are most likely to detain (Valetta, Malta at the top and Corfu, Greece at the bottom) to which flag states see the most detentions (Cayman Islands), the data is available in the public domain and he recommended that captains review before cruising. As Eastham highlighted, the general rule for detention is "you don't detain for one deficiency, but for many."
Bernat Baro, head of security for the Port of Barcelona, provided local knowledge for the crowd and anyone wishing to cruise to Barcelona this summer. Highlighting the process and new regulations affecting marinas, it is necessary to update yourself on the processes involved prior to entering the port, he told them.
Rafael Rodriguez Diaz, head of the Spanish national police commission helped to shed light on issues of immigration, visas and necessary paperwork to enter the port, important for any crew traveling in and out of Barcelona.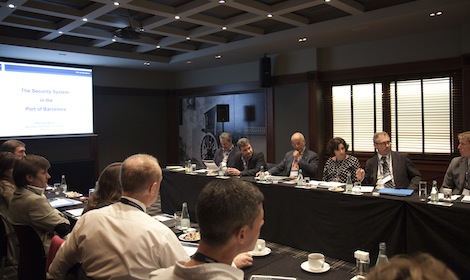 Redmayne questioned the panel on how yachts are treated in Barcelona and how the superyacht industry is perceived. Baro explained, "it can be difficult to balance the security facilities with the superyachts as it is a question of public versus restricted areas."
Miguel Lliteras of MB92 explained their own security procedures, especially with crew entering the port, assuring that according to experience "it is normally quite good, and we do not see many issues."
Norma Trease of Marina Port Vell and Salamanca Group explained they have been conducting their own research in order to implement the appropriate security for Marina Port Vell upon completion of its construction. Whilst Neil Atkinson of the MCA strongly suggested that many issues and confusion can be avoided by "authorities working better together."
Conversations regarding the global aspects of port state control flowed into session two with Richie Blake of the Cayman Registry and Atkinson shedding light on the different aspects of port state control across the globe and what you need to know when cruising in different areas. Atkinson believes it is often "easier to inspect commercial and cargo ships as many inspectors prefer to not deal with yachts. Often the inspectors are more comfortable inspecting them and feel they are being much more effective as when they walk away they feel they've improved something. Port state is about improving the safety on board and usually with yachts, if it is simply paperwork that is missing, this will often not improve safety, but simply sign off their documents."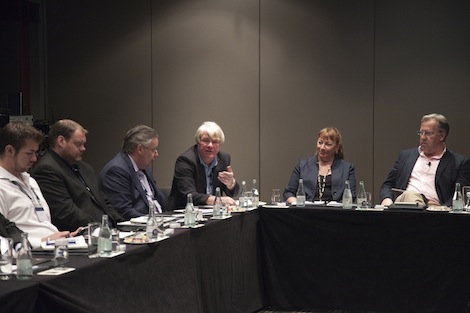 Neil Atkinson (centre) called for greater cooperation from maritime authorities.


John Wyborn of Bluewater Yachting stressed the issue of crew training and how we as an industry need to rally together to ensure proper training of crew and not simply leave it to the training authorities. As John stated, "it's not up to crew to train themselves; we get zero input from the industry itself, we need to hear from the yacht builders, managers, surveyors, and charterers on crew training, to have better trained crew and therefore keep the industry happy."
Blake shared that "even in a day or day and a half's worth of training, we could quickly enhance their understanding of the role of the port state inspector and operator."
Redmayne closed the session by sharing the fact that as "different governing bodies become more and more aware of us this will drive a concerted effort" which the expert audience unanimously agreed with.
A special thanks to MarineGuard Systems and Veritas International for sponsoring the event.

Profile links
Veritas International Consultants
Add a comment
Other Events News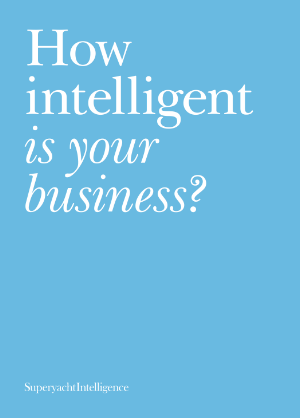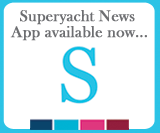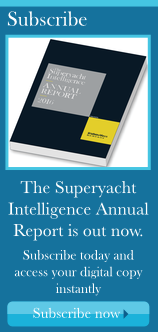 Tenders and Toys
SuperyachtIndex.com
Latest Premium Listings
Cummins Inc.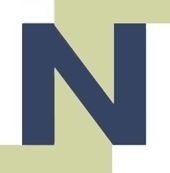 Nlightened Software Ltd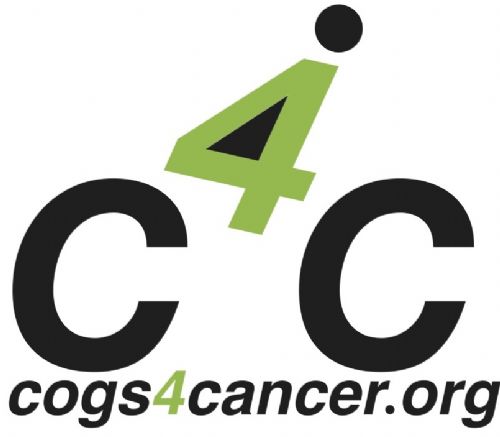 Cogs 4 Cancer
Zytexx International Ltd
Melita Marine Group
Raytheon Anschuetz
Kahlenberg Industries, Inc.
Featured Listings