19 Jun 2013
BRICs & Water - why yachting is yet to crack emerging markets
Chaired by Justin Ratcliffe, the BRICs and Water Q&A session with Bill Dixon, Dixon Yacht Design, and Dimitris Hadjidimos, Claydon Reeves sought to investigate the design culture in emerging markets.
Heavily focused on the Asian market, which the industry is focusing its collective attention on, the cultural differences that spur demand were analysed in the context of superyacht design. With a strong emphasis on business, yachts are often used as client entertaining spaces, rather than means of relaxation, so communal areas invariably take precedence over exterior spaces.
Dixon also pointed out that branding is a big draw for Asian clients and it would be the prestige and the image yachting portrays that would drive them to purchase superyachts. However, although they can afford to buy the yachts Dixon pointed out that, "[the emerging markets] need the infrastructure to maintain these boats".
The generation shift will also drive yachting forward as the younger generation travel further and chartering in the Med is the tool that "gets them enthused [about yachting]", as Hadjidimos explained.
Bill Dixon and Dimitris Hadjidimos.


However, the newly rich nation will, like the Russian clients, go through a process of becoming accustomed to the plethora of designs available to them. Hadjidimos pointed out that Russian wealth appeared after the fall of the Soviet Union and the tastes echoed the luxury of the Tsar era, but as Russian oligarchs have moved to places such as London, their tastes have fallen more in line with those of the West.
Clients from the Middle East, while more accustomed to the yachting lifestyle, don't have a strong culture of design, in terms of interiors. But general arrangements are very much driven by patriarchal ideas, with hierarchical space and large areas for family gatherings.
However, younger generations, educated in the US and Europe, may well direct design towards more traditional approaches as they are more familiar with the sector and its design trends.
Profile links
Add a comment
Other Events News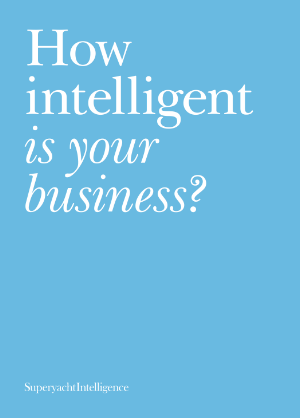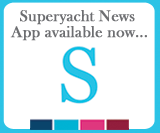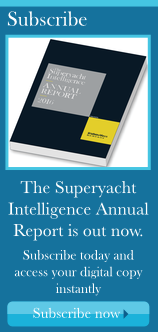 Tenders and Toys
SuperyachtIndex.com
Latest Premium Listings
Cummins Inc.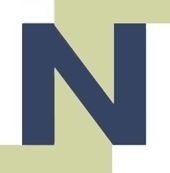 Nlightened Software Ltd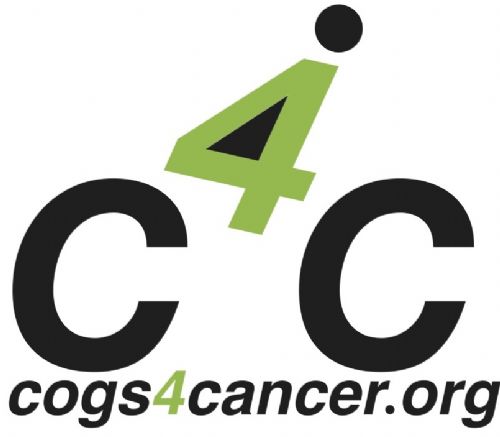 Cogs 4 Cancer
Zytexx International Ltd
Melita Marine Group
Raytheon Anschuetz
Kahlenberg Industries, Inc.
Featured Listings