19 Jun 2013
Contractually designers are 'damned if they do and damned if they don't'
John Leonida of Clyde and Co. was joined by intellectual property specialist, Elena Cristofori of Rapisardi to discuss the problem of protecting one's designs with some of the discipline's finest proponents.
In what is, inevitably, a grey area, Leonida said designers were invariably to eager to showcase designs in their quest to win business. He recommended a "less egotistical" approach to the presentation of designs and concepts, which involved the registration of unique design elements before they are brought to market.
In the UK at least, an infringement will only be recognised if there are 'substantial' similarities. As Leonida iterated, by their very nature, superyachts exhibit "form over function" and similarities will invariably present themselves.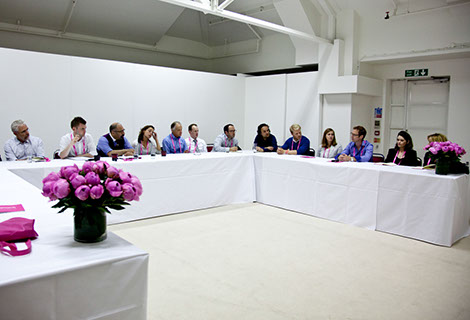 There were question marks over how risqué presenting one's preliminary ideas to owners and their representatives. Vripack's Marnix Hoekstra recalled numerous cases where sketches had been hijacked by shipyards and their in-house design teams. Cristofori said that distinct copyright laws would protect the designer. This does not require any form of registration and simply needs a proof of date to validate the copyright.
Both Wim Koersvelt and Greg Marshall proposed that design concept agreements could protect against designs being unwittingly hijacked without remuneration. But for Leonida, the industry should work towards the standardisation of design contracts. Unfortunately, the informality of initial discussions, and the desire to secure contracts, will probably prevent this from materialising.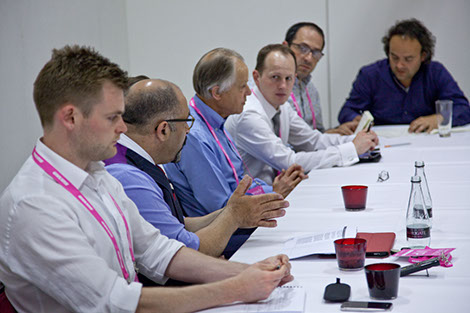 There is still time to register for the event by visiting the website or calling Suzie Hine on 0044 207 801 1014.
Profile links
Rapisardi Intellectual Property
Add a comment
Other Events News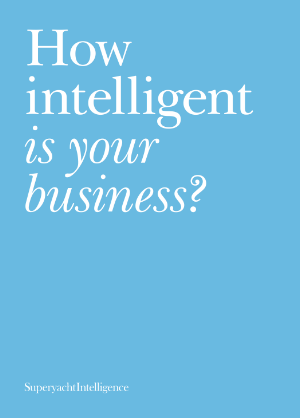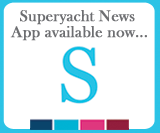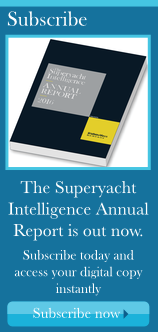 Tenders and Toys
SuperyachtIndex.com
Latest Premium Listings
Cummins Inc.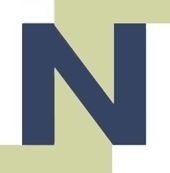 Nlightened Software Ltd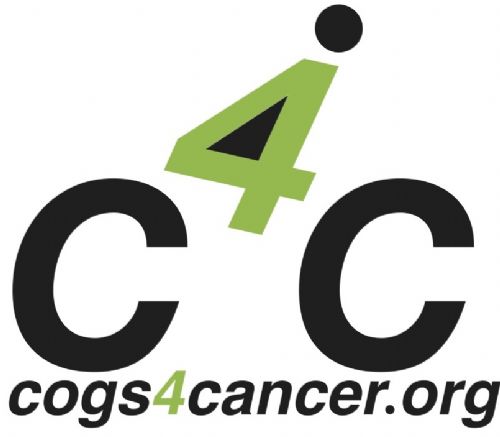 Cogs 4 Cancer
Zytexx International Ltd
Melita Marine Group
Raytheon Anschuetz
Kahlenberg Industries, Inc.
Featured Listings