22 Jun 2012
Newport Charter Yacht Show success
This week's newly located Newport Charter Show has received positive feedback from brokers, exhibitors and the yachts on show themselves. This year was the first time the Newport Exhibition Group produced and managed the show, now in its 30th year, which it moved to the Newport Yachting Facility in central Newport.
The show is known for its intimate ambiance and is a favourite in the calendar for many attendees because of this. Charter brokers are able to visit the yachts and get a firm grasp of their potential charte strengths and crew in order to match vessels with clients. This includes lunches on various superyachts to gauge the chefs' capabilities and specialties, as well as a yacht hop to experience the crew's entertainment skills. Comments from brokers were positive; those I spoke with feel that this show has great potential for growth in the coming years, both in the water and ashore. This year the event hosted 26 yachts, with 11 over 30m in length.
Newport Exhibition Group's Tom de Lotto said he had been very pleased with the way things went for his inaugural charter show in the famous yachting town, which plays host to the final of the America's Cup World Series next week. He said that the feedback has been very encouraging and that he already has lots of ideas in the pipeline for next year's event. Chef Eddj from M/Y
Lady M
, who won the show's culinary competition in the over-100ft category, said after receiving his prize: "The show has been going well and I think it will get better each year."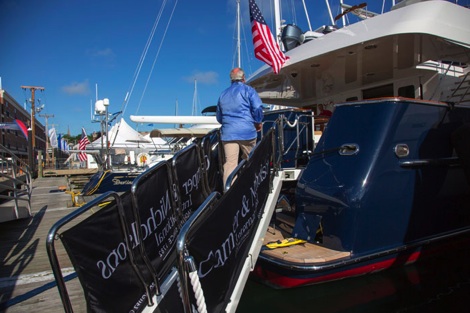 Photo credit: Billy Black

In addition to daily seminars for crew and brokers, there was an exhibition tent for visitors to take in. I spoke with newcomer to the industry Clear Stone, which produces protective coatings for yachts, and its representatives said that the journey up from Florida had been worthwhile with a number of strong sales, leads and lots of interest.
Crew seminars covered topics with a look at entering US waters with BWA Yachting's Donna Bradbury, a presentation on the cruising opportunities along America's north-east coastline, information on the IMO's updates to the STCW by Mike French of IYT, and advice on bridge resource management and safety training from Steve Monk of Da Gama Ltd. Monk commented that many superyachts he talks with are not updating their on board folios with the regularity stipulated by regulations, and that this not only causes the yachts to break the law but also potentially put people's lives at risk.
The social events for the evenings included a welcome party on the first night of the show, the theme-based yacht hop that gave crew the opportunity to show off their hosting skills on the Tuesday night, the USSA farewell drinks on the Wednesday night, and the YachtAid Global fundraising closing party on a pirate ship along the waterfront from the show.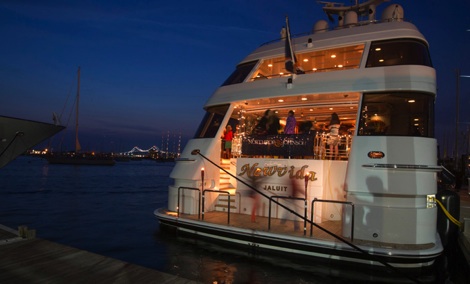 Photo credit: Billy Black

There was some discussion among brokers as to whether future innovative formats for charter shows could involve more potential clients experiencing yachts to give a better understanding and taste for holidays on superyachts. Newport's is the only superyacht charter show along the US coast and some feel that widening opportunities to expose potential clients to yachting would be a beneficial step. Bruce Schattenberg of YCO Yacht commented that he feels there is a pool of clients who currently enjoy high-end cruises but are unaware of what could be offered to them by chartering a superyacht for a similar per-head price tag with some yachts. Much discussion in the US industry has revolved around converting the tens of thousands of affluent in the US who could afford to charter, buy second-hand or even build a superyacht. Many feel that it is a lack of familiarity with yachting and the levels of comfort and personal service available to them. Providing more opportunities to 'try before you buy' would undoubtedly increase the levels of charter interest, which many see as a feeder to the industry as a whole, including future conversion to full ownership rather than charter.
The most debated issue around this concept is who would stump up for the cost of hosting the trialing guests: the owners or the brokers? Having spoken to a various brokers over the last few months, there have been innovative marketing methods with visibly positive results. Some work with yacht owners to donate charters to charity auctions, which both raises the yacht's profile as well as superyachting in general. Others have used vessels to entertain guests for day charters as a taster. The feedback I have had is that once those who can afford to charter a yacht but were unfamiliar with this have been provided with some form of taster, there is at least some degree of conversion, if not directly with the individual, then perhaps through recommendations to friends. Innovation in charter brokerage can only benefit the wider superyacht industry, not only in the US but throughout the world.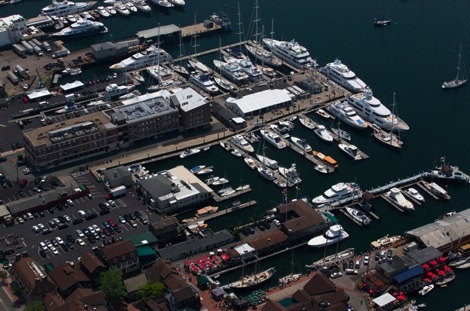 Photo credit: Billy Black

The USSA farewell party: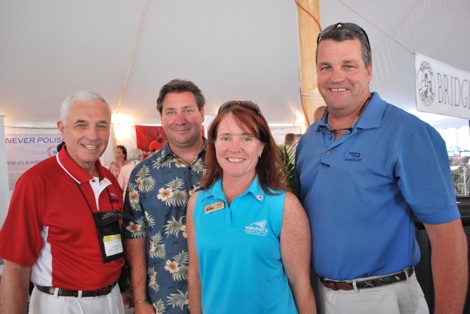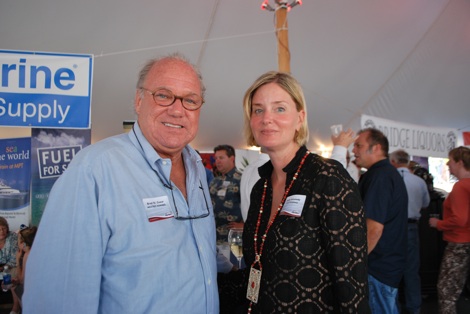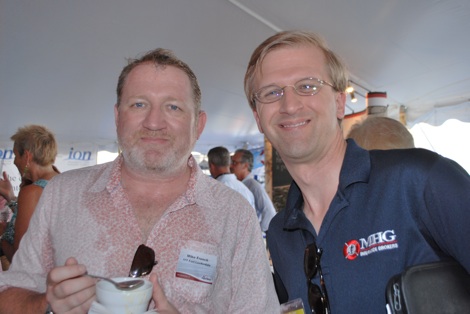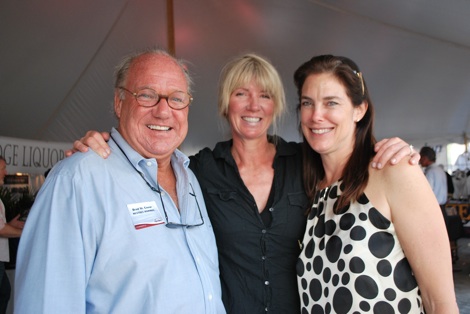 Add a comment
Other Events News
Superyacht Intelligence Data
SuperyachtIndex.com
Latest Premium Listings

BachmannHR Group Ltd
Camper & Nicholsons Marinas Ltd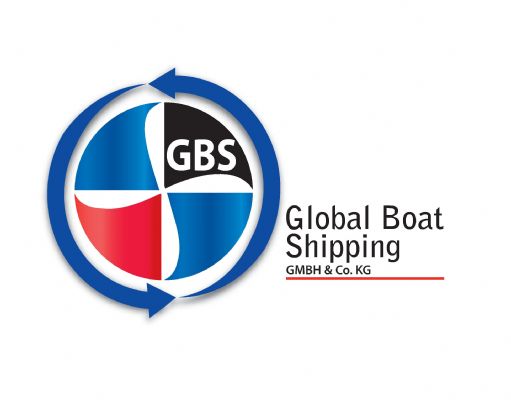 Global Boat Shipping GmbH & Co. KG
GINNACLE TEAK IMPORT EXPORT PTE LTD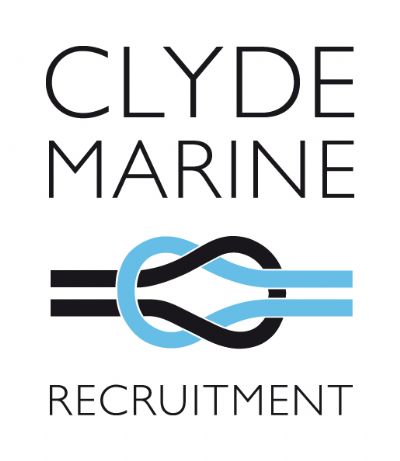 Clyde Marine Recruitment

OR Technology (Oehm und Rehbein)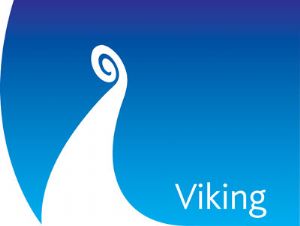 Viking Recruitment
Featured Listings