31 May 2012
ECDIS 101: ASF workshop maps the future
The Electronic Chart Display and Information System (ECDIS) has been creeping into the yachting consciousness steadily over a number of years, and the Manila Amendments to the IMO's training standards are putting ECDIS firmly on the map for anyone looking to work on a superyacht. But rather than looking at ECDIS as a system that originated in commercial vessels that is occasionally imposed on the largest superyachts, it is a tool that can help run a superyacht of lesser length more efficiently. This was the crux of the 'ECDIS 101 – The Journey To Smart Bridges' workshop co-hosted by Telemar Yachting and Bluewater Books & Charts during last week's
American Superyacht Forum
.
The bridge suite available to superyacht captains and crews has grown ever more sophisticated and integrated as technology has advanced; the current partial-coverage integrated bridge system was established around 2005. Mark Theissen of Telemar Yachting commented that on average only five in 10 operators have a basic knowledge or understanding of ECDIS, however. Although non-mandatory, ECDIS has tangible advantages from an efficiency standpoint and related savings, and is growing in popularity for these reasons.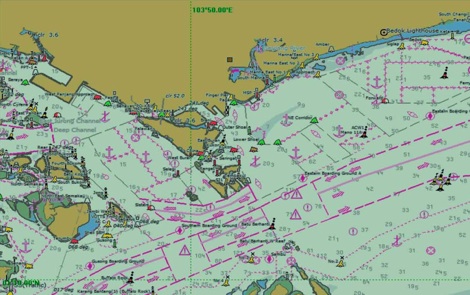 An example of an ECDIS screen

Not all electronic charting systems (ECSs) are qualified to be classed as ECDIS. An ECDIS system, the legal equivalent of paper charts, must conform to a number of standards not required of the more basic ECS, said Justin Mann of Bluewater Books and Charts. These include auto-positioning updates, built-in redundancy, installation by a trained technician, featuring risk assessment and its own GPS and heading input, and working off its own uninterruptible power supply (UPS). A vessel primarily navigating by ECDIS must have certification of hardware, installation and training of its operators.
There are a number of factors that determine whether ECDIS is required on a vessel, and most yachts over 30m do not fall into the category unless they are over 3,000GT or are operating as a commercial vessel rather than a yacht. However, there are a several reasons why a superyacht not within these categories might want to install ECDIS.
"I like to think of ECDIS as an autopilot; it's not essential but it can help your operations a lot. Not only can it improve efficiency in terms of fuel consumption – a growing concern as fuel prices continue to rise – but it will reduce the folio carried on board," said Theissen.
Both Telemar Yachting and Bluewater have seen a growing level of interest from captains for non-essential ECDIS installation. The cost of installation is an added factor, as well as the hardware, data updates and maintenance as well as training. From personal experience, however, Theissen says that he has seen the system pay for itself on commercial vessels within a short space of time, and this advantage could be transferred to yachts. ECDIS costs need to be weighed out against the costs of maintaining ECS or paper navigation onboard, including electronic chart updates for the former, on board and out-of-season chart correction services, regular updates to new editions of the charts carried on board, shipping and storage. The opportunity costs of man hours required for the maintenance and correction need to be taken into account, commented Theissen, as the crew could be working on other areas of their job.
The IMO has realised the system is going revolutionise navigation and most vessels including nearly all new construction large yachts will have ECDIS in the future, said Amy Beavers of Maritime Professional Training Inc. As such, the Organization's 2010 Manila Amendments to the International Convention on Standards of Training, Certification and Watchkeeping for Seafarers (STCW) dictate that all deck officers working on a vessel that has its primary method of navigation with an ECDIS must complete the training.
There are currently 36 players in the ECDIS sphere, and the nuances of the different systems dictate specific training. As such, two kinds of ECDIS training are required of officers, both for the standardised IMO "Model Training Course on the Operational Use of ECDIS" (Model Course 1.27, a five-day course between 35 and 40 hours long) and for type-specific learning for the particular brand installed, explained Beavers, which is typically a day in duration.
The cut-off for training is 1 January 2017, but Beavers warned against waiting until the last minute to take courses, as there will most likely be a bottleneck and it may be difficult to find an available spot. She recommended that officers take the ticket at the point when they next upgrade or revalidate their qualifications in order to beat the rush before 2017; however, if a vessel is currently using ECDIS as its primary navigation and is approved to operate without paper charts as a back-up, all the officers need to be trained immediately if they have not already. Beavers added that there is some discussion at IMO regarding allowing all deck officers to have until 1 January 2017 whether ECDIS is used for primary or secondary navigation, however this can vary by port and flag state control.
Beavers also recommended that, considering the proliferation of ECDIS is likely to grow over the coming years, even if an officer does not currently work on an ECDIS-operating vessel it would be wise to take the course in order not to restrict future job searches. The standardized course costs roughly $1,200-1,500 (according to MPT's research of schools in the US and Europe in May 2012) and be aware, Beavers warned, that different schools have different types of approval – for example MCA or USCG – and so these can restrict the application of the certificate, depending on the flag of the vessel.
In conclusion, although ECDIS has seemed somewhat peripheral to the navigation superyachts in the past, their financial and operational benefits are increasing their popularity in this sector, and many working in this field expect there to be a steady increase in the sector in coming years. Therefore it would be wise for deck officers of superyachts - according to Theissen, Mann and Beavers – to become more familiarised with the applications and benefits of ECDIS navigation through training.
Related Links



Bluewater Books & Charts Website





Maritime Professional Training Inc. Website




Telemar Yachting Profile
Add a comment
Other Events News
Superyacht Intelligence Data
SuperyachtIndex.com
Latest Premium Listings
Naiad Dynamics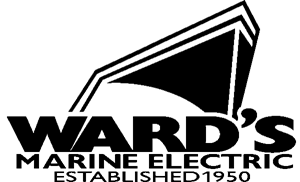 Wards Marine Electric

BachmannHR Group Ltd
Camper & Nicholsons Marinas Ltd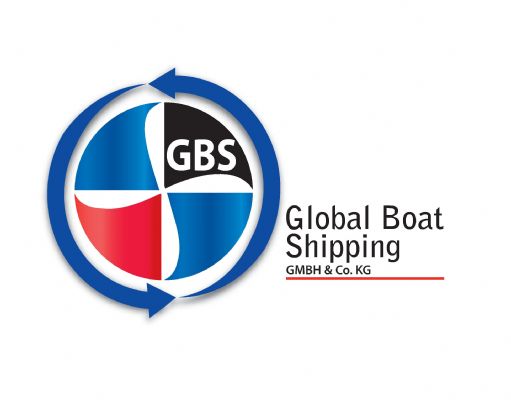 Global Boat Shipping GmbH & Co. KG
GINNACLE TEAK IMPORT EXPORT PTE LTD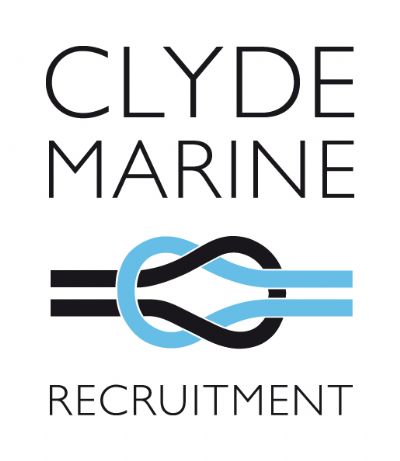 Clyde Marine Recruitment
Featured Listings