9 May 2012
Anticipation grows for ASF as final speakers announced
With twelve days and counting to go until the
American Superyacht Forum
(ASF: 21-23 May), the programme is shaping up to be one the most groundbreaking and exciting events in its ten-year history.
The final speakers have now been confirmed by the organisers, Superyacht Events. Some of these names are returning speakers, but others are brand new to the superyacht events circuit and are expected to inject a fresh perspective into the marketplace.
One such new name is Ash Rajan, head of investment policy at Merrill Lynch's Ultra High Net Worth investment office. Rajan will speak during the second session of day one:
Realising Domestic Potential and Intelligent Client Targeting.
Drawing on his specialist experience working closely with an elite corps of financial advisors and delivering asset management solutions to UHNWI private clients and foundations, Rajan will provide an insight into this esoteric area of the industry. Backed up by figures and trends on UHNWIs from Merrill Lynch research he will ask, 'how can the superyacht industry take advantage of such information for growth?'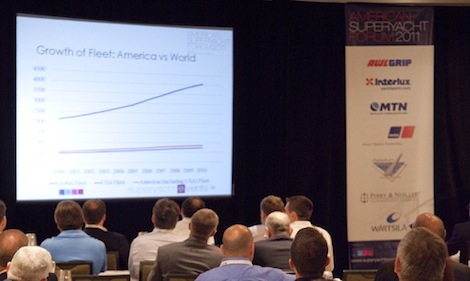 Delegates at ASF 2011 review the status of the American superyacht industry
The next speakers in the final wave confirmed is vice president at Rybovich Superyacht Marina and Refit,
George Whitehouse
and Derek Smith from yacht management consultancy, Hill Robinson. In day one's final session entitled,
The Quality Control Conundrum – Achieving Better Service and Support Focus,
Whitehouse and Smith will join Dean Du Toit from National Marine and Graeme Lord at Fairport Yacht Support in a panel discussion. Together they will look at both sides of the quality control debate: What do the buyers need in order to better satisfy their owners, and what do the sellers need in order to better serve this group? Whitehouse is a veteran of the superyacht industry, having been a captain for 29 years, and laying claim to building one of the first 45m Trinitys,
Bellini,
as well as running other notable superyachts such as
Helios, Kiss
the Sky
and most recently
Floridian
, (ex
Aussie Rules
).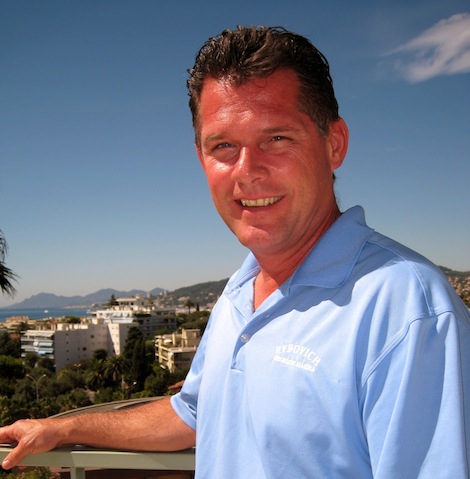 George Whitehouse, vice president at Rybovich Superyacht Marina and Refit
Launching matters for day two, and featuring our final role call of speakers, are
John Allen, president of Quantum Marine Engineering
and Luiz de Basto, president and chief designer at DeBasto Designs. Allen and de Basto join
previously announced speaker Bill Blount
from Donald L. Blount & Associates for day two's opening session,
America's Technical Challenges and Opportunities.
Here, delegates will get an outline from the speakers, as representatives of the different stages in superyacht building, of what clients asking for and how the American industry can better serve their needs. Improving technology, while not overcomplicating it beyond use, is a key aim of this session. The two speakers are part of the fabric of the industry, with De Basto a leader in superyacht design for three decades, designing more than 200 yachts for over 40 yards globally. Meanwhile, Allen launched Quantum Marine Engineering Inc. in 1985; which now based in Fort Lauderdale, supplies motion control stabilisers and hydraulic services, as well as its own range of stabilisers and hydraulic power units.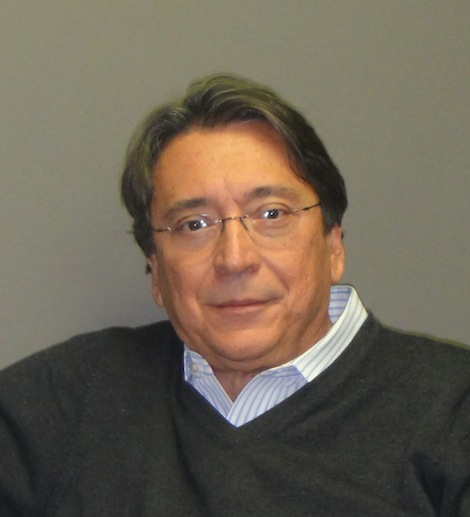 Luiz de Basto, president and chief designer at DeBasto Designs
Speaking about the impending forum, Georgina Lucey, events director at Superyacht Events, said:
"We are thrilled to welcome such a high calibre of speakers for our tenth anniversary of ASF. Every ASF is exciting but this one is going to be exceptional; in 2011 we started talking about the change needed to invigorate the American superyacht industry. This year we will be building on those discussions and taking more practical steps towards change. The seven sessions over three days, culminating in our ever popular sports fishing tournament, are going to be intensive but invaluable for our delegates."
For information on the American Superyacht Forum 2012 and to see the programme go to
www.superyachtevents.com/asf/asf2012
To register for the American Superyacht Forum please go to:
www.superyachtevents.com/registration
ASF 2012 is sponsored by AwlGrip, MTN Communications, MTU and Palladium.

The ASF Sport Fishing Tournament is sponsored by Goldring & Goldring, Chelsea Clock, ISS GMT and MedAire.

Merchandise sponsors are Hodgon Yachts and Pacific Bound Yachts.

ASF 2012 is supported by:

Come Sea U.S.
The Florida Yacht Brokers Association (FYBA)
The International Superyacht Society
Marine Industries Association of South Florida (MIASF)
National Marine Suppliers
United States Superyacht Association
Add a comment
Other Events News
Superyacht Intelligence Data
SuperyachtIndex.com
Latest Premium Listings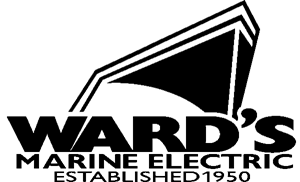 Wards Marine Electric

BachmannHR Group Ltd
Camper & Nicholsons Marinas Ltd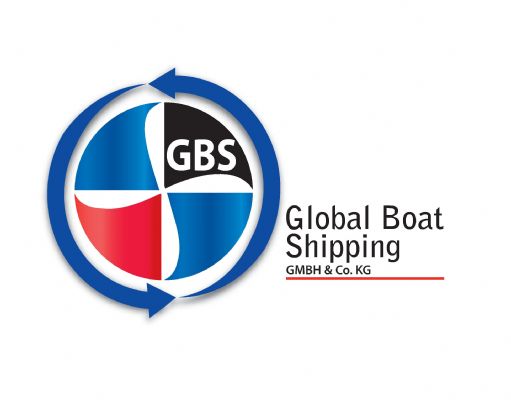 Global Boat Shipping GmbH & Co. KG
GINNACLE TEAK IMPORT EXPORT PTE LTD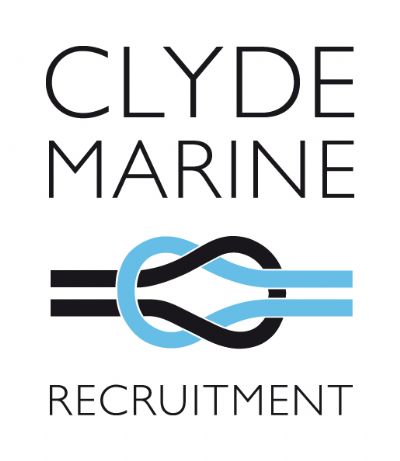 Clyde Marine Recruitment

OR Technology (Oehm und Rehbein)
Featured Listings