4 May 2012
PlanetSolar breaks world record as epic journey ends today
PlanetSolar Tûranor will break a world record today, 4 May, when she arrives in Hercule Harbour, Monaco at lunchtime, as the first solar vessel to circumnavigate the globe.
The journey has taken her 585 days, having set off from Monaco on 27 September 2010, and it has been undertaken purely by the power of the sun. Her 537m² solar panels have powered six lithium-ion batteries, come rain or shine, to complete the mission.
Her arrival will be filmed live and broadcast on the yacht's site
here
at 2.00pm today.
Raphaël Domjan and Expedition Leader of PlanetSolar, wrote on the website logbook yesterday on leaving Corsica for Monaco:
"We leave Corsica under a pure blue sky and surrounded by white and snowy summits. It seems that Nature and the sun have decided to give us the most beautiful day of our adventure as well as a record.
"Indeed, today we have yielded 661kWh, this is the absolute record since the start of this world tour. Our solar ship must also be feeling that we are getting close…it is as impatient as we are and, probably as impatient as all the people waiting for us in Monaco."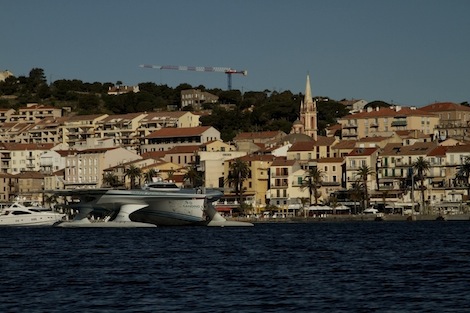 Planet Solar leaving Calvi, Corsica yesterday
The entire adventure has been documented daily by the Swiss leader and his crew on their website logbook, relaying its trials and tribulations to followers and fans everywhere. The logbook has recorded broken propellors, which the crew had to repair themselves as storms raged, sunless days where the distance travelled registered '0 Nautical km' and close encounters with volcanic islands and rare wildlife.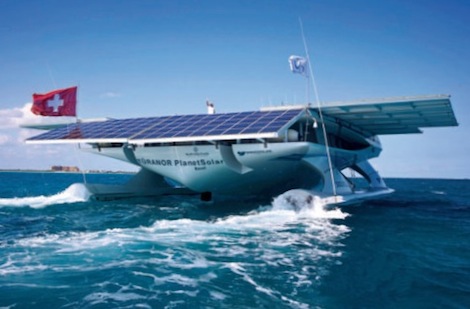 Planet Solar powering across the ocean under her solar panels
The achievement is astounding in itself but this is not what the owner Immo Stroher and Domjan, whose joint dream it was to build Tûranor, want the world to take note of. Speaking last year, mid voyage, to
The Superyacht Report,
Stroher said the point is Tûranor is a statement to the world on the power of solar energy:
"I see the necessity and urgency of changing how we source energy, so we look at getting energy from sources other than fossil fuels.
"In my opinion, the best source is the original and most native – the sun itself. Turanor is meant to showcase why solar power is a good idea."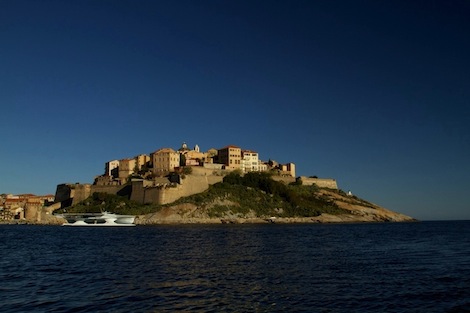 Heading for Monaco
-
images courtesy of www.planetsolar.org
Whilst Turanor is now expected to begin a conversion, so she can be used for leisure which was the intention from the start and factored into her build by designers LOMOcean, she will retain her solar power. As such, PlanetSolar is a standard bearer for alternative energies and a vessel the superyacht industry can be proud of, showcasing its capabilities in alternative energy, science, innovation and its spirit of exploration.
Related Links
PlanetSolar voyage website
LOMOcean Website
Add a comment
Other Events News
Superyacht Intelligence Data
SuperyachtIndex.com
Latest Premium Listings
Naiad Dynamics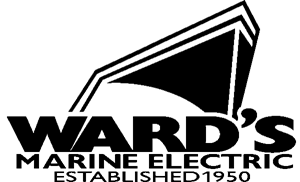 Wards Marine Electric

BachmannHR Group Ltd
Camper & Nicholsons Marinas Ltd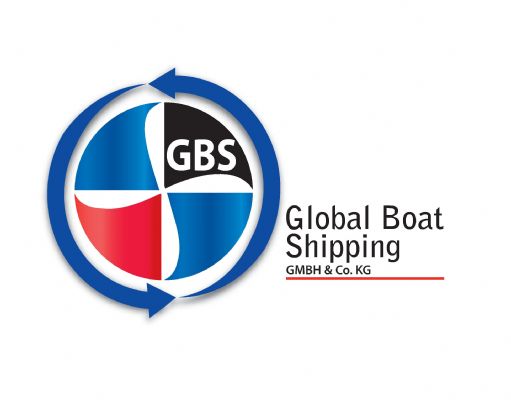 Global Boat Shipping GmbH & Co. KG
GINNACLE TEAK IMPORT EXPORT PTE LTD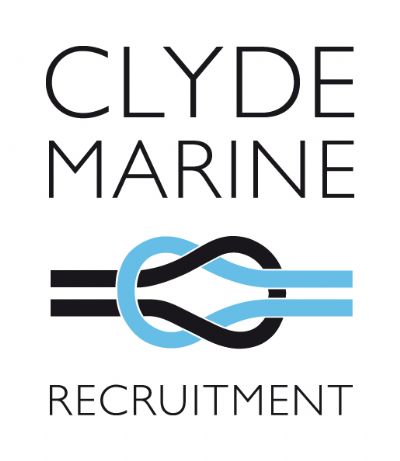 Clyde Marine Recruitment
Featured Listings