14 Mar 2012
King's yacht lifted into place
The hull of
K1 Britannia
, the replica of the royal yacht once belonging to King George V, has been lifted into place at Cowes for her mammoth rebuild. After an unsteady start, which saw the cradle unable lift the hull at 13 tonnes heavier than expected, she finally took up position at South Boats Service Centre, Venture Quays in Cowes on Tuesday 13 March.
The day represented a homecoming for the yacht, which in her heyday – she raced in 231 races in total - raced in many events in the Solent. Albert Edward, the Prince of Wales, commissioned the original yacht's building in 1893 and she was beloved by both the Prince and his son, King George V.
Now that
K1 Britannia
is lifted, she can begin her reconstruction, budgeted at £2.3M. It commences with a full strip and then a 'painstaking process' to refit the 38m yacht to her exact requirements and specifications. These include a complete refit of her interior to make her the exact visual replica of the original, to be done by Stefano Faggioni Yacht Design. Award winning restorer, Guiseppe Longo is project manager.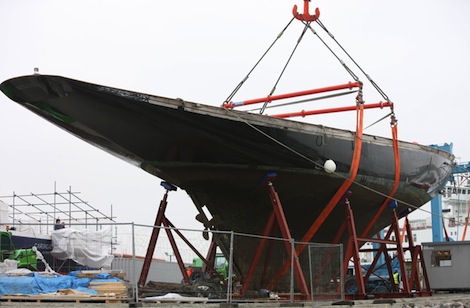 Britannia is lifted into place at Cowes - Credit Hamo Thornycroft Marine Photography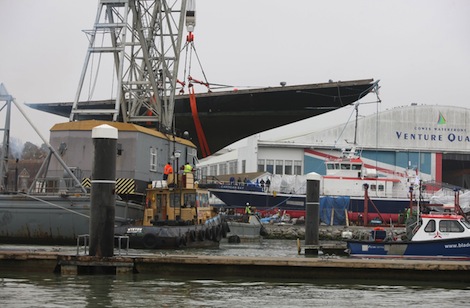 Credit Hamo Thornycroft Marine Photography


Once restoration is complete, she will receive an official christening before embarking on her status as charitable vessel under Britannia Trust. The yacht was acquired by Minicast Holdings, Gibraltar, who donated the yacht for ten years to the Trust.
Scott Ward, Chairperson of the Board of Trustees, of the Britannia Trust said:
"K1 Britannia has started her long journey into an important re-birth. This is a significant accomplishment not only for our team but also for global yachting heritage, which will benefit greatly from such a fulfilling project.
"Britannia deserves a full restoration to her original glory and to sail once again on UK waters."
K1 Britannia, built in 1893, is a legendary racing yacht of her time

Briannia's rebuild is
documented through video footage and live webcam
. When she launches a time-lapse piece of footage will show the start to finish of the process.
Related Links
To see Britannia's rebuild go to Britannia Trust's website at
k1britannia.org
Add a comment
Other Events News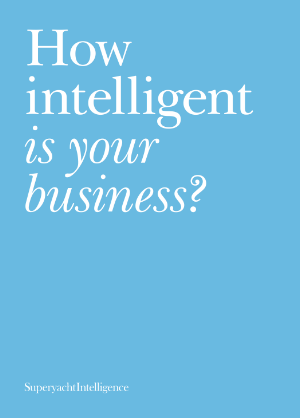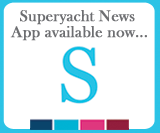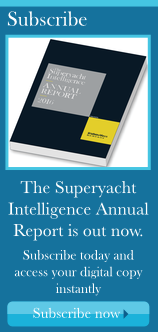 Tenders and Toys
SuperyachtIndex.com
Latest Premium Listings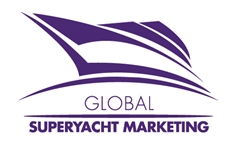 Global Superyacht Marketing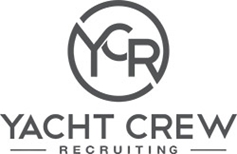 Effective Placements

MCC CLEAN SOLUTIONS

Berkeley Scott: Chef Recruitment

Walker Engineering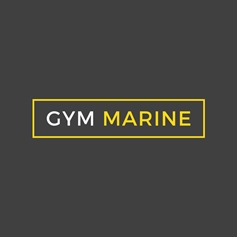 Gym Marine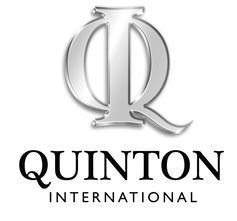 Quinton International
Featured Listings