30 Nov 2011
Superyacht Marketing Forum begins
The year has been punctuated by the industry's increasing need to change, a campaign spearheaded by The Superyacht Group and addressed at the recent Global Superyacht Forum (GSF). And innovative marketing techniques that raise brand awareness and promote company activity will continue to play a pivotal role in this evolution.
In honour of this fact the
Superyacht Events Agency
will stage the
Superyacht Marketing Forum
in the spectacular surroundings of London's Altitude 360. The event, which begins tomorrow, 1st December and lasts for two days, will bring together the industry's leading marketeers and branding strategists in a series of panel discussions, case study presentations and interactive sessions that will highlight the key areas that companies should be focusing their marketing resources on in 2012.
Following widespread agreement at GSF, that the industry must embrace the successful strategies employed by other markets to mature and raise its outward profile, the first session will examine the state of the industry, the state of the world's wealth, and how comparable luxury industries are performing.
After lunch, a selection of the industry's most innovative media and communications professionals will discuss the myriad tools available to companies to effectively interact with their clients. ADPR's Alice Driscoll, YachtsXL's Roy Van Zoggel and SuperYacht Company's Merijn de Waard will be joined by Dohle's Marketing Consultant, Mike Dean to examine the new marketing and communications technology we expect to see in the next 12 months, as well as recent additions available.
The final session of the day will utilise existing data and CRM systems to maximise customer advocacy - how companies attract, reach and manage their target audience, as well as how they can successfully build and enhance their business. The data will be presented and evaluated by The Customer Framework's Andy Green and Paul Weston.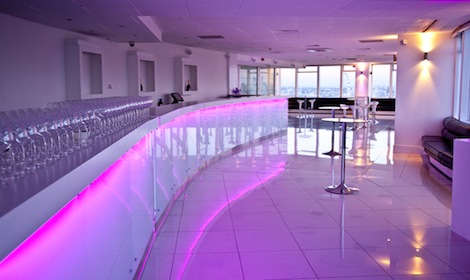 Altitude 360 offers unrivalled views of London's spectacular panorama.


The first day of the event will be capped by an exciting and celebratory end of year marketing dinner, full of entertainment and surprises. With smart attire for the gentlemen and dresses/trouser suits for the ladies, this is a great way to do business whilst celebrating the end of another year with industry colleagues.
Day two will begin with Awlgrip's Ken Hickling inviting delegates to critique the productivity of existing marketing campaigns and draw some collective conclusions about what makes a good marketing campaign.
In what is a jam-packed second day, the sessions will come thick and fast. Next is a discussion between Informa's James Pleasance and the Monaco Yacht Show's Gaelle Tallarida about the value that attending boat shows can add to a company. With an ever-burgeoning schedule of boat shows appearing on the calendar, it is more important than ever for company executives to be discerning in which they choose to attend. This session will work both ways, also looking at how boat shows can be improved to give those in attendance maximum returns on their spending.
The afternoon will present delegates with a uniquely exciting opportunity to collaborate with their industry counterparts to work on a case study of a new company's marketing plan, under the expert guidance of an industry 'mentor'. This will be conducted over lunch, followed by the presentation of each group's ideas to the rest of the audience, in a session that is sure to generate plenty of new and exciting ideas.
The forum will conclude with a summary of the content covered over the two days from The Superyacht Group's Chairman, Martin H Redmayne, and the assembled industry experts.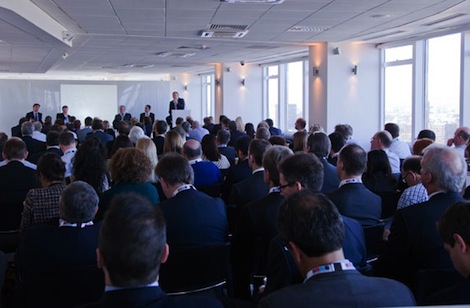 There is still time to reserve a delegate spot at the event so, to book your place now, please email
georgina@thesuperyachtgroup.com
, or call The Superyacht Events Agency on +44 7595062848. 

You can click
here
to download a copy of the Superyacht Marketing Forum Brochure.
Add a comment
Other Events News
Superyacht Intelligence Data
SuperyachtIndex.com
Latest Premium Listings
Naiad Dynamics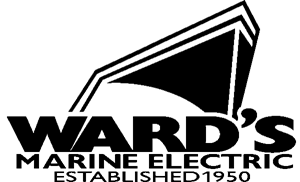 Wards Marine Electric

BachmannHR Group Ltd
Camper & Nicholsons Marinas Ltd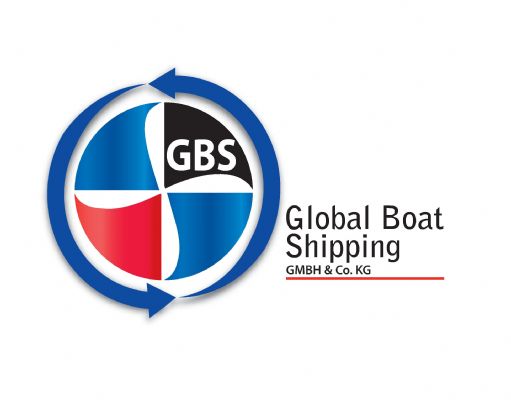 Global Boat Shipping GmbH & Co. KG
GINNACLE TEAK IMPORT EXPORT PTE LTD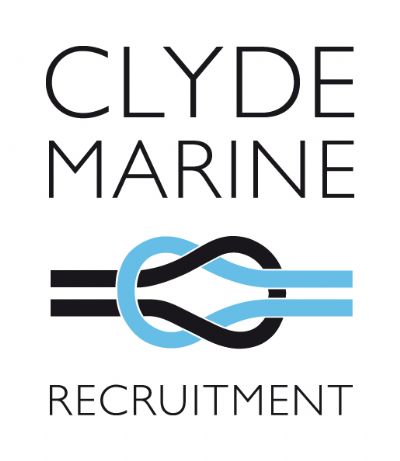 Clyde Marine Recruitment
Featured Listings