29 Sep 2011
Rugby World Cup comes to Monaco
Tensions ran high and an age old rivalry was resurrected, during a VIP screening of the New Zealand vs. France Rugby World Cup match at the 2011 Monaco Yacht Show. Hosted by
The Superyacht Events Agency
and
The Superyacht Group
, the breakfast entertainment for over 150 sports enthusiasts took place at Le Virage, with a markedly higher proportion of the audience backing the All Blacks (a sign of things to come…?!).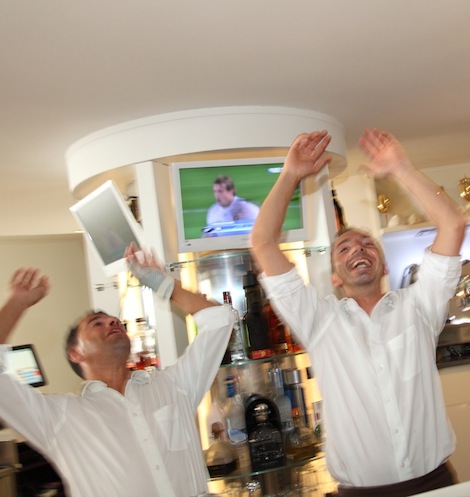 Pastries and bacon sandwiches were provided in a beautiful setting, with large plasmas from which to observe the action, thanks to the sponsorship of
Blackstar
,
Kiwi Closures
,
Sensory International
,
Superyacht Interiors NZ Ltd.
and
Svitzer Marine
. In addition, support came from all corners of the globe, as
Steens
flew in some of their special Raw 5 Manuka Honey from New Zealand, and
Mansueto Marine
provided Bloody Marys throughout the morning - a great remedy for those still recovering from the Captains' Party.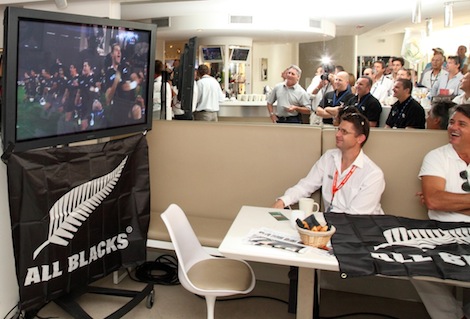 At 10:25am, buyers, suppliers, brokers, journalists, captains, crew and rugby enthusiasts, all buckled down to watch the Haka, with the French bar staff straining to cheer for their team above the ruckus. Cries of "Allez le Bleu!" rang out, as people geared up for a fantastic performance.
The first try was scored by Adam Thomson, marking a relentless All Black surge to 19-0 with less than 20 minutes. All Blacks flags adorning the exterior of the restaurant, and eventually inside the venue, seemed to have been an appropriate choice for the fans' decorations!
There was no doubt amongst fans and the opposition that the result of this key fixture was set. It wasn't until France's Dimitri Yachvili slotted a penalty, that France (and our bar staff) could be brought back form the brink of despair. Yet, despite some determined attempts to even out the scores, the All Blacks cruised to victory with by a final margin of 37-17!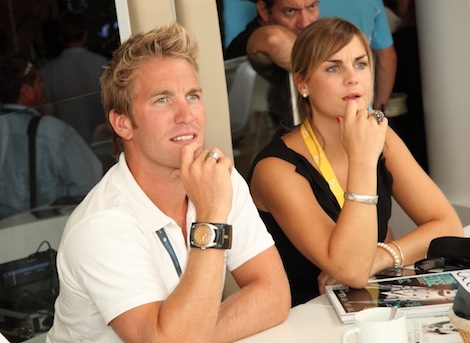 After a quick glass of champagne for those celebrating the result, the crowd prepared to return to their stands for the closing afternoon of the show. The Superyacht Events Agency wish to thank the sponsors of this event, and
CPT Audio-visuel
for supplying the plasmas.
Add a comment
Other Events News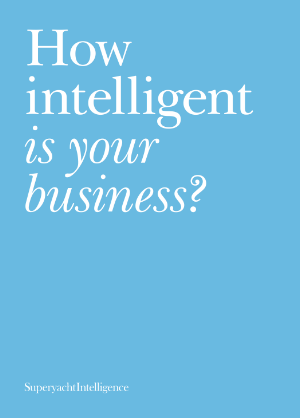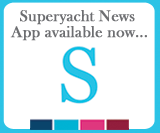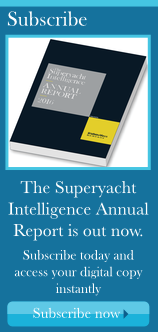 Tenders and Toys
SuperyachtIndex.com
Latest Premium Listings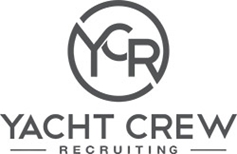 Effective Placements

MCC CLEAN SOLUTIONS

Berkeley Scott: Chef Recruitment

Walker Engineering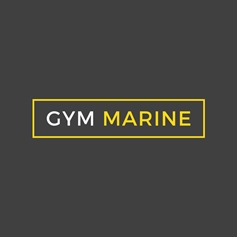 Gym Marine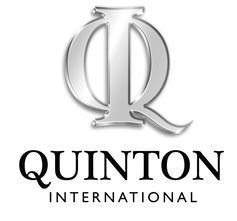 Quinton International

De Keizer Marine Engineering
Featured Listings