25 Jun 2009
XSMG displays XSR48 new diesel power boat
XSR48
is a luxury high-powered diesel production power boat that will be making an appearance at the 2009 Monaco Yacht Show in September. It has a length of 14.6m, a beam of 3.19m and a displacement of 8750kg. With its diesel engines, the standard option of two 10.3L Seatek 820 Plus Turbo – 603kW the power boat has a cruising speed of 90km/h but has been tested in speeds of greater than 160km/h. The boat was designed and manufactured in association with Redman Whitely Dixon and Fabio Buzzi. The structure is made from a composite monocoque - a strong but light weight material.
The power boat is also equipped with a multi-stepped deadrise hull, reflecting glass/polyner roof, STAB –patented stabilisation system, ZF TRimax surface drives, F1 monocoque technology, 1640 bhp with twin turbo diesel engines and ZF two speed gearbox. The model has a four, five or six seat configuration option available with shock mitigation technology, full restraint harness and rear passenger seats.
Daniel Conway

Related Links:
XSMG - company profile | company website


Add a comment
Other Events News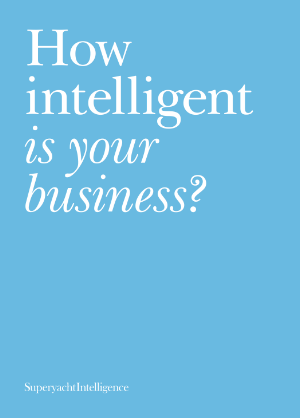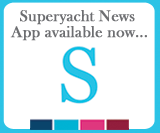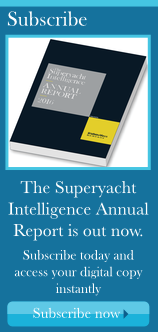 Tenders and Toys
SuperyachtIndex.com
Latest Premium Listings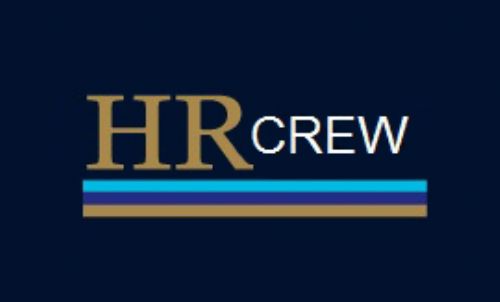 HILL ROBINSON CREW

Struik & Hamerslag B.V.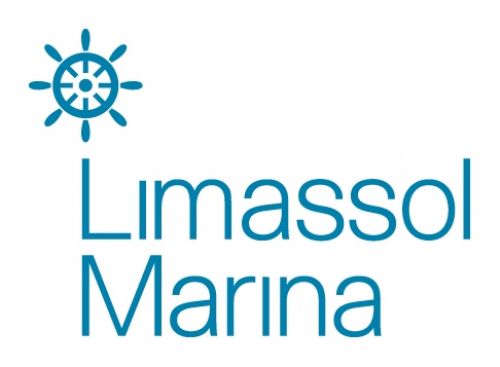 Limassol Marina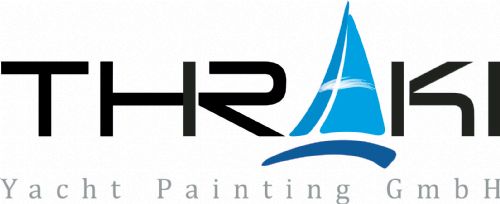 Thraki Yacht Painting GmbH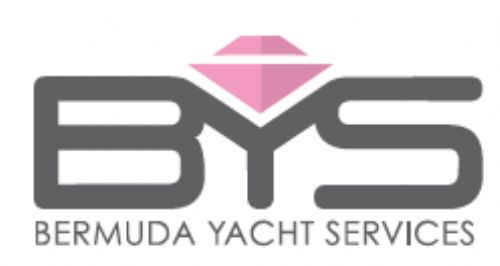 Bermuda Yacht Services
Raytheon Anschuetz

LUISE ASSOCIATES
Featured Listings