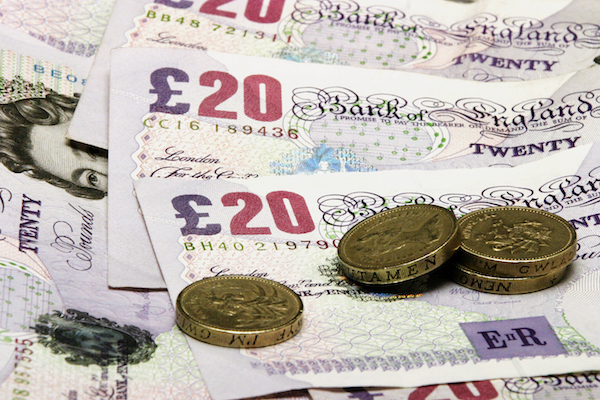 Crew retention is high on the list of many owners and there are a number of ways owners can encourage crew to spend longer on board. From attractive salary packages to rotations, owners are doing more to keep their crew happy. However, there's keeping a crew happy as individuals and then there's keeping crew happy as a collective unit on board, and this is where some owners choose to spend their money.
With superyachts getting larger and their crews by necessity doing the same, it is becoming ever more important that crewmembers get along as a cohesive group. And this can happen by way of training and practical, industry-focused, educational activities – or something a bit more innovative.
As captain of a 100m-plus motoryacht with 67 crew, Captain Allan Nielsen places high importance upon group activities to bring the crew close together – something that works well with the yacht's schedule, which sees it tied up for much of the year. "We need to motivate and keep people happy, especially if we're tied up for much of the year. We do this by different means. We have a lot of time for in-house training, Training Record Books and practical training, and we do a lot of crew events."
---
"We are very privileged in that we've got 50 euros per person, per month, for crew events."
- Captain Allan Nielsen, 100m-plus motoryacht

---
While on-board training and progression is of the utmost importance, crew events is where much of the fun lies and, on this superyacht, the crew gets lots of chances for some fun. "We are very privileged in that we've got 50 euros per person, per month, for crew events," explains Captain Nielsen. It's a sum that, for many, is worth knowing those same faces will greet you and your guests on the next visit.
An owner choosing to spend his or her money on crew activities when that owner is not even there is something that should be respected. "I have put my foot down and said I'm not buying any alcohol with this money – we need to go and do some activities," explains Captain Nielsen. "Once a week we get a coach and drive south and 20 crew go and play football, some of the girls will get a yoga teacher in once or twice a week, we go bowling, paintballing, do some cultural events, go to the local amusement park – whatever comes up." The crew has even taken part in its own beach Olympics and Masterchef competitions. "It's a very nice environment on board and we do reward them all the time by treating them well and giving them some fun time," adds the captain.
What owners must remember is that this will benefit them. The crew will, of course, enjoy these activities and improve relationships with each other as they get to know one another. But it's the owner who will truly benefit, seeing those same faces next time they step on board.
---
If you like reading our Editors' premium quality journalism on SuperyachtNews.com, you'll love their amazing and insightful opinions and comments in The Superyacht Report. If you've never read it, click here to request a sample copy - it's 'A Report Worth Reading'. If you know how good it is, click here to subscribe - it's 'A Report Worth Paying For'.