12 May 2014
Bo Shindler promoted to AdvanTec Marine VP
AdvanTec Global Innovations CEO, Paul Hill has announced the transition of Freeman Marine general manager, Bo Shindler to the role of vice president, product and programme development, for the AdvanTec Marine family of companies.
"In this new strategic position, Bo will focus his incredible wealth of industry knowledge for the benefit of the entire organisation as our expert in heavy-duty commercial and military marine closures," Hill said.
Dom DiDia will fill Shindler's vacant role. DiDia is a seasoned manufacturing executive with more than 30 years of experience in senior leadership roles. He joins a group of experienced managers in his new role at Freeman, including operations manager David Green, sales manager Ron Dykes, and technical director for the AdvanTec family of marine companies, Andrew Mund.
"For 39 years Bo has poured himself into the making of this brand, this company," Hill said. "Bo's deep commitment continues in his new role for AdvanTec."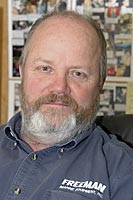 Profile links
AdvanTec Marine - a divison of AdvanTec Global Innovations
Add a comment
Other Business News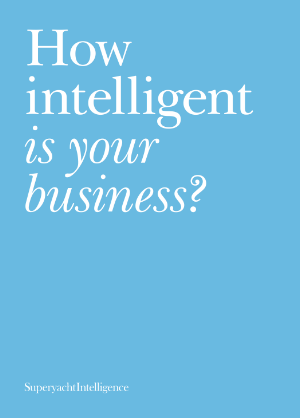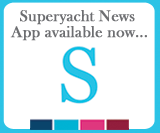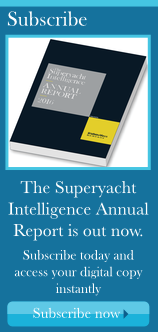 Tenders and Toys
SuperyachtIndex.com
Latest Premium Listings
Cummins Inc.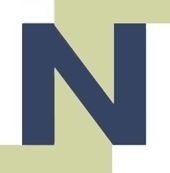 Nlightened Software Ltd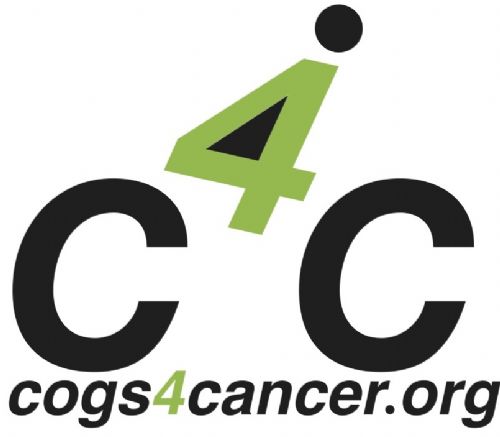 Cogs 4 Cancer
Zytexx International Ltd
Melita Marine Group
Raytheon Anschuetz
Kahlenberg Industries, Inc.
Featured Listings