24 Jan 2014
Trouble in Paradise?
A collective known as 'The Yacht Haven Buyers Action Group' is embroiled in an ongoing legal dispute with the Phataraprasit family, owners of the Yacht Haven Marina Phuket.
The marina is due to host a major superyacht charter show in February 2015, a date that has been revised from December 2014 in order to accommodate the completion of the site's redevelopment. But Dr David Haines, who represents the Action Group, says this latest overhaul has prompted him to raise awareness of the Phataraprasits' previous failure to deliver on a sale/purchase agreement in 1996/97.
Twenty-five buyers, Dr Haines included, paid a combined 40mBaht, for the development of 25 waterfront and plantation blocks at the marina. According to Dr Haines, the contracts they'd signed included full refund clauses in case of failure to deliver the purchased units. These refunds were never honoured and, apparently, the outstanding debt now totals 120mBaht.
The Yacht Haven Buyers Action Group initially won a civil court case to receive the full total, but Dr Haines says no payment has been made since the group was awarded the sum in 2008. A subsequent case that was brought to court under Thailand's Consumer Protection Act was rejected by the judge on grounds of the time elapsed; this latter decision is now under appeal.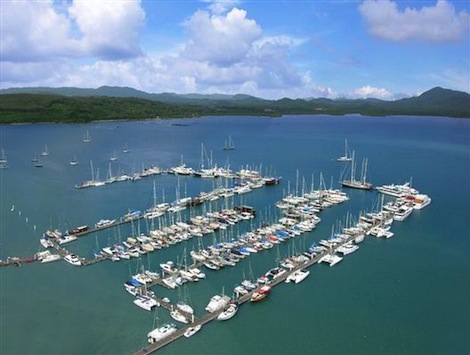 The marina before the latest round of developments began.


In light of the overturned ruling the Phataraprasit family's lawyers have contacted Dr Haines requesting a full retraction of the allegations. In a letter supplied to SuperyachtNews.com, Somsuk Phoungnak said that 'material damages to members of Phataraprasit family' had triggered their pursuit of legal action for defamation. Dr Haines was offered an out-of-court resolution in the form of the unconditional withdrawal of all 'defamatory comments' in writing, 'within 21 days of the posting of this letter' (January 2014). Dr Haines has refused to cooperate, and speaking to SuperyachtNews.com said:
"I have absolutely no fear of any defamation case being brought. They did this before and then ducked it when the trial was about to start. This is a rich and powerful family and one Thai buyer once said to me, 'the judges eat from the same table as this family'. They used threats and bullying tactics to scare me off - as I have said they have done this twice before. They believe this tactic will work, but if their bluff is called, all their dirty laundry would get a public airing."
SuperyachtNews.com contacted Yacht Haven Marina Phuket for comment but received no response.
To receive breaking news notifications, download our free app.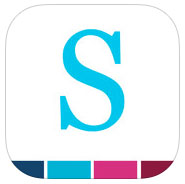 Profile links
Add a comment
Other Business News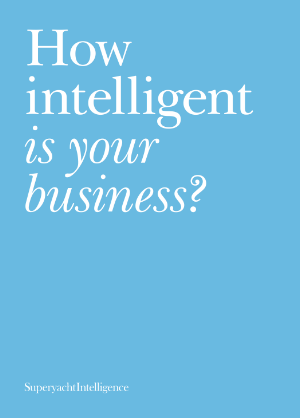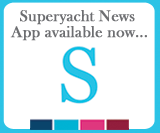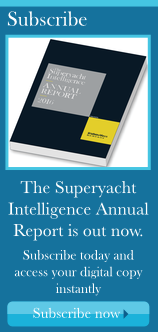 Tenders and Toys
SuperyachtIndex.com
Latest Premium Listings
Cummins Inc.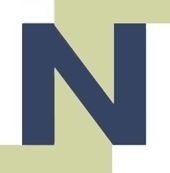 Nlightened Software Ltd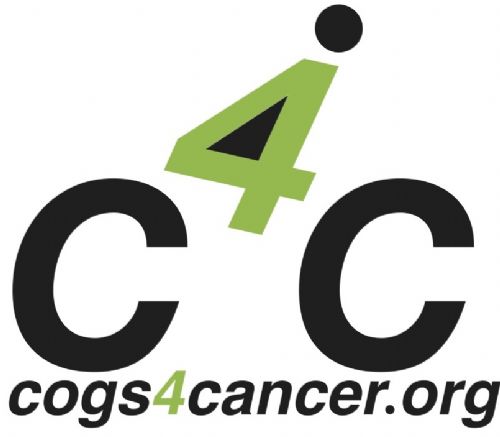 Cogs 4 Cancer
Zytexx International Ltd
Melita Marine Group
Raytheon Anschuetz
Kahlenberg Industries, Inc.
Featured Listings