4 Dec 2013
British Virgin Islands close to securing unlimited tonnage status
The British Virgin Islands (BVI) currently operates as a Category One Red Ensign Registry with some limitations; meaning it is able to register all types of yachts up to 3000gt and general cargo ships of unlimited tonnage. Speaking exclusively to SuperyachtNews.com, however, John Samuel, director of shipping at Virgin Islands Shipping Registry, reveals that BVI is close to securing unlimited tonnage status for yachts.
"BVI is currently upgrading our in-house technical competencies, administrative systems, software, and finalising plans for administrative presences in London and Fort Lauderdale," explains Samuel. "Based on our work schedule, we anticipate approval for our upgrade to full Category One status to take place in early 2014. This will make BVI unlimited in all yachts and shipping markets and will create an exciting option for registration under the Red Ensign Flag. We pride ourselves on being personal and responsive, and have three ports of registration that are cruising ports top of the lists for placement on many a superyacht's transom; White Bay in Jost Van Dyke, Gorda Sound in Virgin Gorda and Road Harbour in Tortola."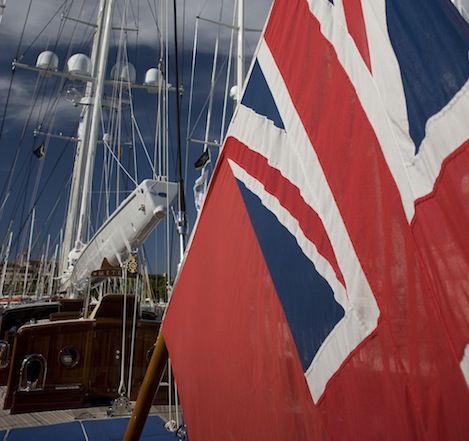 When asked about the effect that this will have on BVI's market share of the superyacht fleet, Samuel responded that he hoped the unlimited status will see an increase of the larger superyachts registered under the BVI flag. "With our improved status, and our careful and targeted expansion to deliver seamless transactions to our clients, we anticipate that BVI will initially become a viable and discussed option when flagging decisions are being made," said Samuel. "As a result, we do anticipate growth in our superyacht fleet in the coming years. That is one of our goals and we are carefully placing the stepping stones to make it happen."
The upgrade will perhaps give BVI the opportunity to compete with other, more established, Red Ensign flag registries going forward, but is this a particular goal? "There is a very healthy competition among the Red Ensign flags, and we all work diligently to maintain the standards of the group and the Red Ensign Flag," explains Samuel. "Most of the targets are new business resulting from new builds, or new or change of ownership from sales. BVI remains the first choice for company formation, and many Red Ensign flagged yachts are owned by BVI companies. With this improvement at the Virgin Islands Shipping Registry, the BVI can now offer clients the ability to complete all transactions in one jurisdiction, which eases the burden of having cross jurisdiction business transactions relating to the same yacht. Administratively and financially it is an offer of improvement in yacht administration."
Profile links
Add a comment
Other Business News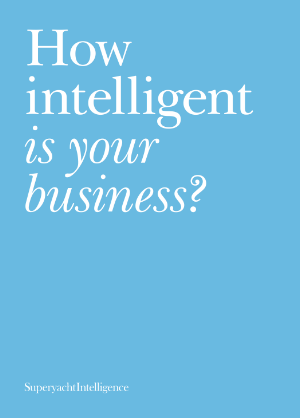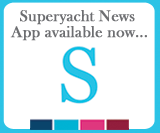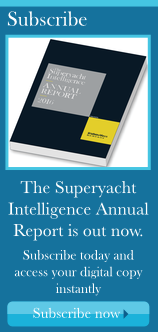 Tenders and Toys
SuperyachtIndex.com
Latest Premium Listings
Cummins Inc.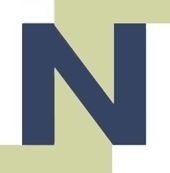 Nlightened Software Ltd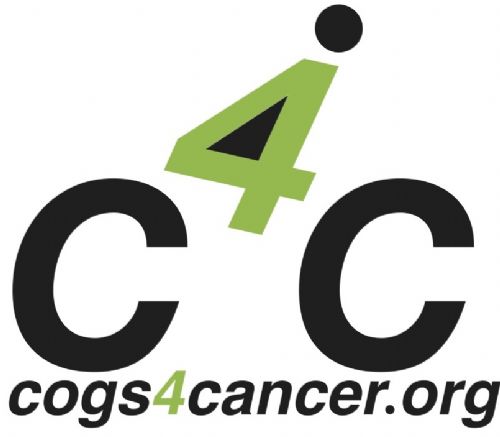 Cogs 4 Cancer
Zytexx International Ltd
Melita Marine Group
Raytheon Anschuetz
Kahlenberg Industries, Inc.
Featured Listings