15 Oct 2013
Blohm+Voss unveils Zaha Hadid concept to buyers
By Don Hoyt Gorman | Other articles by this author
Dr. Herbert Aly says the new concept developed by the shipyard he runs, Blohm+Voss, and the Pritzker Prize winning architect Zaha Hadid, should trigger new enquiries and attract the right kind of clients.

"Until now, we've had to wait for a client to come to us with their idea and design, and there could still be a tendering process," Dr. Aly said. "When we decided to come to market with our own concept, it had to be something truly unexpected and exceptional. That was the basis of this collaboration with Zaha Hadid.

The concept, called "Unique Circle Yachts," was presented to the public last night at the David Gill Gallery in London, after a special private viewing at the new Zaha Hadid-designed Serpentine Sackler Gallery in Kensington Gardens on Sunday. It was presented as both a core concept—an extreme, asymmetric rendering that evoked a dorsal fin on a surfacing humpback whale with organic whorls reminiscent of coral—and six "buildable" versions based on a proven 90m Blohm+Voss hull platform. Hadid's design comprises both exterior styling and interiors, down to the Liquid Glacial tables and other furniture also on display at the gallery.



Views of "Unique Circle," with core concept at right, and B+V render at left



"It will be expensive, for sure, as everything from Zaha is," Dr. Aly said. "This is not a project where you can see the exterior styling is done by X and the interiors are done by Y. Here, the interior and exterior are connected in a fluid dynamic; it's one philosophy. My best guess is that this will be built when both the interior and exterior are in Zaha's hands."

The yard will continue to build one-off, full custom yachts entirely of the client's design choice, but as Dr. Aly says, he was keen to balance the yard's business plan and take a pro-active approach to the market. "This kind of project is not for a broad market of clients," he said. "This is for a very unique set of clients who might consider Zaha Hadid as their designer. I bet there are two or three yachting customers out there who would love to have something from her."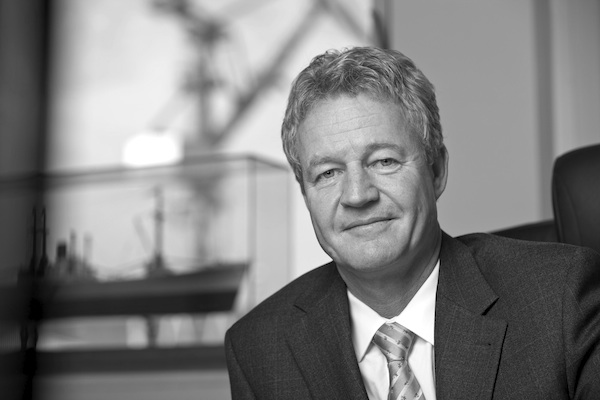 Dr. Herbert Aly, CEO of Blohm + Voss shipyard





Zaha Hadid



According to Dr. Aly, the market for increasingly complex, full-custom yacht projects is strengthening, and while the yard has not researched whether a specific client already exists for Unique Circle Yachts, they believe that Hadid's exceptional reputation in architecture and design will land exclusive clients. A cooperation agreement binds the designer and yard to the concept for an undisclosed but "sufficient" length of time to see one or more of the concepts seen through to delivery.

The yard, which has undergone significant change and reorganization since its previous owners Thyssen Krupp decided to sell the non-military divisions to Star Capital Partners, is currently busy completing the new build Graceful, and building four frigates under contract to Thyssen Krupp. They also have two 80m+ refits underway. But from 2017, as the military work concludes, Dr. Aly plans for the yard to be entirely dedicated to the build and refit of custom superyachts.

On the question of the market's increasing size and complexity, Dr. Aly perceives a threshold has been reached. "For single turn-key contractors, these projects won't, I think, become more complex. There will always be developments within a build that are new and complex: We had some of these on Eclipse like the hangar or the huge dancefloor-swimming pool."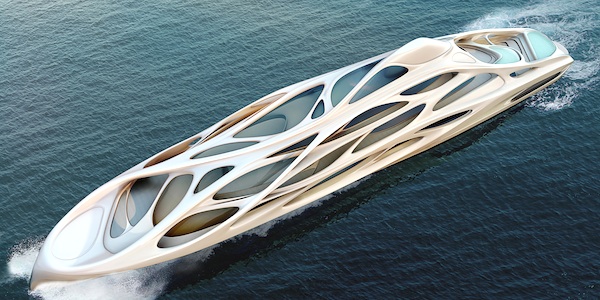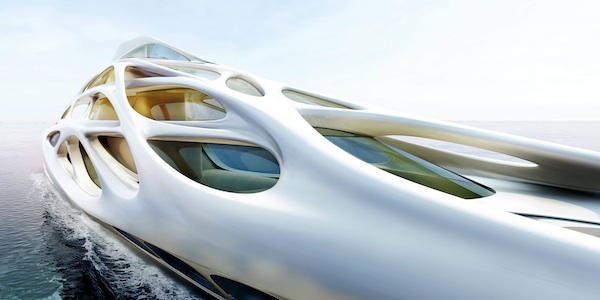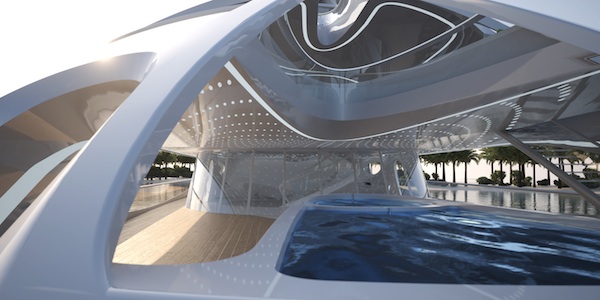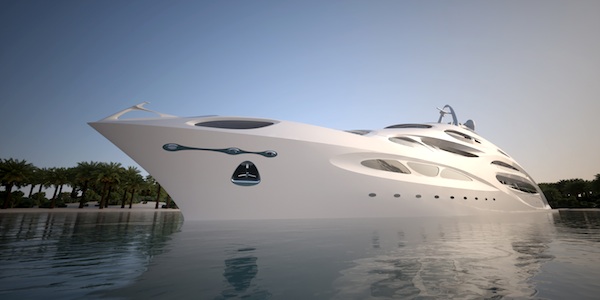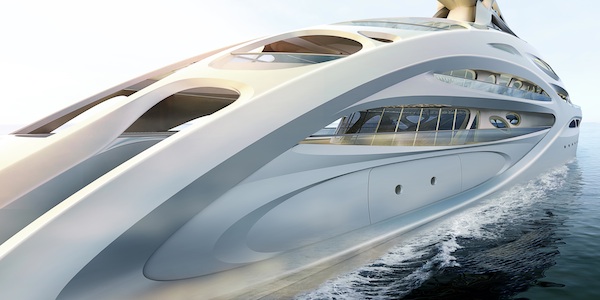 Unique Circle Yachts, concept by Zaha Hadid & Blohm+Voss



"We are in development on a project that is longer than Azzam and even more complex than Eclipse, but for us it comes down to whether the yard can handle the volume of the project on schedule and on budget," Dr. Aly said. "I would have been careful with this Philippe Starck project, White Pearl. I would only have done that project on an open-book, cost-plus basis. Otherwise, if you're working on a project that experimental on a turn-key basis, you need to nearly double the price to balance your risks."

"We will see larger yachts, but it's reaching a limit," Dr. Aly said. "It's not charming to be on these enormous yachts. We've heard that it can be lonesome to be on Eclipse, and you can't get her into nice harbours. So, I feel we'll see many more projects around the 120-130m mark, but that's really the upper limit."

"The length and size of these largest yachts has become an obstacle to their resale. The potential customer base shrinks as the yachts get bigger in size and they become more individual. Who wants a vessel that's been owned by someone highly recognizeable first? You'll always be second in command. But funnily enough, these clients do care about resale value." On a project Blohm+Voss are working on in which they've already invested 25 thousand engineering hours towards a signed contract, the client wants a completely private yacht that is also designed to be charterable. The client believes this will increase the resale price, Dr. Aly said.

The yard is working currently on a project for a client who Dr. Aly said asked the yard to build him something similar to Eclipse. "He said, 'it should be faster, it should be longer, and I need an enormous dining room over three decks.' That's all. That's where it starts. That could become an order in a year's time. It's always a story about individuals and their ideas and preferences. If you believe you have seen it all, it's never the case."

Building the biggest dreams in the world continues to be a matter of high design, high technology and remarkable management of business risk. Blohm+Voss is making a strong statement that it plans to take a proactive stance in the market and build its superyacht business for the clients who have come to rely on their expertise. Will the cooperation with Zaha Hadid draw in clients in waiting? We will stand by for the answer.




Profile links
Add a comment
Other Business News
Superyacht Intelligence Data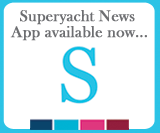 Tenders and Toys
SuperyachtIndex.com
Latest Premium Listings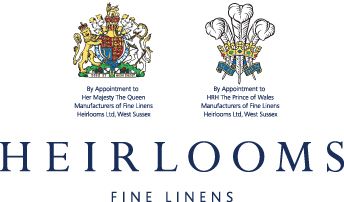 Heirlooms Ltd

multiplex GmbH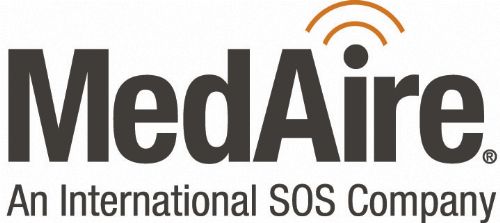 MedAire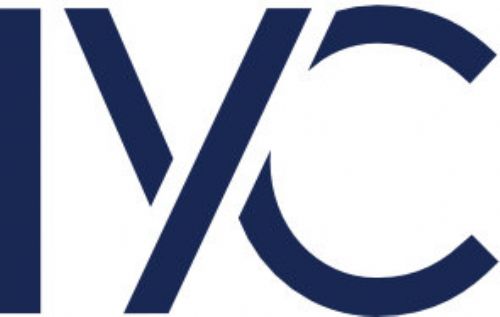 IYC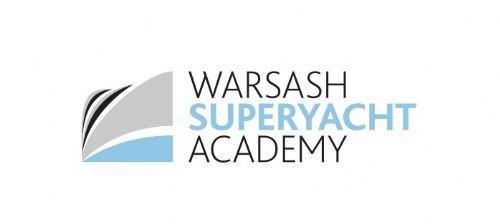 Warsash Superyacht Academy

Rivergate Marina and Shipyard

Asia Pacific Superyachts
Featured Listings