4 Jul 2013
CRN's 50th anniversary a 'transition period' says CEO
Ancona-based custom superyacht builder, CRN is celebrating its 50th anniversary in 2013. The yard, which is now part of the Chinese-owned Ferretti Group has retained its Italian HQ and construction heritage and remains one of the country's leading proponents of yachtbuilding.
Since it inception in 1963, the yard has launched 64 superyachts making it the 10th most prolific builder of superyachts in the world. This success can partly be attributed to a significant moment in the yard's history, when in 1999 it was purchased by the Ferretti Group. Two years later, CRN's merger with Custom Line cemented its status as the luxury, custom division of the Ferretti Group.
CRN has since gone on to become the ninth ranked shipyard, globally, for the cumulative LOA of yachts delivered with a total of 2,950.38m. And, using the most significant metric in custom superyacht building – cumulative GT – CRN is ranked seventh with a total of 27,399GT. In this field it is also the second ranked Italian yard, behind Benetti, itself ranked third.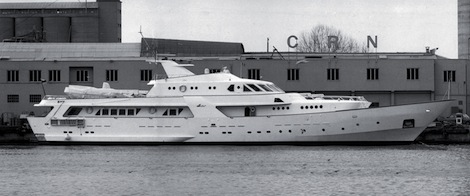 Empress Subaru, the 47m superyacht launched by CRN in 1979.


However, whilst CRN's position in the pantheon of builders, and its success over the past five years are indisputable, its primacy in the current list of builders has been eroded by competitors. CRN fails to feature in any of the current top 10 lists – GT, LOA or number of projects.
So, with both its history and future in mind, SuperyachtNews.com spoke exclusively to CRN's CEO Lamberto Tacoli…
What do you feel is CRN's greatest achievement in its 50 years to date?
We pride ourselves on being the epitome of Italian style, Design and Innovation with a constant attention to two core elements: the client and the product. During the last few years, the yard has introduced six different naval platforms. On these platforms we have developed new technologies and layouts, from metal support structures to class B15 bulkheads. Nowadays yachtbuilding is a mix of aesthetic and regulations; modern yachts must feature fire doors, internal divisions, fire and sprinkler systems. Hence the final result ought to show, for instance, refined furnishing and finishings, but with a hidden technology (that most of the times is invisible to the owner and guests) that has to respect all safety and contracting standards set by the register. At present CRN is among the best yachtbuilders worldwide, especially in terms of technology and details accuracy. That certainly is an achievement. Product-wise our greatest successes are, of course, our new flagship CRN 129
Chopi Chopi
which, with its 80 metres of steel and aluminium, is the largest pleasure vessel ever built by CRN and one of the biggest ones ever produced in Italy. The tender bay onboard CRN 125
J'Ade
is whereby the lower deck garage is floodable and the tender can be handled in it without using a crane.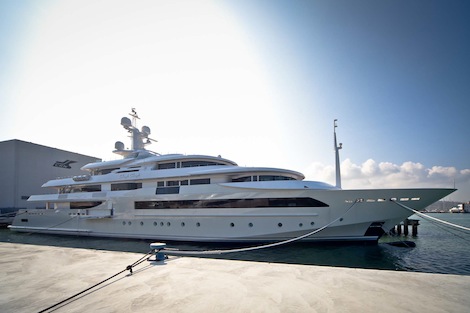 Chopi Chopi.


What are the biggest challenges facing CRN going forward?
I think that the real challenge consists in maintaining high 'tension' that allows us to constantly look forward to improve and grow new engineering solutions and design features. I believe that we are aware that leadership can only be preserved through the continuous attention given to research and innovation. Being on the market for more than half a century guarantees continuity and tradition, in a market that has seen many important and historic brands decrease significantly or disappear. The Italian style and quality is definitely our most important value, together with characteristic design and innovation elements - currently, the tender bay, beach club, balcony… - with which CRN has often led the way. However, we must constantly try to improve the productive procedures to make them more efficient.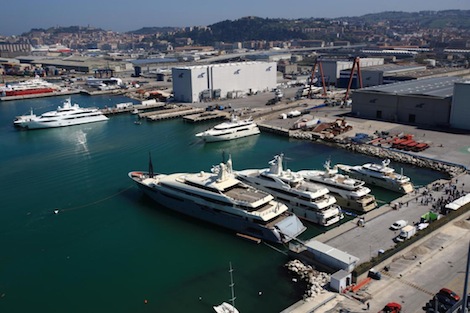 How has CRN's status and position within the market evolved over the last 50 years?
Today, the landscape of the international yachting industry is completely different from the past. I am not only referring to the crisis of the last few years but also to the incredible development that it underwent through 2008/ 2009, trying to optimise the production chain. The knowledge, the art and the skills necessary to build a yacht piece by piece could never be replaced by industrial machinery. We are still using hands.
Every unique yacht is characterised by these abilities. CRN has always paid a high attention to craftsmanship, essential on every vessel, but has also always committed to improve and rationalise the organisation, the timing and the quality. It was a rapid growth, perhaps chaotic at times, but very exciting for those who, like us, have worked for it and followed it step by step. On the whole we can say that the users' base has expanded and the nautical culture has grown extensively, especially in certain countries. Expertise has also widely increased and the crisis has encouraged this process.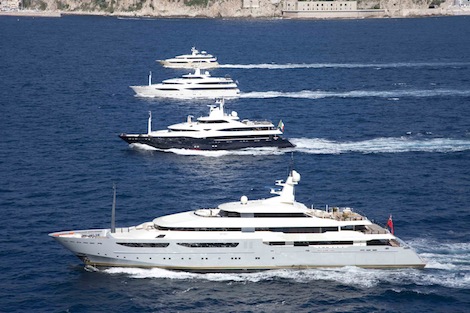 What is the next step in CRN's evolutionary process?
It is clear that we are now experiencing a transition period but we are starting to get an idea of the coming decades: new markets, new clients and new products. We'll become more focused on design and innovation, always aiming to stand out. Besides the 80m
Chopi Chopi
- launched in January - and a Navetta 43 of 43 metres, launched in April, CRN will be launching the 60m CRN 133, made of steel and aluminium at the beginning of 2014. This will be followed by the 72m CRN 132. We believe that this is a beautiful way of celebrating our 50th anniversary; we are a historical brand – 'Made in Italy', which represents the country and its design, craftsmanship and eye for detail throughout the world.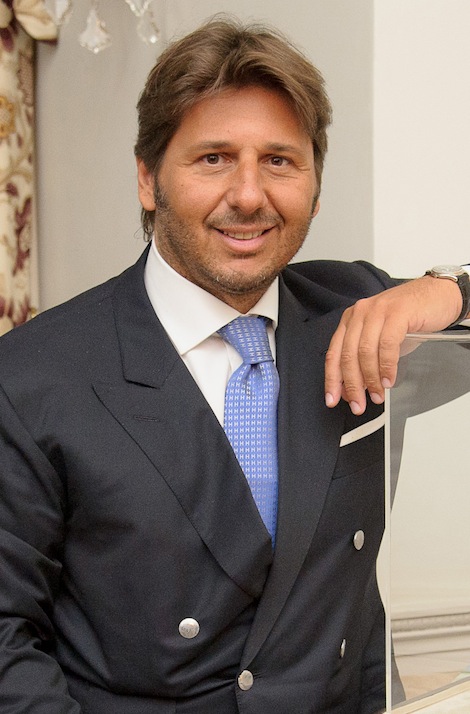 CRN's chairman and CEO, Lamberto Tacoli believes the yard's inherent link to Italian quality and tradition will guide it through a 'transitional period' for the industry.



Data courtesy of the
Superyacht Intelligence Shipyard Report
.
Profile links
CRN - Costruzioni Riparazoni Navali SpA - Ferretti Group
Add a comment
Other Business News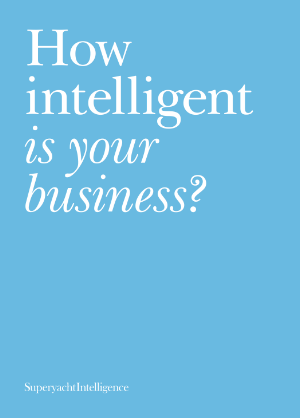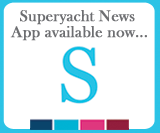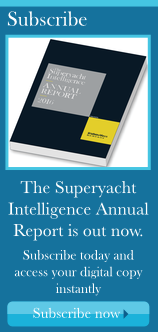 Tenders and Toys
SuperyachtIndex.com
Latest Premium Listings
Cummins Inc.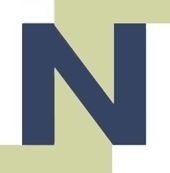 Nlightened Software Ltd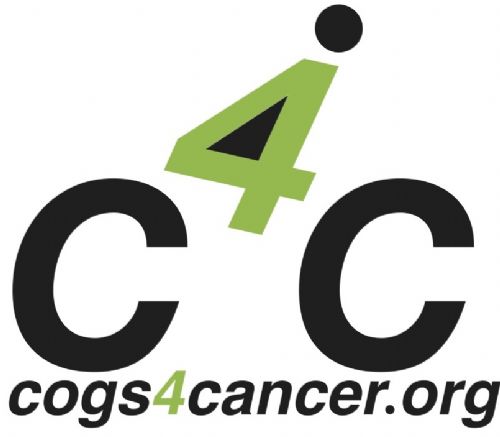 Cogs 4 Cancer
Zytexx International Ltd
Melita Marine Group
Raytheon Anschuetz
Kahlenberg Industries, Inc.
Featured Listings