26 Jun 2013
Eurozone VAT silly season continues
The Italian government has deferred the increase in the national VAT rate until 1 October 2013. VAT had been set to increase from the current rate, 21 per cent, to 22 per cent, but this met with opposition from the coalition government's Right-leaning section.
The fast-tracked decision comes ahead of an EU Summit, the staging of which appears to have forced the fiscal hands of not only the Italians but the French authorities. France has announced that it has opted to initiate a reform of its VAT rules for yacht charters from 15 July. Charters will now be subject to a 19.6 per cent tax, slightly below the 21 per cent rate currently being exercised in Italy.
Whilst the decision of the Italian government not to increase VAT will be a welcome one for the country's superyacht industry, it is but a small victory in a tough battle for the public's affection. Like many of its neighbours, with the country's finances under pressure, 'luxury' industries have become targets for public fundraising. Speaking at the Superyacht Fiscal Management Meeting in March, Moores Rowland Associati's Ezio Vannucci warned that non-EU owned and registered yachts should expect to pay importation duty if they require temporary relief into EU charter. And in January 2012, the government introduced legislation that required visiting charter vessels to be registered with an Italian fiscal agent, to ensure the correct payment of taxes on transactions.
So, whilst the halt on VAT will be welcomed by charter brokers, it may still be hard to market Italy as an attractive destination, particularly with the emergence of non-EU alternative cruising grounds. However, one encouraging element is that vessels that operate outside of Italian waters for 30 per cent of the charter will only be subject to a rate of 6.3 per cent of the value of the charter.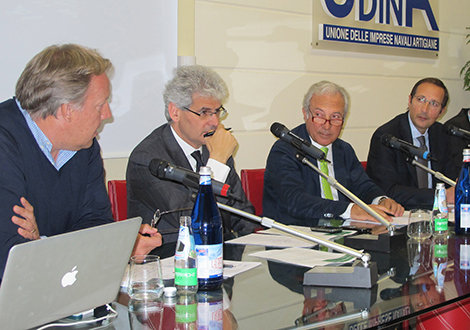 The opaque nature of Italy's taxation system has been a constant discussion point at industry events.

Profile links
Moores Rowland Partners srl - YACHT DIVISION
Add a comment
Other Business News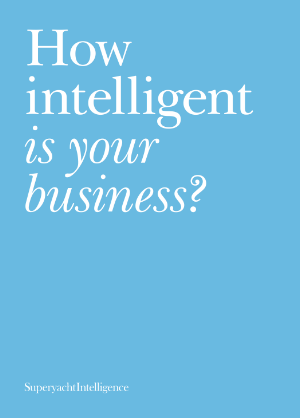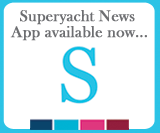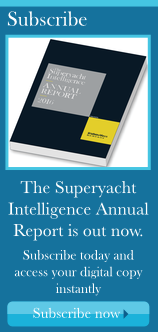 Tenders and Toys
SuperyachtIndex.com
Latest Premium Listings
Cummins Inc.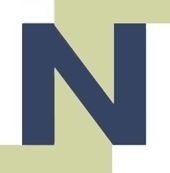 Nlightened Software Ltd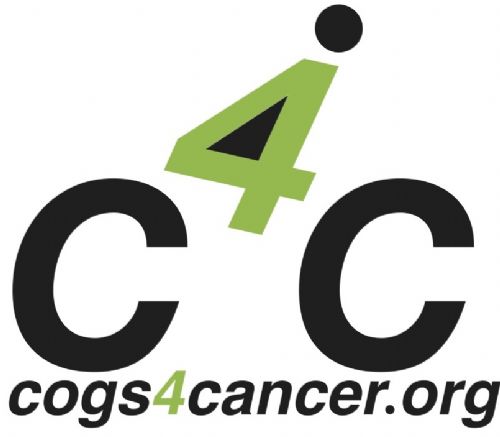 Cogs 4 Cancer
Zytexx International Ltd
Melita Marine Group
Raytheon Anschuetz
Kahlenberg Industries, Inc.
Featured Listings