1 Nov 2012
Underwriter liquidation a lesson for superyacht insurance sector
Liquidators have been brought in to wind-up the operations of Gibraltar-based underwriter Lemma Europe Insurance Company Ltd. The Financial Services Commission of Gibraltar has ruled that Lemma cease issuing insurance contracts, and the state's Supreme Court has called for liquidators Grant Thornton to enact winding up proceedings.
Lemma's activity in the yachting market predominantly involved yachts up to 30m, underwriting a number of vessels through an international network of brokers as James Oton, who is part of the Grant Thornton team handling the case, clarified. So, although the impact on the superyacht market is not direct, Lemma's fate is a case in point for a sector that is becoming increasingly crowded. It also offers a stark warning to owners who fail to seek the advice of a recognised insurance broker.
Scott Stusek, US sales and marketing director for Pantaenius, first encountered Lemma in a previous incarnation as a US-based insurance broker. "They were writing policies on supposedly A-rated paper", Stusek said, "and really undercutting everyone so it doesn't surprise me that they've shut down."
This is indicative of companies entering yacht insurance, trying to build a book quickly in order to artificially raise premiums. As Stusek said, "some are successful and some aren't", but the wider impact however, is an overcrowded market and downward pressure on the price of premiums.
Although Willis Group's Mark Feltham has not encountered Lemma he agreed with SuperyachtNews.com that this eventuality is a demonstration of the need for owners to utilise experienced brokers:
"Whether it's a superyacht or not [this incident] does raise the issue of, in times of strife, the need for owners to be with a broker and insurer that is safe and secure. And if the latter is becoming less so, they need to be with a broker who will jump on it straight away."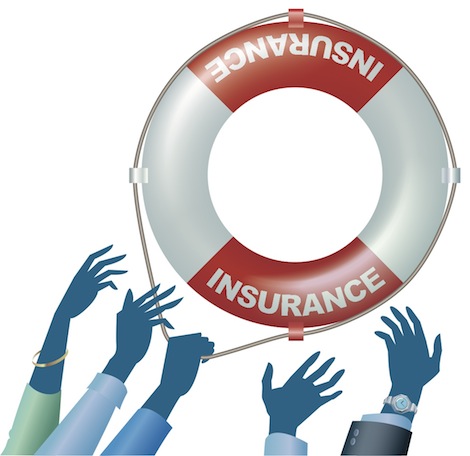 Grant Thornton is currently in the process of sending out 5,000 letters to Lemma policyholders outlining the impact the liquidation will have on policies.
"We're telling policy holders that their policies are not automatically cancelled because of the liquidation proceedings. But we are also advising them that, should a claim arise, the company may not have sufficient assets to pay out", Oton said.
Grant Thornton will be recommending that all policyholders seek advice from their broker. And one would assume the recommendation would be to transfer the policy to another underwriter. UK policyholders are covered by the Financial Services Compensation Scheme (FSCS), which would be able to meet any claims that may arise. For non-UK policyholders however, any claim would manifest itself as a dividend following the liquidation of Lemma.
Related Links

Pantaenius Profile | Pantaenius Website

Willis Profile | Willis Website

Grant Thornton Website

Lemma Ukraine Website
Add a comment
Other Business News
Superyacht Intelligence Data
SuperyachtIndex.com
Latest Premium Listings

BachmannHR Group Ltd
Camper & Nicholsons Marinas Ltd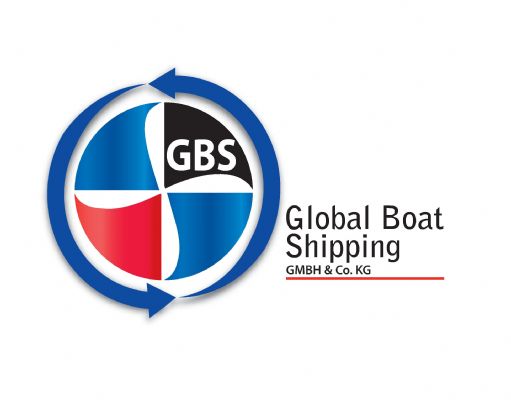 Global Boat Shipping GmbH & Co. KG
GINNACLE TEAK IMPORT EXPORT PTE LTD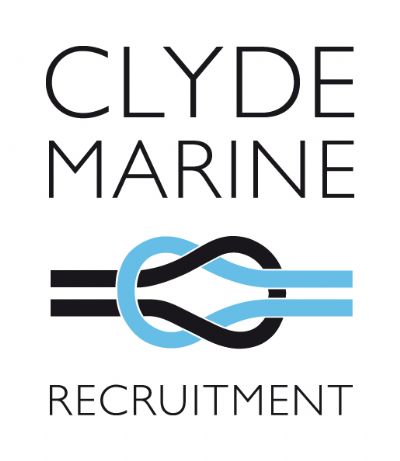 Clyde Marine Recruitment

OR Technology (Oehm und Rehbein)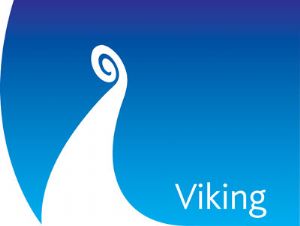 Viking Recruitment
Featured Listings