30 Oct 2012
Cobham rebrands Satcom businesses
UK connectivity and bandwidth specialist, Cobham has announced the first of its changes following its acquisition and integration with Danish satcom company Thrane & Thrane.
This is the launch of a new strategic business unit (SBU), Cobham SATCOM, which combines all of the Group's satellite communications businesses into one organization.
The next step on from this will be the rebranding of Thrane & Thrane, which will take place during 2013 and the rebranding of the products under the SATCOM SBU umbrella.
Some of Cobham's satcom product lines will be adopting Thrane & Thrane's product names and vice versa. The maritime product names from Cobham, SAILOR and Sea Tel, will continue to be used.
"Cobham SATCOM has a great future. The integration of the businesses is going well, with teams focused on how best to bring together complementary product lines and routes to market so that we can grow the business further," said Richard Tyson, President of the Cobham Aerospace and Security Division that includes SATCOM SBU.
"As the demand for airborne, land-mobile and maritime satellite communications continues to increase, we're working hard to make it easier for customers to buy from us a wider range of satcom equipment and integrated solutions," he added.
Richard Tyson (left) and Walther Thygesen (right)

Headquartered in Denmark, Cobham SATCOM is led by Thrane & Thrane CEO, Walther Thygesen with assistance from a multinational management team, and includes Cobham's satcom facilities in Cape Town, South Africa, Concord, California and Orlando, Florida.
The Cobham Group has customers and partners in over 100 countries, with annual revenue of some £1.9bn (US$3 billion).

Related Links
Cobham SATCOM Website
Add a comment
Other Business News
Superyacht Intelligence Data
SuperyachtIndex.com
Latest Premium Listings
Naiad Dynamics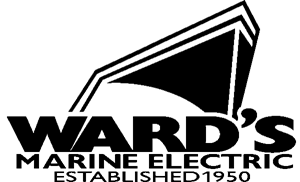 Wards Marine Electric

BachmannHR Group Ltd
Camper & Nicholsons Marinas Ltd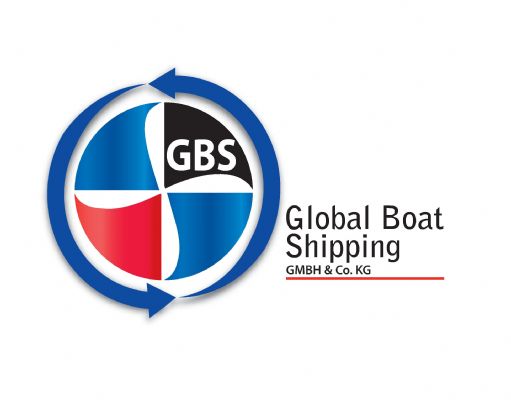 Global Boat Shipping GmbH & Co. KG
GINNACLE TEAK IMPORT EXPORT PTE LTD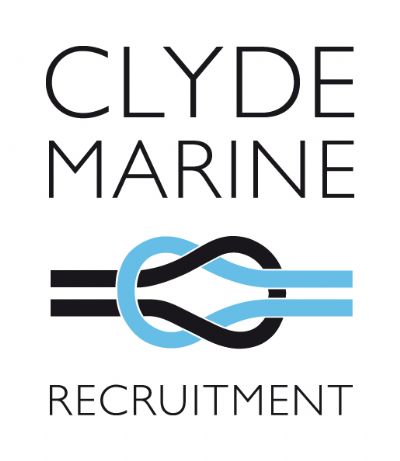 Clyde Marine Recruitment
Featured Listings