24 Oct 2012
Dania Cut River peninsula to improve superyacht services
Florida property developer Glenn Straub, the owner of the cluster of superyacht-related properties in Dania Cut River peninsula, has made a statement regarding the development of the dockage and access to land for hauled-out superyachts on the properties, located next to Port Everglades in Fort Lauderdale.
Through the developments, the companies in the peninsula – Broward Shipyard, Dania Cut Super Yacht and Derecktor Shipyards Florida – will collectively be able to handle a greater volume of superyachts for refit and repair, up to 55 yachts in excess of 30m (100ft), with two-thirds on the hard and one-third in the water.
There will be a large financial investment from the owner of the property in order to upgrade the facilities, involving dredging and work to the sea wall, likely to take place in the next year to 18 months. Part of the dockage currently leased by Broward Shipyard will be made available to the other companies in the Dania Cut peninsula, although Broward Shipyard will continue to occupy a number of the berths, as well as maintain full use of its yacht building facilities on the property.
In recent weeks, an ongoing 11-year legal proceedings between the proprietors of the land and neighbouring G&G Shipping has also freed up additional space for superyachts to be brought onto the hard for work at Broward Shipyard. The disagreement had been over a previous arrangement giving access for G&G Shipping through the Broward Shipyard-leased property between the shed and the waterfront, which prevented the space being used by hauled-out superyachts. The rerouting of the commercial freight traffic significantly increases the area's capabilities to handle superyachts in and out of the water.
With a newly completed 820T Travelift at Derecktor Shipyards Florida increasing the ability to haul out larger superyachts on the Dania Cut River peninsula, this further announcement continues the positive growth of the region to be able to service the growing fleet of larger superyachts.
Related links
Broward Shipyard profile
Dania Cut Super Yacht profile | Dania Cut Super Yacht website
Derecktor Shipyards Florida profile |
Derecktor Shipyards Florida website
Add a comment
Other Business News
Superyacht Intelligence Data
SuperyachtIndex.com
Latest Premium Listings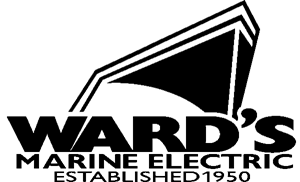 Wards Marine Electric

BachmannHR Group Ltd
Camper & Nicholsons Marinas Ltd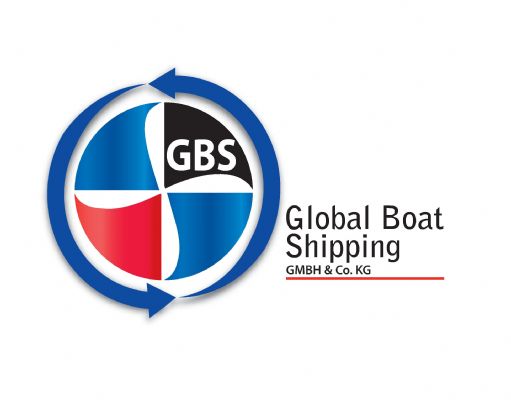 Global Boat Shipping GmbH & Co. KG
GINNACLE TEAK IMPORT EXPORT PTE LTD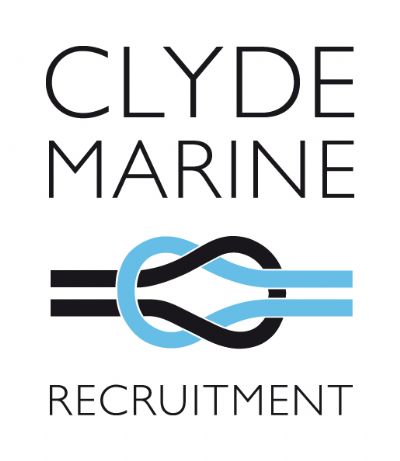 Clyde Marine Recruitment

OR Technology (Oehm und Rehbein)
Featured Listings