19 Oct 2012
Porto Montenegro refit plans approved
Just two miles across the bay of Kotor from the development of Porto Montenegro is Adriatic Shipyard Bijela. It is a government-owned and operated commercial yard, which Porto Montenegro directors believe will make an ideal superyacht refit facility.
The first phase of a two-stage plan for the yard has now been approved by the Montenegrin government. One quarter of the 12-hectare Bijela site will be developed by Porto Montenegro in partnership with an as-yet-unnamed refit or shipyard partner.
"The last remaining piece to the puzzle of Porto Montenegro's development is refit capability," Oliver Corlette, CEO of Porto Montenegro, told SuperyachtNews.com exclusively. "This first stage of development has been approved by the government and we're now in the process of establishing an operating partner for the site."
Corlette says that the top brands in superyacht refit as well as new-build shipyards are in discussions at the moment to take on the 3 hectares of hard standing. A projected investment of €15-20 million to develop the site with offices, travel lifts (8-900 tons) and paint sheds would ideally be split 50-50 between Porto Montenegro and the refit partner, Corlette said. He hopes to see the site set up and running in a year to 18 months.
"We're talking to the government about a full privatization of the shipyard," Corlette confirmed. "The real question is, what is the right model to enable Bijela to evolve into a superyacht refit facility? We've agreed to take over one quarter of the shipyard with our third party operator, with a view to taking over full operations of the site in the future."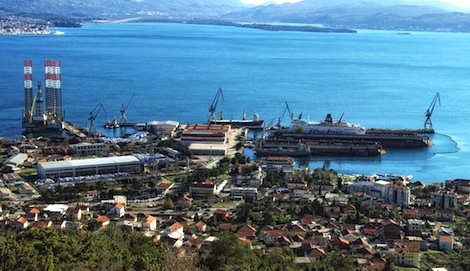 The Montenegrin government has now approved the development of the Adriatic Shipyard Bijela, 2 miles across the bay from Porto Montenegro

With the Golden Fleet having signed into Porto Montenegro as its home port, the development continues to benefit from its top-flight international connections and its strategic location within the increasingly popular cruising grounds of the Adriatic. "We're having our best year ever. We're doubling the size of the marina and we're about to commence planning for the next phase of residential construction."
While still relatively a relatively poor European nation, Montenegro appeals to superyacht owners for its financial profile: The harsh winds of austerity buffeting Spain, Italy and France aren't felt in the sunny Bay of Kotor, where the government is not heavily in debt, taxes are low, and officials appear happy to welcome wealthy investors into the local economy.
Add a comment
Other Business News
Superyacht Intelligence Data
SuperyachtIndex.com
Latest Premium Listings

BachmannHR Group Ltd
Camper & Nicholsons Marinas Ltd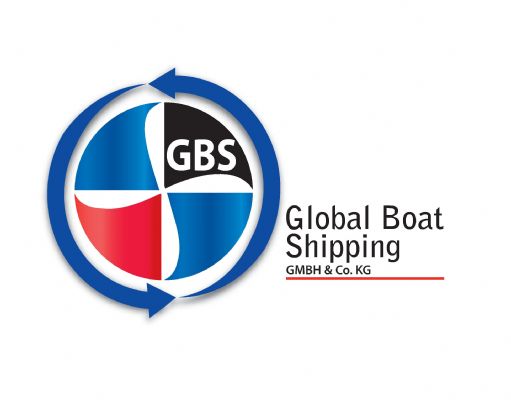 Global Boat Shipping GmbH & Co. KG
GINNACLE TEAK IMPORT EXPORT PTE LTD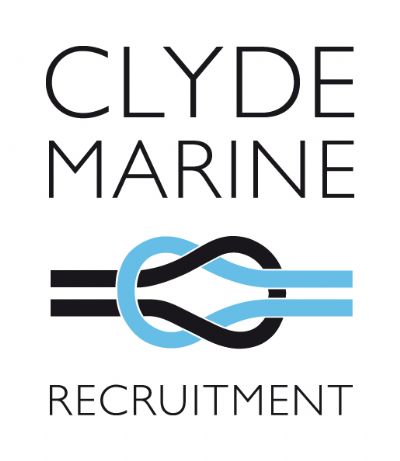 Clyde Marine Recruitment

OR Technology (Oehm und Rehbein)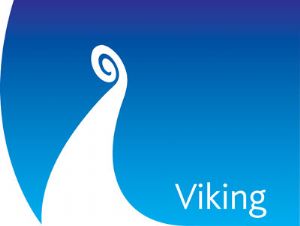 Viking Recruitment
Featured Listings