16 Oct 2012
The lights go out on incandescent bulbs
As of 1 October China has become the latest mass-manufacturer of incandescent lightbulbs to ban their production. The ban extends to any bulb of 100W or more and this will envelop bulbs of 60W in 2014, and eventually 15W in 2016.
China's decision follows a blanket EU ban on incandescent bulb production that came into force on 1 September. America has also introduced legislation – a 100W bulb can only be manufactured if it is 30 per cent more energy efficient than traditional bulbs – that makes their future production obsolete. And there have been a raft of similar measures introduced across the world.
In short, time will soon be up for 'halogen' lamps; once the current global supply expires the world must switch to energy-efficient alternatives, chief among these being Light Emitting Diodes, otherwise known as LEDs.
Superyachts are littered with lights, both aesthetic and functional, and depending on when they were built, may well be fitted with halogen lamps. The consequence of this halogen phase-out for superyacht owners therefore, is not insignificant.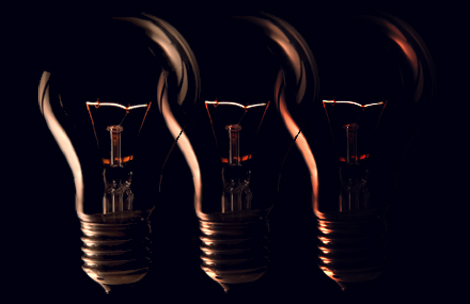 The blubs of yesteryear.


In 2011's 'Greentech Report into LED technology', UBS analysts Tony Andersson and Sundeep Gantori predicted the imminent ubiquity of LED lighting. According to the report the outlawing of halogen bulbs, and a declining annual rate of 15-25 per cent of the cost of LED production, "could make the LED market increase five-fold."
This led famed designer Terence Disdale to proclaim LEDs to be the future of external lighting due to the long lifespan of the fittings and their lack of vulnerability to local temperature changes."
But according to Francois van Well, business development manager at refit specialist Rybovich, any predicted surge in on board lighting overhaul requests is more likely to resemble a trickle. As the inventory dwindles Van Well expects halogen bulbs on superyachts to be "phased out". Currently he says, lighting is replaced or upscaled on the move, with very few requests for a complete overhaul. But, "in two years from now, when it's getting harder and harder to source [halogen] bulbs, they will be phased out and people will change over to LEDs."
This isn't the first time when overarching changes in legislation have forced equipment changes within yachting. And in Van Well's experience the norm is for owners to replace outdated equipment as and when repair or refit work is undertaken. This has previously been seen in areas of navigation and Sat-Comms, and it is usually when new legislation requires it that people decide it is time to upgrade their systems.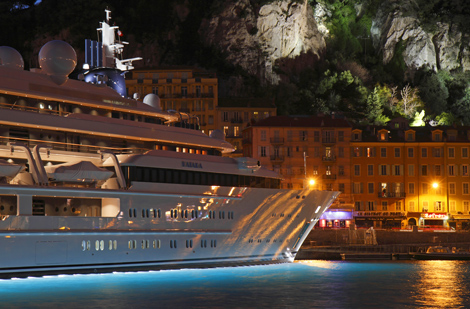 The future of superyacht lighting.


Related Links

Terence Disdale Design Profile | Terence Disdale Design Website

Rybovich Profile |
Rybovich Website
Add a comment
Other Business News
Superyacht Intelligence Data
SuperyachtIndex.com
Latest Premium Listings

BachmannHR Group Ltd
Camper & Nicholsons Marinas Ltd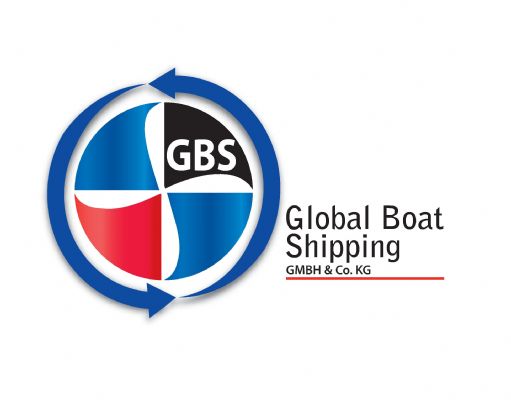 Global Boat Shipping GmbH & Co. KG
GINNACLE TEAK IMPORT EXPORT PTE LTD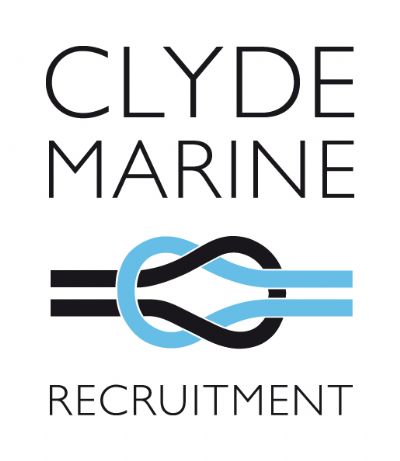 Clyde Marine Recruitment

OR Technology (Oehm und Rehbein)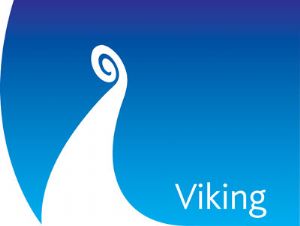 Viking Recruitment
Featured Listings