12 Oct 2012
Shipowners' Club bucks trend with premium increase
Following the publication of its half-year report the Shipowners' Club, a mutual marine P&I insurer with over 6,200 members, has confirmed that its premiums will be raised by five per cent from 20 February 2013.
Despite the downward pressure being placed on insurance premiums by increased competition among the marine market, Shipowners' has attributed the hike to an increase in higher value claims across the industry.
The Club predicts that, following revisions made to the original results, claims in 2011 will show a 10 per cent rise YoY per tonne. And this is a trend which has continued into 2012.
More encouragingly, the report also showed that earned premiums are up by 4.4 per cent, whilst entered tonnage has risen 4.3 per cent.
Commenting on the overall picture, chief executive, Charles Hume said:
"While we are happy to see the continued growth in the Club as indicated by increases in both earned income and tonnage, we must also react to the trend of rising claims. In addition to our own retained claims we must anticipate an increase in the cost of our reinsurance programme and the Directors have therefore decided that there should be a 5 per cent increase in premiums, which will include any additional reinsurance cost.
"We appreciate that operating conditions remain difficult for many of our Members but we must ensure that the Club's premium income and claims remain in balance. We are confident that our Members will recognise the importance of maintaining the Club's financial security into the future", concluded Hume.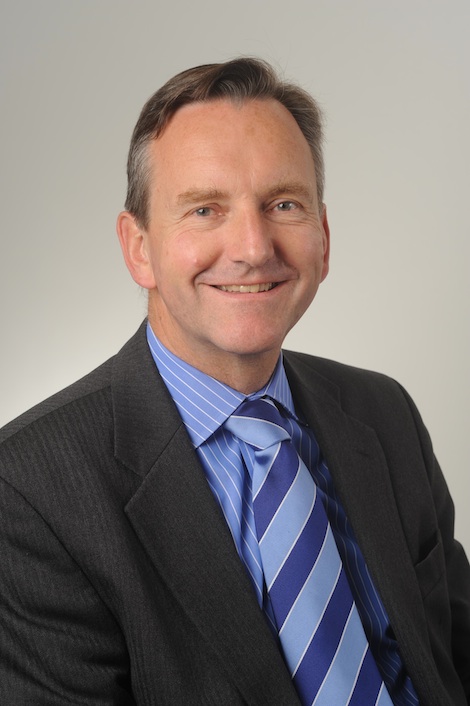 Charles Hume.


Related Links

Shipowners' Club Profile |
Shipowners' Club Website

Add a comment
Other Business News
Superyacht Intelligence Data
SuperyachtIndex.com
Latest Premium Listings
Naiad Dynamics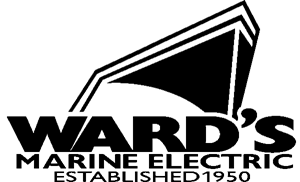 Wards Marine Electric

BachmannHR Group Ltd
Camper & Nicholsons Marinas Ltd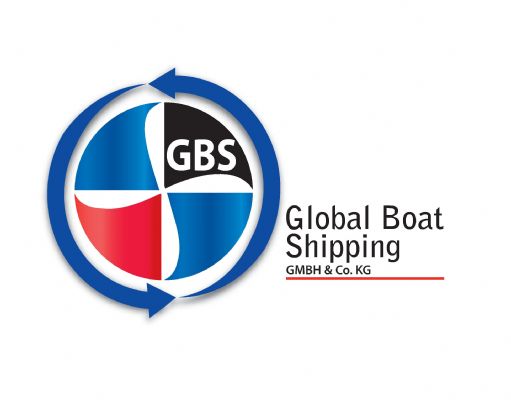 Global Boat Shipping GmbH & Co. KG
GINNACLE TEAK IMPORT EXPORT PTE LTD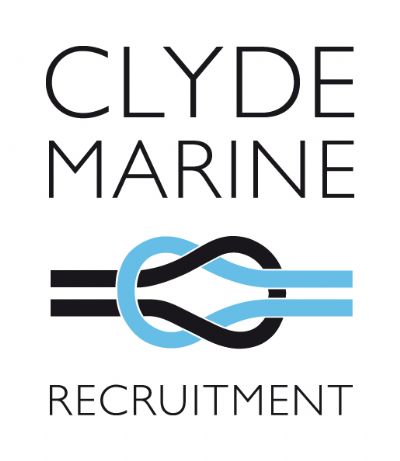 Clyde Marine Recruitment
Featured Listings