11 Oct 2012
The superyacht industry should not ignore Asia's potential
According to a report published by Wealth-X the combined fortune of China's billionaires has fallen by $160 billion in the last year (up to July 31st 2012). Furthermore, the country's number of UHNWIs – worth $30 million or more – also shrank by 2.3 per cent.
The slowdown in wealth, and the decline in the number of 'one percenters', is mirrored by a loss of superyacht industry confidence in its Chinese prospects. Whereas 18 months ago, companies across the superyacht spectrum were falling over themselves to establish a presence there, levels of excitement have cooled somewhat, with the general consensus that uptake has not been as rapid as first thought.
But in an interview with CNBC Wealth-X CEO Mykolas Rambus said he was optimistic about the prospects for wealth in the region:
"The long term trajectory is still the same [and] there's still lots of wealth being created in Asia. There's no question about it, it's just distribution and [a] temporary lull in the markets."
Rambus' faith in the robustness of Asia's top-end earners is also in evidence elsewhere, and spreads beyond China's borders. Indonesia is experiencing the prolific growth of its affluent class. According to a report published by Credit Suisse Research Institute, Indonesia's total wealth increased by US$420 billion to $1.8 trillion from January 2010 to June 2011, and was among the top 20 highest contributors of global wealth growth. Millionaires in Indonesia are also expected to increase from 112,000 in 2011 to 242,000 millionaires by 2016.
This surge in collective wealth has led events organiser PT Megawatt International to stage Indonesia Yachts Show 2013, which is set to be the largest event of its kind the country has staged to date, and is a clear indicator that there is a growing interest in luxury yachts there.
According to the organisers, "there is a growing [number] of highly affluent local Indonesians and expats in Indonesia searching for yachts. Pantai Mutiara in Jakarta, where many of the rich reside, provides direct access to personal yachts in their own backyard."
And speaking to CNBC Ravi Thakran, head of LVMH for South Asia, Southeast Asia and the Middle East said, "Indonesia is set to become the biggest market for luxury goods in Southeast Asia". "Political stability and a thriving economy focused on improving infrastructure is sure to boost Indonesia's luxury market."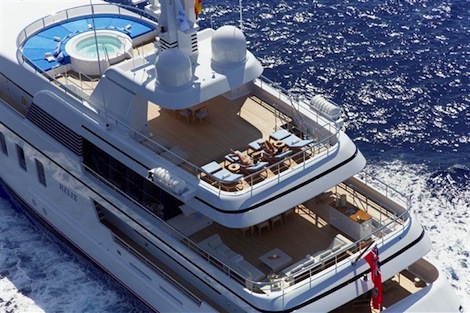 Helix will be exhibited in Nansha Bay after a successful tour of Asia.

Whilst Asia's love affair with superyachts is only in its infancy, a prudent few are looking beyond the glamour and glitz of Hainan for opportunities to lead the region's yachting revolution. The Nansha Bay International Boat Show is taking place between 12 and 14 October with a location – near Hong Kong and its greater affinity with yachting than the mainland – that could generate lasting interest among the local UHNWIs. The show may not be on the industry's radar yet but there will be a number of superyachts on display, including Feadship's 45m
Helix
, whose tour of Asia led to the shipyard's first sale there. Bart Kimman director of Northrop & Johnson, who will be exhibiting the vessel, said of the event:
"We are delighted to bring two world leading superyachts (the other is 30m
Electra
) to this very important yacht show. Nansha Marina is perfectly situated between Hong Kong and China to enable the emerging aspirational Chinese to get aboard these world leading superyachts whilst also providing easy access for our Hong Kong and north Asian clients".
Related Links

Wealth-X Website

Credit Suisse Website

Indonesia Yachts Show Website

Nansha Bay Boat Show Website

Feadship Profile | Feadship Website

Northrop & Johnson Profile |
Northrop & Johnson Website
Add a comment
Other Business News
Superyacht Intelligence Data
SuperyachtIndex.com
Latest Premium Listings
Naiad Dynamics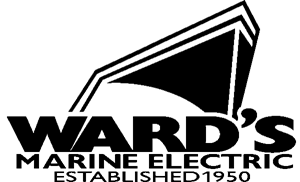 Wards Marine Electric

BachmannHR Group Ltd
Camper & Nicholsons Marinas Ltd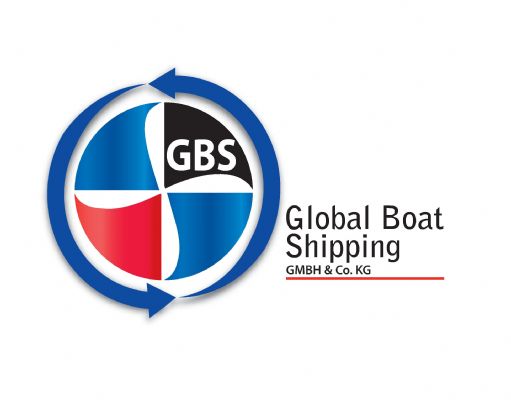 Global Boat Shipping GmbH & Co. KG
GINNACLE TEAK IMPORT EXPORT PTE LTD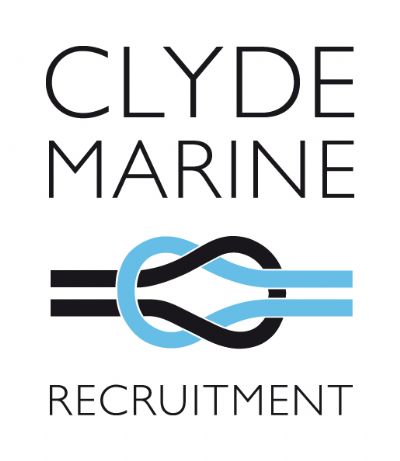 Clyde Marine Recruitment
Featured Listings