5 Oct 2012
Equiom Group acquires Andium Trust Company
The Equiom Group has completed the acquisition of Andium Trust Company.
Andium is a St. Helier, Jersey based fiduciary services provider and its entire team of 80 will be joining Equiom.
These include Andium's board of directors, Stewart Walker, Anton Swemmer and Simon Voisin, who join Equiom's senior management team.
"A client service offering in the Channel Islands has been a key strategic objective for Equiom and we are confident that bringing Equiom and Andium together will create one of the largest independent providers of offshore services," said Sheila Dean, managing director at Equiom.
Equiom was established over 30 years ago, originally operating as the Ernst & Young Trust Company (EYTC) daughter company to Ernst & Young, one of the largest professional service firms in the world. Walker was previously a Partner at EYTC and is now Andium's Managing Director overseeing some 80 staff at Equiom.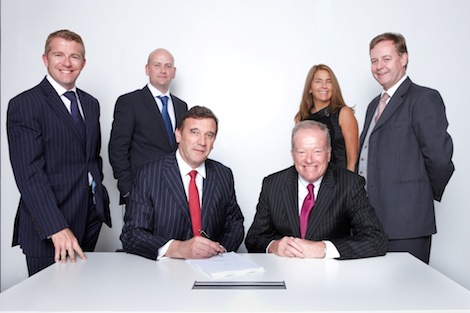 From Left to Right (standing): Simon Voisin, Anton Swemmer, Sheila Dean and Jeremy Evans. From Left to Right (Seated): Stewart Walker and Larry Kearns.

"Stewart Walker and his team bring with them a wealth of knowledge and experience in a variety of jurisdictions which will be a valuable addition to our existing team. I believe that the synergy and advantages created by the acquisition will lead to wider opportunities and enhance our service levels," continued Dean.
Commenting on behalf of Andium, Walker said: "we look forward to developing the business further and being a part of Equiom's continued success."
Related Links
Equiom Yachting Profile
|
Equiom Yachting Website
Andium Trust Website

Add a comment
Other Business News
Superyacht Intelligence Data
SuperyachtIndex.com
Latest Premium Listings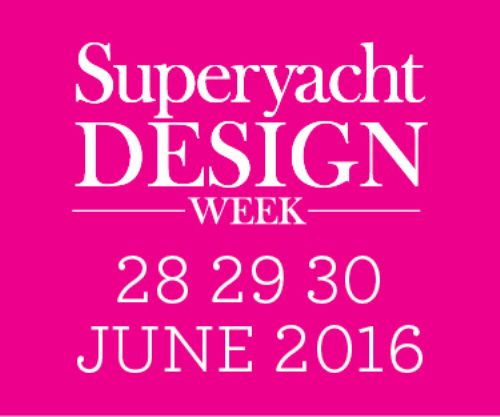 SuperyachtDESIGN Week
Naiad Dynamics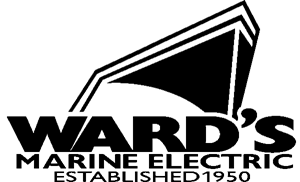 Wards Marine Electric

BachmannHR Group Ltd
Camper & Nicholsons Marinas Ltd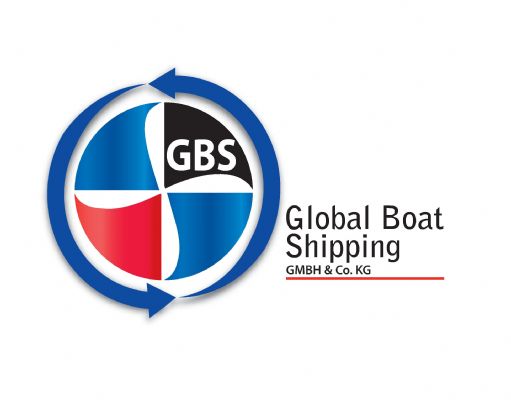 Global Boat Shipping GmbH & Co. KG
GINNACLE TEAK IMPORT EXPORT PTE LTD
Featured Listings